The Hottest Corporate Event Topics For 2019
A new year brings up many hot new topics, and as the year ticks on, new territory for discussion at corporate events will become evident. We take a look at the hot topics that have rolled over from 2018 and explore why they are so in-demand once more in 2019.
Sustainability & Environmental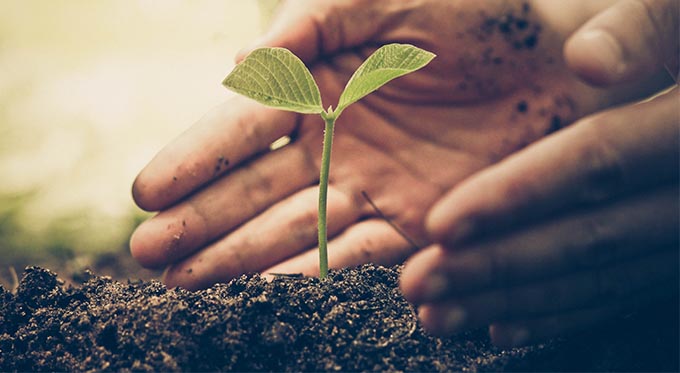 This area continues to evolve at a rate of knots. Education into global warming, renewable energy, wildlife conservation, animal rights and waste management has become an increasingly fundamental feature of business, political and scientific discussions. Knowing how the world is changing and how we can impact it, both in terms of the short-term and long-term can help keep your business ahead of the curve. Take a look at our sustainability and environmental speakers and get an idea for who is available to book today.
Brexit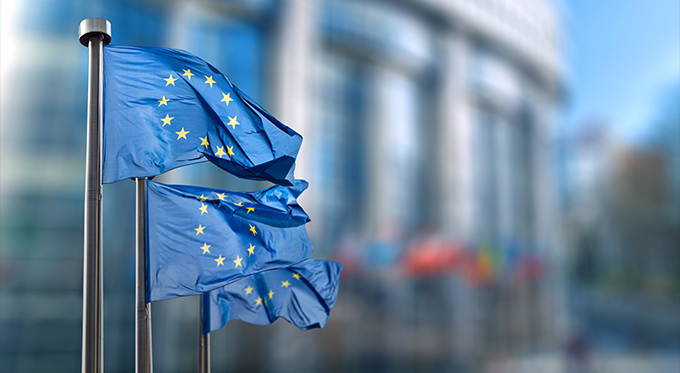 It dominated the newsroom in 2018 and the wheels are very much in motion in 2019 too. The topic has had politicians debating, second-guessing and firing jibes at one another and has had experts attempting to predict the permutations when the March 29th deadline comes bounding along. A top Brexit speaker can outline the benefits and weaknesses of any deals and help your business ride the wave of change.
Futurism
Forecasting the future trends of banking, technology, economics and spying emerging consumer market trends is what makes futurism speakers amongst the most sought after around. With the world's leading authorities in cyber, security, space, technology and more, you can ensure your guests are getting a professional, fascinating and influential talk.
Technology
With innovations propping up all the time, businesses want to understand how they can best utilise the technology of today. A new dawn is seeing the advent of consumer space travel, Mars exploration, driverless cars and underground motorways. Digital technology is in its infancy and the benefits can be massive. Getting on board with it can put you in a strong position. Leading technology speakers such as Keren Elazari and Tesla founder Elon Musk can provide sharp and creative visions.
AI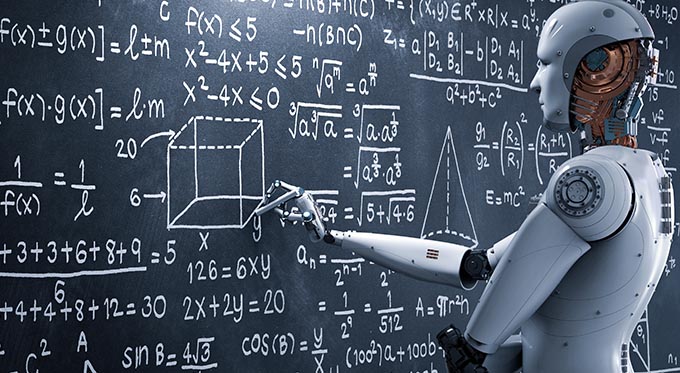 Digital disruption and artificial intelligence have proven controversial subject matters over the years. Often causing a rift in opinion, the debate as to the future of the technology and the potential impact on the human race has been an engaging discussion. Leading names such as Kate Darling is an expert in Robot Ethics, while Dag Kittlaus is the CEO of Siri and Ambarish Mitra is CEO and founder of AI company, Blippar - all provide wonderful insight and value. You can discover more artificial intelligence speakers now.
Equality & Diversity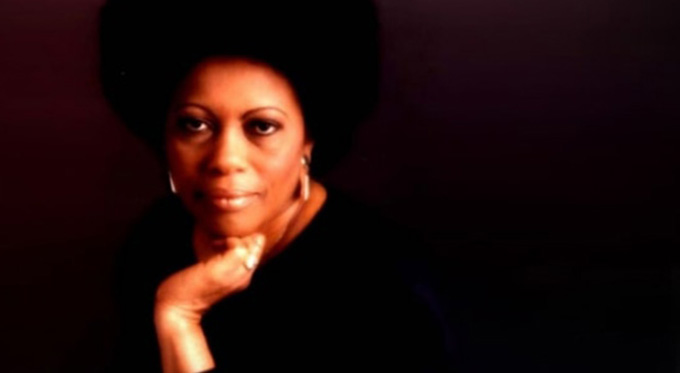 High value has been placed on equality and diversity in recent times, with a diverse range of perspectives proving beneficial to businesses. With keynote speakers able to discuss their own experiences of overcoming prejudice, fighting for change and celebrating their own race, religion, gender, orientation and more, big names from this area can inspire your team, as well as think creatively in pursuit of better, fairer and more productive working conditions.
Risk Management & Change Management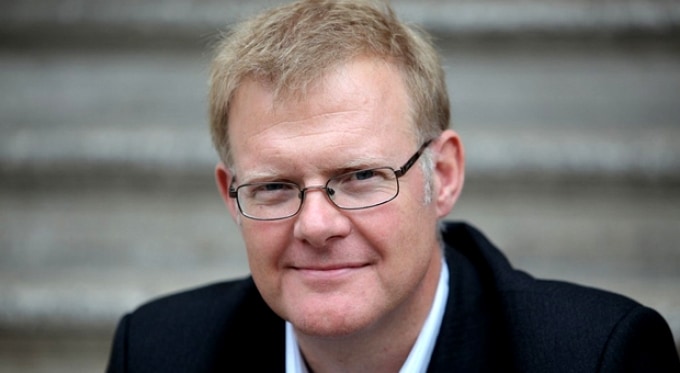 With Brexit bringing uncertainties, the management of both risk and change has become a major talking point. Change is now the new normal and businesses are preparing for more possibilities than ever before. Making sure you are ahead and prepared for what Brexit, the subsequent repercussions and more will bring to your business is key to forward-thinking, successful operations and effective project management. You can explore top change management and business management speakers.
CSR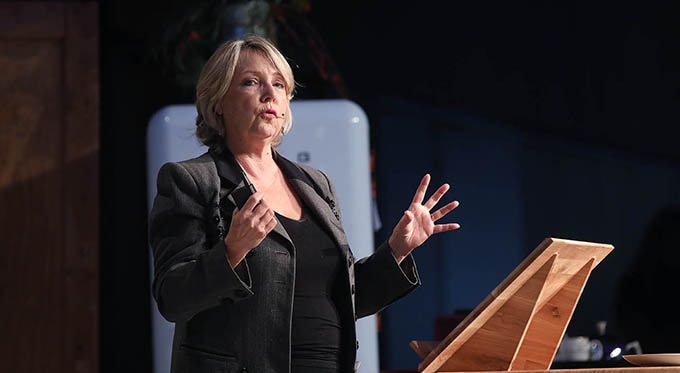 There are many reasons to embrace corporate social responsibility and so many avenues to it. Involving your business in areas you care about can see you become better innovators and stronger authorities, as well as see you gain greater credibility for your business.
You can book keynote speakers from a range of specialisms and more for your conferences and corporate entertainment today. The Champions Speakers agency specialise in providing keynote speakers in a number of exciting areas. Book to impress your guests today.