Hoggy Looks Back at Celebrity Masterchef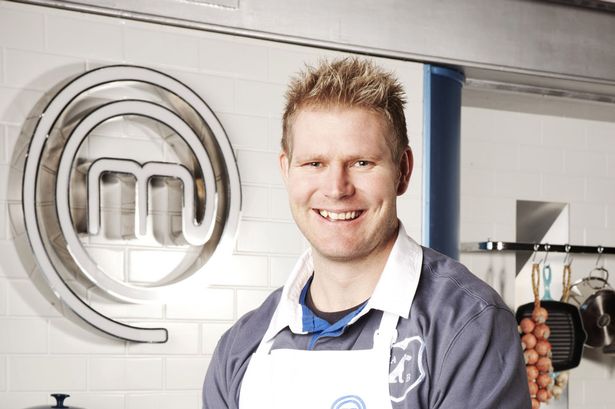 With Celebrity Masterchef appearing on our screens once more for it's 2015 instalment, Champions Speakers' very own Matthew Hoggard MBE looks back to his time on the show.
Appearing in series 8 of the show in 2013, Hoggy took on the likes of former boxer Joe Calzaghe in an attempt to be the most skilled celebrity chef. With a range of nail biting challenges, Matthew performed well on the show; with his useful jovial sense of humour entertaining audiences back at home. Matthew prepared a wonderful quid dish, which he had practiced many times before with the help of the skilled chefs at Leicester boutique hotel and restaurant, Hotel Maiyango. The team at Maiyango were extremely useful to Matthew:
"Without my training at Hotel Maiyango, I definitely would not have as been prepared as I was. My time spent perfecting the dish with the team was invaluable and I had a blast in the process. Unfortunately I think I still wasn't anywhere near to Maiyango's standards but I was proud of what I produced on the day."
Matthew Hoggard is one of the nation's best loved TV sports personalities and has also become one of the most in demand cricket speakers on the circuit, for more information on booking Matthew for your event, contact the Champions Speakers agency on 0207 1010 553 today.