Gregg Wallace Demonstrates His Own Cooking Prowess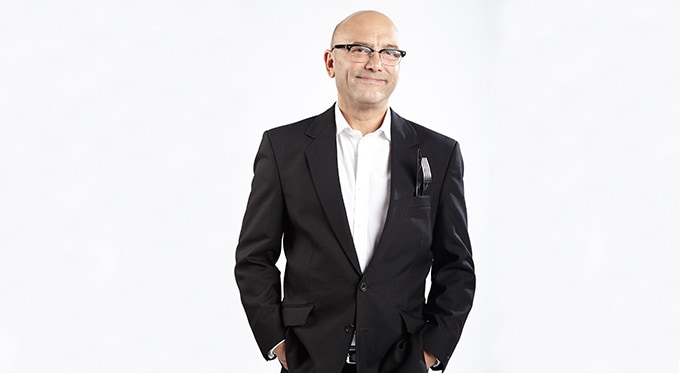 Gregg Wallace is best known as the host of the much loved Masterchef series on the BBC and recently enjoyed a high profile stint on Strictly Come Dancing. Champions Speakers has been able to leverage his current popularity to book a diverse range of personal appearances, from event hosting to food festivals.
The in-demand TV food critic has been especially busy doing cooking demonstrations, showcasing a set of culinary skills that rival even those of the most celebrated TV chefs. Gregg hopes to roll out a full series of national cooking demonstrations over the course of 2015, so watch this space for confirmation, but in the meantime, there are a number of definite dates for your diary.
We secured Gregg as a host for what was a fantastic culinary celebration at Grosvenor House in London for The Annual Bangladesh Caterers Association Awards on 2nd November.
Gregg will take part in a Question & Answer session and demonstrate exactly how one prepares squid at a Scannappeal charitable event set to be held at Sytner BMW High Wycombe on 20th November in order to raise money for the charity who fund diagnostic and medical scanners for hospitals and clinics all over the South East of England. 
On 10th May next year, Gregg is already signed up for a cooking demonstration and Question & Answer session at Worthing's Connaught Theatre.