Global leaders descend on Davos for annual World Economic Forum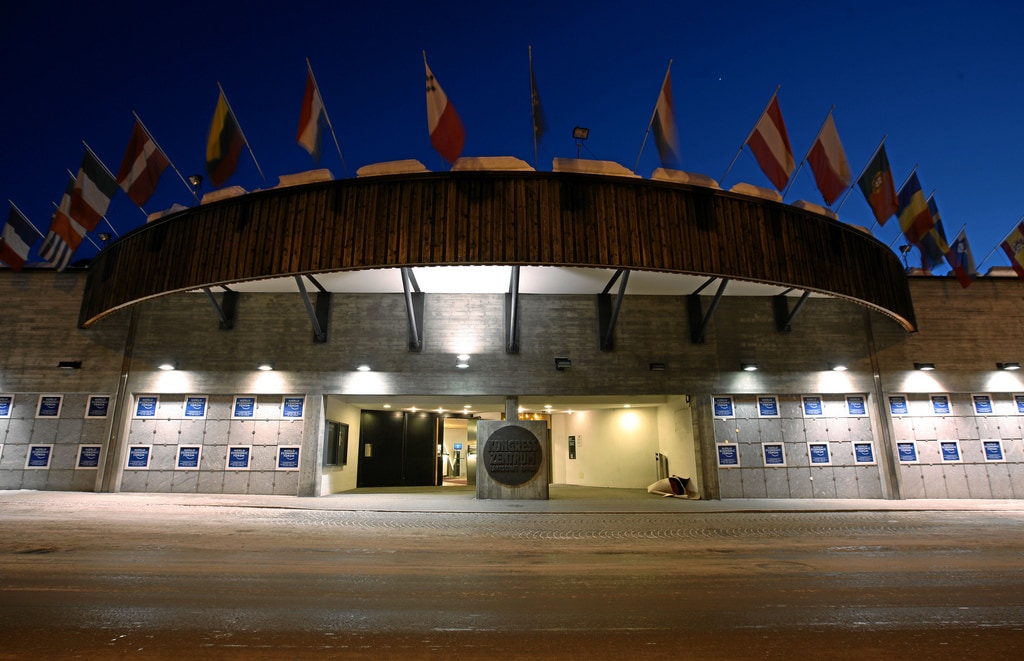 One of the most important annual meetings in the political and economic calendar began today, as the rich, famous and powerful travelled to a mountain village in Switzerland to discuss current affairs and attempt to thrash out deals for the benefit of the global political economy.
The World Economic Forum (WEF) has grown from a small huddle in the 1970s, when it was started by the academic Klaus Schwab in the Alpine resort of Davos, to hosting more than 2,500 participants, of which more than a thousand are chief executives or company chairs and more than 40 are world leaders.
This year, the likes of Leonardo DiCaprio, Will.i.am and Formula One driver Sebastian Vettel will be rubbing shoulders with Bill Gates, Greek Prime Minister Alexis Tsipras and Canada's premier Justin Trudeau.
Issues like the refugee crisis, terrorism, climate change, the rise of automated technology and rising interest rates are likely to be among the big themes, and a plethora of business, political, motivational and conference speakers will take to the stage and divulge knowledge of their chosen fields.
At Champions Speakers we can book many prominent figures from the world of business and politics, including Kevin Byrne, chairman and founder of Checkatrade.com.
He built his company up from scratch to a turnover in excess of £8m and a workforce of more than 145 people, winning multiple plaudits along the way such as 'Entrepreneur Of The Year' at the prestigious 2011 Sussex Business Awards and 'Businessperson Of The Year' in 2012. Two years later Checkatrade came 25th in the Sunday Times Top 100 small businesses to work for.
Kevin is the authoritative voice on honest, reputable trading and is keen to share the secrets of his business success with future entrepreneurs. He is active in the media, recently commenting in the entrepreneur pages of The Financial Times, The Daily Telegraph and Moneymaker.com, and was recently featured in the Sunday Times.
To book Kevin Byrne as a keynote speaker for your conference with Champions Speakers, simply fill in our online form or call us on 0207 1010 553 today.