Futurist Speakers Who Can Add Insight To Your Event
Sometimes, everyone wishes they had the ability to predict the future, and whilst literally being able to see what is coming still remains the stuff of science fiction, futurists use current trends to make realistic predictions on a range of topics.
Topics can include anything from space exploration, to robots and even the evolution of human kind with futurists now immensely popular at after dinner speaking events. Here at the Champions Speakers agency, we have a whole host of excellent futurist speakers on our roster who can add fascinating insight to every event they attend. These include:
William Higham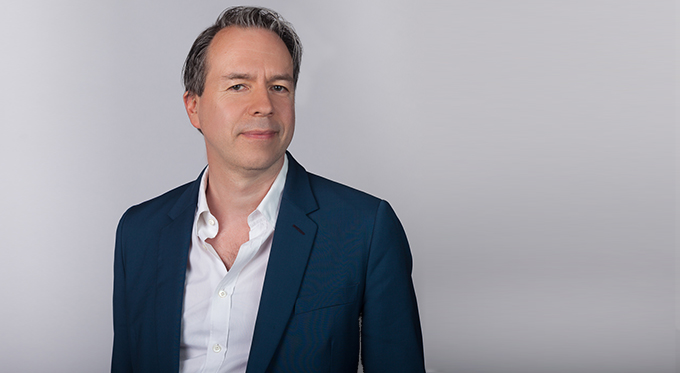 Running his own consultancy business, William Higham, is an expert in media, advertising, technology, finance and music and a futurist who focuses his futurism talks on consumerism. Keen to help brands and companies monetise customer trends, William makes predictions about the future of the industry which businesses are able to use to make key decisions on the way their company conducts itself.
Always coming across extremely passionate and professional, he tailors his talks specifically to the audience he is speaking with using his immense knowledge on the industry to support businesses.
Hamish McRae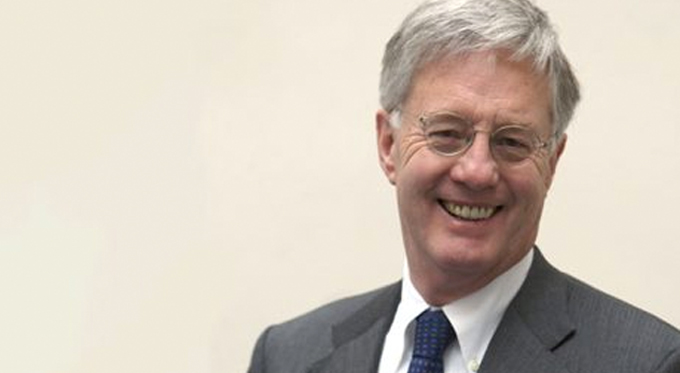 Being a futurist in economics can be incredibly important, helping businesses to get an idea of where the market is going. Hamish Mcrae is a futurist who discusses global trends in this area as well as business and society and is in demand wherever he goes. In the past he has delivered talks all over the world on topics including demography, globalisation, natural resources and Government policy, and is a hit everywhere he goes.
Hamish has also written a range of popular books that look at future trends including The World in 2020: Power Culture and Prosperity which takes a look at Earth may be like in the next decade. The award-winning speaker has even assisted governments with his predictions and continues to engage audiences up and down the country.
Lars Sudman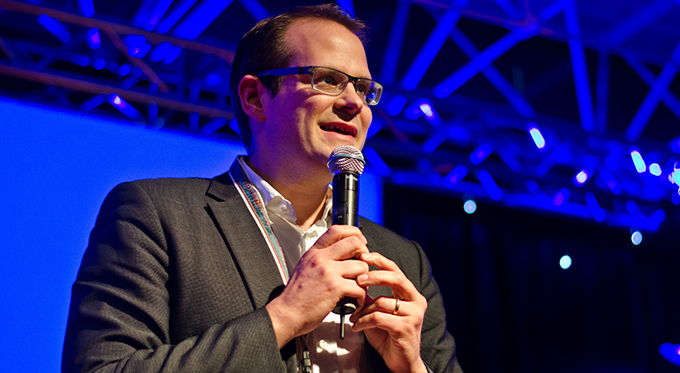 Able to give training and advice on leadership, strategy and communications to individuals and companies across the world, Lars Sudman, is a futurist who is an expert on global leadership and change. Having had a successful career, himself acting as the CFO at Belgium of Procter & Gamble, Lars knows how to get results.
Often delivering talks at prestigious universities both in the UK and throughout Europe, he is able to give people the necessary tools to go forward and be successful in their own lives, dealing with change, personal improvement and strategic redirection in a professional environment.
Here at the Champions Speakers agency we have a wide range of superb futurist speakers available who can support your event, adding fascinating insight and anecdotes ensuring it live long in the memory. For more information call 0207 1010 553 or complete our online form.