Four Entrepreneurs Who Can Teach Public Speaking
The world of business will often require people to conduct public speaking events. Whether it is pitching a service or product to prospective clients, attending awards ceremonies or simply addressing their staff, there is no getting away from this aspect of business.
However, this does not mean it can't be a daunting experience, particularly if you haven't done it before. Thankfully, the Champions Speakers agency is on hand to provide a whole host of excellent keynote speakers who can help you to deliver faultless public speaking occasions.
There are several entrepreneurs on offer who can bring that star quality to your event as well as sharing the skills they have learned throughout their highly successful careers.
Wayne Hemingway MBE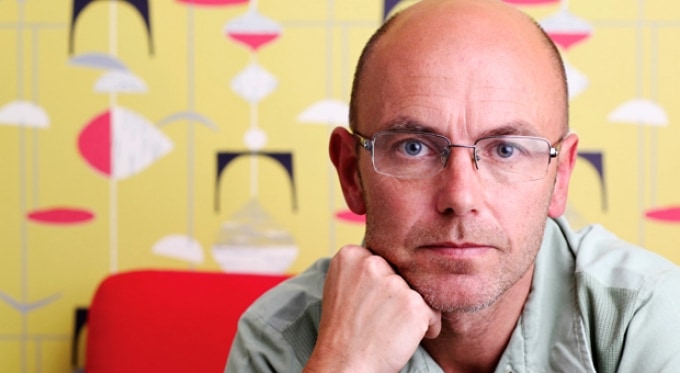 A world-renowned fashion designer who is responsible for creating the brand, Red or Dead, Wayne Hemingway MBE is well equipped when it comes to public speaking. Alongside his then girlfriend, and now wife, Geraldine, Wayne set up a clothes stall on Camden market in the 80s. From here their business went from strength to strength and within two years, their one market stall had transformed into 16 stores.
Specialising in footwear, Red or Dead saw stars such as Kylie Minogue model their products, and by the 21st century had branched out into eyewear as well. Over the years Wayne has had to attend numerous public speaking occasions, discussing his business and at all of his after dinner speaking events can teach people how to do so.
James White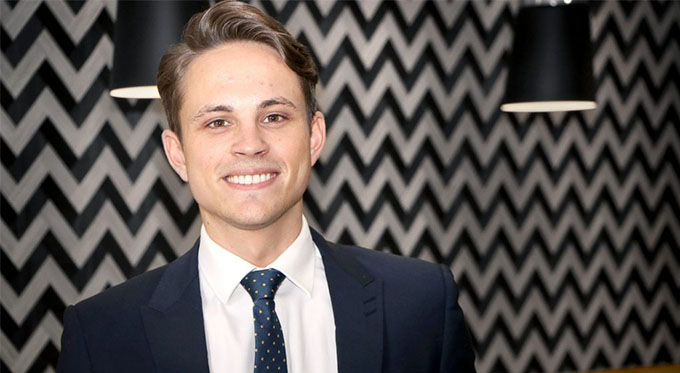 The winner of the 2017 edition of The Apprentice, James White has saw his IT recruitment firm take off since partnering with business mogul Lord Sugar. His thirst for success, charismatic personality and business acumen was what saw him win the show, but he also had to perform at some intense public speaking occasions.
This included in the show's final when he had to pitch his entire business to Lord Sugar, Karen Brady, Claude Littner as well as a room full of business experts. This experience has stood him in good stead for a career in the competitive industry, and something he is able to discuss at length at all his speaking events.
Craig Sams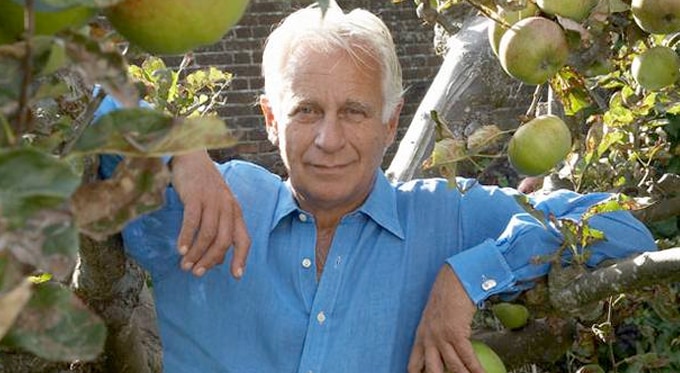 The co-founder of chocolate company Green & Blacks, Craig Sams is responsible for one of the most successful confectionary brands in the UK. Arriving in the UK from America in 1966, Craig had ambitions of setting up his own diet focused restaurant. Having spent more than 50 years in the industry, he knows a thing or two about public speaking.
As much of his business exploits surrounds organic food and healthy eating, Craig has had to win people over time and time again when it comes to his businesses, something he has always managed to achieve. At all of his speaking occasions, Craig is able to explain how he approaches public speaking and give people the confidence to do the same.
Holly Tucker MBE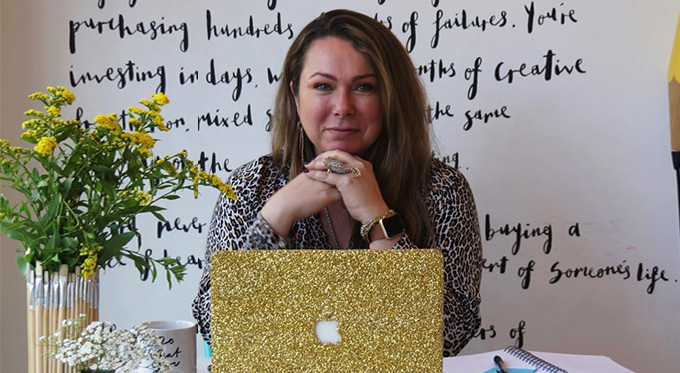 The co-founder of Not on the High Street, Holly Tucker MBE is an entrepreneur who displayed an eye for business from an early age. When she was still at school she worked as a waitress and ran a tuck shop for her friends, a sign of things to come.
Creating Not on the High Street in 2006, the company initially had little money, skeleton staff and Holly had to go unpaid for an entire year. Despite this hardship, she did not let it get her down and continued to belief in its ability to succeed. More than 10 years later, the brand has become commonplace online with thousands of people visiting the site all the time. In her capacity as an after-dinner speaker, she is able to highlight how she managed to achieve success and offer people public speaking advice.
If you would like to book any of our fantastic after dinner speakers for your next event, get in touch with Champions Speakers Agency today. Call 0207 1010 553 or complete our online form.