Five Of The Most Inspirational Female Speakers
Here at Champions Speakers Agency, we regularly provide events up and down the country with a whole host of inspirational speakers. Able to use some fascinating anecdotes from their own successful careers to give people an incredible insight on a wide range of topics, some of the speakers we can offer include the most inspirational women in the country.
We have provided a run down of five of the most inspirational women speakers we can offer for a whole host of social and corporate occasions. They include:   
Karren Brady CBE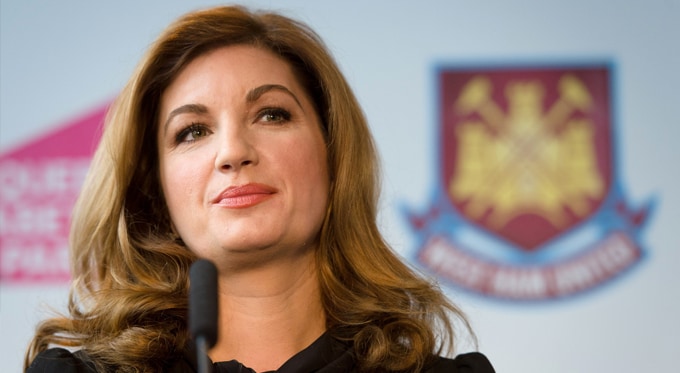 Having more women in high-profile business roles is extremely important, and one woman who can discuss what it is like to be at the top of her industry is Karren Brady CBE. Now well known for her role as an advisor on popular business reality show The Apprentice, Karren made her name in business when she became the Managing Director at Birmingham City Football club in 1993 aged just 23.
Labelled 'the first woman in football' she encountered a great deal of sexism in the role and at all her events can give inspirational anecdotes about she overcame this. Now working as Vice-Chairman at West Ham United, she continues to be successful in the role and is now regarded as one of Britain's greatest business people.   
Charlotte Edwards CBE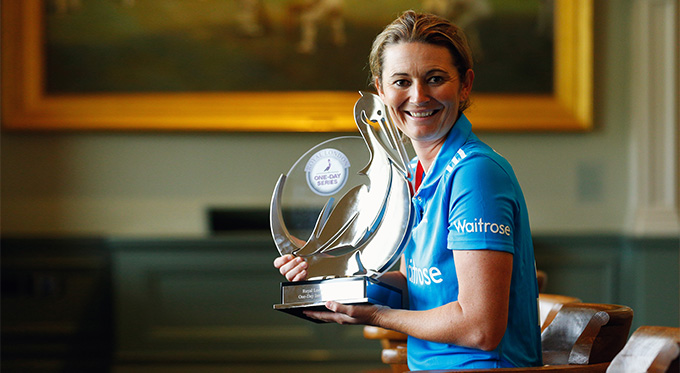 Staying on a sporting theme, and Charlotte Edwards CBE is one of the most inspirational figures in women's sport. The most recognisable female cricketer in the country, during her two decades representing her country Charlotte won three Ashes Series and a World Cup/World Twenty20 double.
She has also won several individual awards during her career including becoming the first female player to score 1,000 runs and tale 50 wickets. In what is traditionally a male dominated sport, she Charlotte is able to discuss how she made cricket her career at all her speaking events.
Jo Brand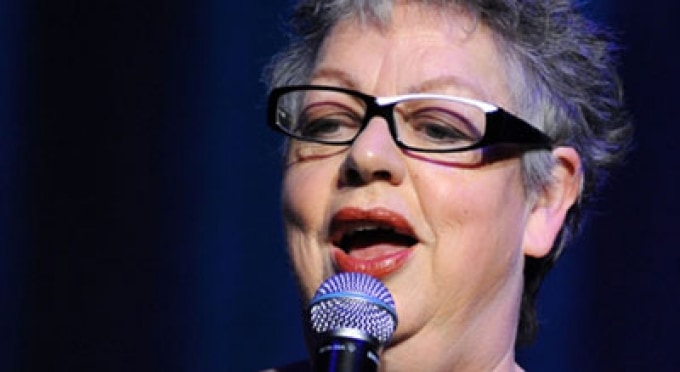 An award-winning comedian who has performed at some of the most high-profile venues across the country, Jo Brand leaves audiences in stiches wherever she goes. In an era when women were generally considered 'unfunny' Jo proved all the doubters wrong going on to become one of the most famous comedians in the UK.
During her career she has appeared on a whole host of panel shows including QI, Never Mind the Buzzcocks, Have I Got News for You and much more. At all her speaking events Jo is able to highlight what skills it took to make it in such a tough industry, something that can be adopted by people no matter their profession.
Sherrie Hewson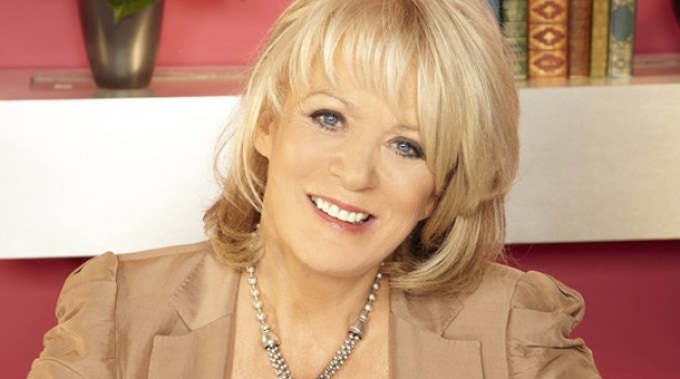 From the drama of the cobbles on Coronation Street, to the comedy hijinks on Benidorm, Sherrie Hewson has done it all in her career that has spanned more than 40 years. A regular panellist on daytime programme Loose Women, Sherrie is an extremely versatile performer.
At all of her speaking events she is able to talk about what she has learned in her career staring in a whole host of different films and television programmes.
Barbara Cassani CBE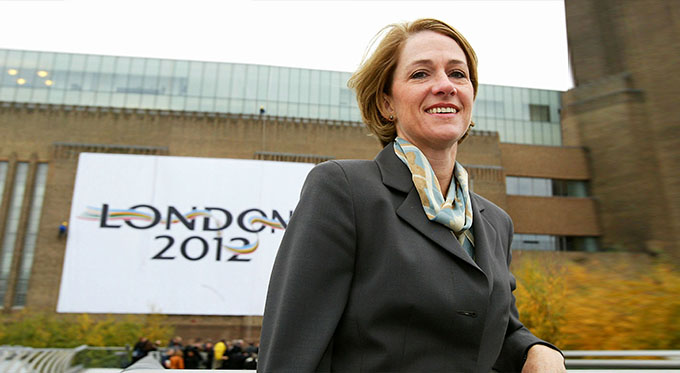 Leadership is a key quality that can be displayed at all inspirational speaking events. It is also something that American businesswoman Barbara Cassani CBE has in abundance. Making her name in the airline business, she is perhaps best known for being the first leader of London's successful bid for the 2012 Olympics.
Involved in all aspects of the bid, Barbara was responsible for many of the features that saw London awarded the prestigious event. To be a success in business, it is important that you are a strong leader who is able to make key decisions. This is something Barbara is able to do and discuss with audiences at all her speaking events.
For more information on any of our inspirational female speakers, get in touch with Champions Speakers Agency today. Call 0207 1010 553 or complete our online form for more information.