Fallon Sherrock Puts "Women's Darts on the Map"
Fallon Sherrock has gone where no woman in darts has ever gone before. In overcoming Ted Evetts in a 3-2 victory at Alexandria Palace in the PDC World Championship opening round on 18 December 2019, Sherrock became the first woman in history to win a match in a major darts tournament.
"I'm so proud to help put women's darts on the map," she said in an interview with BBC Breakfast as she confirmed her place in a second-round tie with Mensur Suljovic. "The women's game has come on leaps and bounds and it was time we beat a man."
Having been on the receiving end of a torrent of online sexist abuse, particularly during the 2017 BDO World Championships, Sherrock admitted the comments motivated her to "prove everyone wrong".
The 25-year-old praised the support she had this time around saying "they boosted my confidence". And hopes that she "inspires a lot of girls to take the sport up" in the future
Women' Sport Continues to Gain Momentum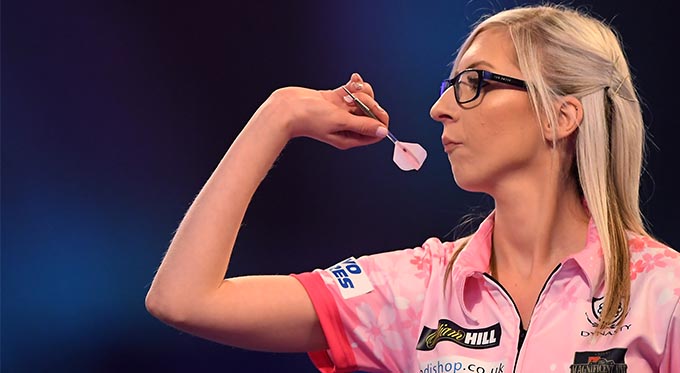 Women's sport has grown exponentially in the past decade, with sporting sponsorship deals up over 37% since 2013 and sport watched sometimes or regularly by 61-68% of women in the UK today.
"According to the analysis, 59% of the UK population are interested in at least one women's sport. This breaks down to 87% interested in both men's and women's athletics, tennis (83%), cycling (72%), hockey (71%), golf (57%), football (38%) and rugby union (36%)." - Marketing Week
And that boost has given a lease of life to traditionally niche sports outside of those favourites.
When there is an icon - there are followers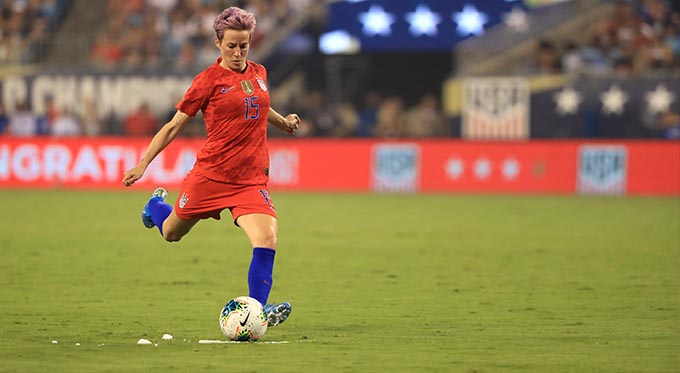 Charlotte Edwards led England to Cricket World Cup glory in 2009, Nicola Adams brought down the house when she won an Olympic medal in boxing at the London 2012 Olympic Games. More recently we've seen new heroes in horse racing, including Bryony Frost who became the first female jockey to win a Grade 1 at Cheltenham Festival and Tracey Neville who led the England national netball team to the Team of the Year award from The Sunday Times.
Awards season has also seen recognition for Dina Asher-Smith who was voted Sportswoman of the Year in 2019 by The Sunday Times and was runner-up in the BBC Sports Personality of the Year award, behind England men's cricketer, Ben Stokes. And who can forget the FIFA Women's World Cup Final? England only fell at the feet of world-beater Megan Rapinoe and her well-drilled USA team who later flashed the trophy in a World Cup victory parade that captured global attention. Rapinoe was listed second on The Daily Telegraph's Women of the Year 2019.
Now, in Fallon Sherrock, we could be adding another name to that list next year.
To book a female inspirational speaker for your corporate event, function or conference, simply contact the Champions Speakers agency by filling in our online contact form or by calling a booking agent directly on 0207 1010 553.