Eurovision Triumph of Tolerance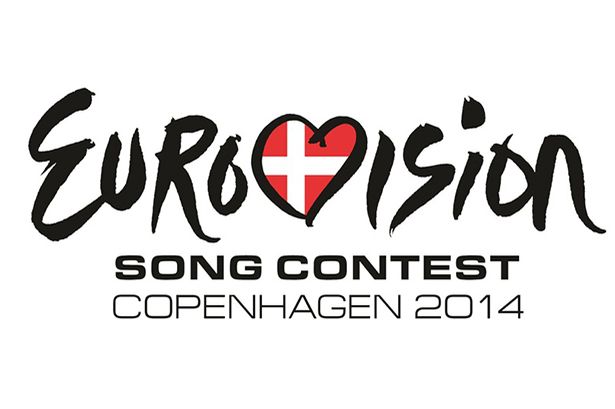 Saturday night's Eurovision Song Contest final was dubbed a victory for tolerance after Austrian transvestite music act, Conchita Wurst, won the glass microphone trophy at the event held in Copenhagen. The 'bearded lady' captivated audiences in the hall and in homes all over Europe as soon as she took the stage to sing her epic number, Rise Like A Phoenix.
Conchita was awarded the famous douze points by no less than 12 different countries and went on to claim the crown with 290 points, beating The Netherlands' entry, Calm After The Storm by The Common Linnets, into second by a massive 52 points. Sweden, one of the original favourites alongside Armenia, finished third on 218 points with their act, Sanna Nielsen, singing Undo.
It was later revealed that Conchita Wurst, the creation of Austrian singer, Tom Neuwirth, had also won Thursday night's closed-doors semi-final. By becoming a serious contender at that stage, and subsequently winning the contest, the drag act had completed her mission of spreading a message of acceptance around Europe. Many had dismissed her as little more than novelty and a gimmick but for over a month her Austrian fans had been knitting beards to show their support for Wurst as a 'symbol of tolerance'.
Given the current political situation many were waiting to see how the voting would turn out between Ukraine and Russia. Happily the two countries chose to focus on the music rather than on snubs, with the Ukrainians awarding the Russian entry 4 points and, despite being almost drowned out by very loud boos from the 10,000 strong crowd, the Russian spokesman gave Ukraine 7 points.
Britain had high hopes this year following Bonnie Tyler's disappointing showing in 2013. Leicestershire's Molly Smitten-Downes had been tipped for a top five finish and performed her song, Children Of The Universe, with passion but ultimately only managed a meagre 40 points and ran in 17th. Some argued she suffered from appearing last in the final but others have pointed to traditionally biased and reciprocal voting patterns among newly independent Eastern European states.
Conchita Wurst's win is another milestone in Eurovision's glittering history and in part emulates the 1998 victory of Israel's transgender music act, Dana International. However, we live in a very different social climate in 2014 and Conchita's success can be seen as progress against that cultural background.
During the winner's press conference Conchita underlined the point: "I felt like tonight Europe showed that we are a community of respect and tolerance."
To book a music act or entertainer contact Champions Speakers on 0207 1010 553 or fill out our online form.