European Union Referendum Date Set for June 23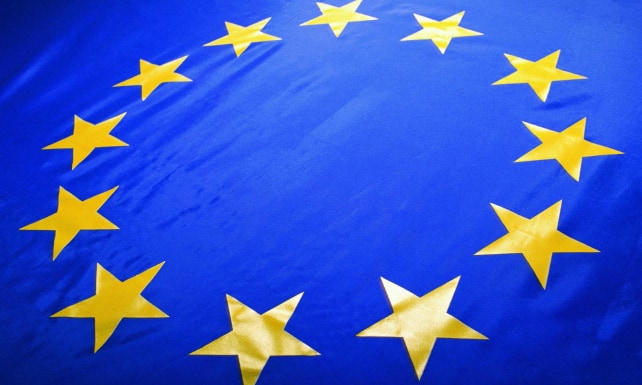 So it has been confirmed – on 23 June 2016, the United Kingdom will decide on whether to remain a member of the European Union, or to break off and fend for itself.
Following discussions in Brussels, David Cameron managed to strike a deal with the EU whereby Britain retained some powers in the fields of child benefit, migrant welfare payments, the pound and sovereignty, which paved the way for the EU referendum to take place in the summer.
The Prime Minister has placed himself firmly in the Remain camp, alongside his right-hand man George Osborne and a vast array of other Cabinet ministers, while Boris Johnson heads the Leave camp.
During the next four months, both sides will battle it out to stake their respective cases to the nation, who will take to the ballots in June and decide the future of the country.
With media interest in the referendum, and by extension in European matters, at an all-time high, now could be the best time to secure the services of a political speaker who will give you his or her side of the argument.
Alan Johnson, Member of Parliament for Hull West & Hessle and a former Labour cabinet minister, has agreed to head Labour's In campaign during the referendum.
He served as Home Secretary from June 2009 to May 2010. Before that, he filled a wide variety of cabinet positions in both the Blair and Brown governments, including Health Secretary and Education Secretary. Until 20 January 2011 he was also Shadow Chancellor of the Exchequer.
Seen as one of Labour's most persuasive communicators, he is regarded as the right man to carry a Labour pro-European message which would not leave a permanent rupture with the thousands of UKIP supporters that Labour needs to win back ahead of the 2020 election.
On the other side of the argument is George Galloway. The former Respect Party MP for Bradford West, he is a strong orator known for his outspoken ideals and frequent appearances on television and radio.
George is often viewed as a maverick for his passionate and unwavering support of Palestinian and Iraqi causes, as well as his criticism of what he deems "imperialistic tendencies" by the Western establishment – The Spectator awarded him Debater of the Year in 2001.
To book either Alan Johnson or George Galloway as the politics speakers for your EU referendum event, contact Champions Speakers by completing the online form or by telephone on: 0207 1010 553.