England Qualify For The Semi-Finals of ICC Champions Trophy
England yesterday qualified for the semi-finals of the 2017 ICC Champions Trophy and took a step forward to winning the competition for the first time in their history. Overcoming New Zealand's threat and the weather conditions in Cardiff, they defeated the Kiwis by 87 runs.
This now means that England is guaranteed passage into the semi-finals no matter what happens against Australia at Edgbaston on Saturday. Joe Root was top-scorer with 64 from 65 balls with Jos Buttler also impressing remaining unbeaten for 61.
The last time England faced New Zealand there was a clear gulf in class between the two teams with New Zealand easily triumphing. Now though England look reinvigorated, and much of this is down to the form of bowler Liam Plunkett who is currently the tournament's leading wicket-taker.
It almost looks certain that England will face either India or South Africa in the next round, both teams currently head up the world rankings they face a tough task to reach the final. However, if they continue their current good form then there is no reason they can't excel in the semi-finals and perhaps beyond.
Here at Champions Speakers, we have a range of cricket speakers who can offer their expert opinion and insight on the tournament and other issues surrounding the sport.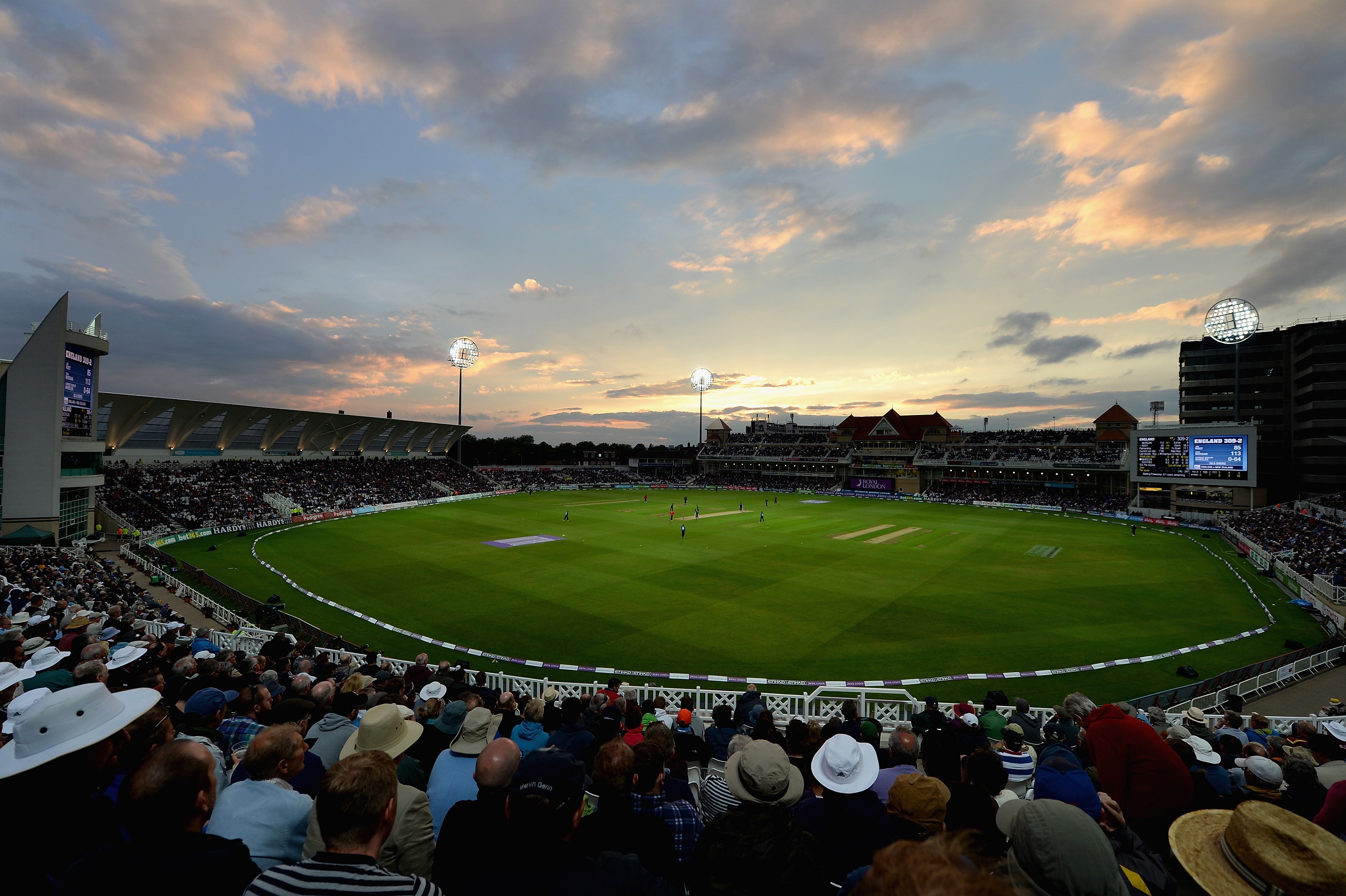 How has England performed in previous tournaments?
In reality, it has been a mixed bag for England in the Champions Trophy. The competition has only been going since 1998 and for the first five editions was biannual but now takes place every four years.
Traditionally England has struggled to make it past the knockout stages and even suffered a humiliating group-stage elimination in 2006 finishing bottom of the group. However, in recent years their record has improved. Runners up twice at the last tournament in 2013 India beat them by an agonising five runs in the final.
Cricket speakers Alastair Cook MBE, Graeme Swann and Jonathan Trott were in action that day and as cricket speakers can talk about their experiences playing in the competition.
What does England need do to win?
The biggest factor in England's shortcomings in recent years has been largely down to a lack of confidence in the side. There is no doubting the quality the players possess but past failures haunt many of the players and a bit more self-belief is needed.
Legendary all-rounder and cricket speaker Sir Ian Botham OBE has already backed England to win the competition putting home advantage and the terrific form of Ben Stokes as reasons why they can achieve victory.
With some of the most famous former and current cricketers on our roster, Champions Speakers agency can provider sports speakers for a range of events. Accomplished in their field these cricket speakers can shed light on all the developments as the ICC Champions Trophy progresses. For booking information contact us on 0207 1010 553 or by completing the online form.