Dyson Says Electric Cars Will Produce Jobs
Famed for his revolutionary electrical products, British entrepreneur Sir James Dyson is well known for his vacuum cleaners but is now also branching out into the world of electric cars.
The company have recently announced plans to release their own battery-powered car which will be launched in 2020. With more than £2bn invested in the project, which will take place at the companies Wiltshire headquarters, Sir James Dyson has today announced that the project will create 300 new jobs. With over 400 staff already thought to be working on the secret project, the company will now be recruiting 300 engineers.
As well as this they have doubled the number of scientists the company have employed in the last year and 2017 saw Dyson's earnings rise 27% to £801m. When discussing the new developments, Sir James spoke about how people should not fear automation, which means the use of technology being performed without human assistance.
In a speech, he said automation will "improve our lives" and said, "I do understand the concern, but my own view is that it will merely increase employment." This came as the company also announced plans to invest more money in research and development in automation technology and artificial intelligence increasing the amount the company spend on this area to £8m a week.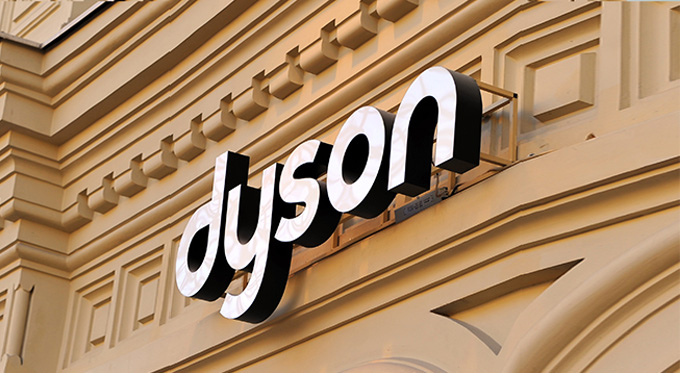 Much of Dyson's profit increase in the last year is due to a boom in the industry in Asia. Japan, China, Taiwan and South Korea made for almost three-quarters of the company's sales in 2017, and the continent has led the way when it comes to the production of electric vehicles. China's government has invested millions of pounds in developing new-energy vehicles with the country's citizens buying more electric cars than any other nation on the planet.
As well as its push with electric cars, Dyson also remains determined to increase the number of female workers throughout the firm. They are already making big strides to achieve this with their privately funded university in Wiltshire having more than a quarter of female students but Sir James discussed how the company want more women at a senior level.
He said: "We are quite well represented, but not as well as we should be. Society is a problem because it doesn't encourage girls to work in engineering, we'll do whatever we can, but society has to do its bit as well."
Not only is Sir James Dyson an outstanding businessman, but he also makes for an excellent keynote speaker on artificial intelligence, business, retail, innovation and automation.
Able to discuss a wide range of different topics from his career, you can book Sir James Dyson for your next conference with Champions' speakers agency. For more information or to book a speaker from our roster call 0207 1010 553. Alternatively, complete our online form and a member of our team will get back to you.