Debra Searle to address AXA Insurance Conference in London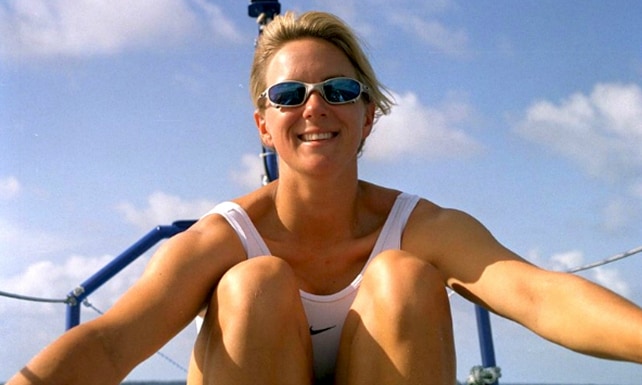 Debra Searle MVO MBE, one of the most inspirational British adventurers and businesswomen in recent years, has been booked to perform speaking duties at the AXA Insurance Conference in London.
The conference, which takes place in February 2016, will see Debra discuss her eventful life and share her top tips for overcoming adversity and achieving success.
Debra has succeeded in a variety of fields including teaching, business, adventuring, writing, media presenting, and made headlines in 2002 when she rowed alone across the Atlantic after her then husband had to be rescued from their plywood boat.
To book Debra Searle MVO MBE to share her inspirational stories, or to check out all of the motivational speakers available through Champions Speakers, please call a member of the team on 0207 1010 553 or fill in our online contact form.