Dame Stella Rimington Delivers Keynote Speech At Thomson Reuters Enterprise Technology Forum
MI5's first ever female Director General, Dame Stella Rimington has had a remarkable career. Guests at Thomson Reuters Enterprise Technology Forum were treated to a wonderful keynote speech from Dame Stella where she discussed her own career and the importance of technology in the modern world.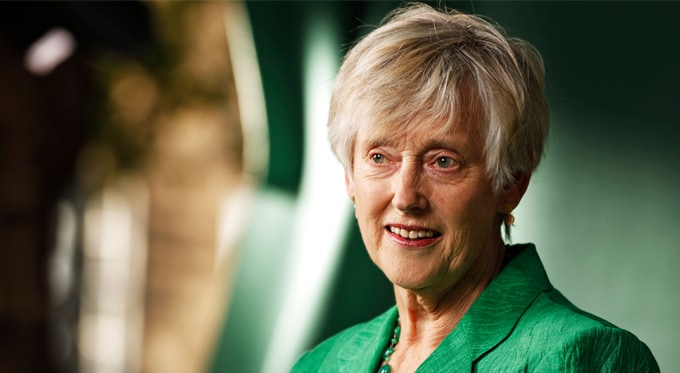 The event was attended by delegates from across Europe, with Dame Stella's speech adding great credibility to proceedings.
For information on how to book any of our fantastic after dinner speakers, get in touch with Champions Speakers agency. Call us on 0207 1010 533 or complete our online form for more information.