Craig Phillips To Host Pride of Merseyside Awards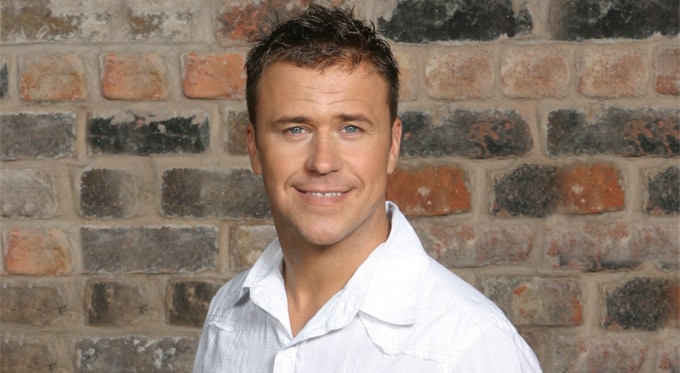 Craig Phillips has always maintained close links with his Liverpudlian roots, so when the Big Brother winner heard about a chance to give something back the area, he grabbed the opportunity with both hands. Champions Celebrity are pleased to confirm that Craig will host the Echo Pride of Merseyside Award in Liverpool on 21st November.
 The Awards were devised to honour people who put their own lives to one side to help others and those special people doing special things to make a difference by caring, sharing and going that extra mile. With 12 awards on offer, the evening is about teachers, nurses, volunteers, dance groups, charities, and community projects - basically all the things that make Merseyside such an amazing place.
 A panel will judge nominees and at the historic Isla Gladstone Conservatory in Stanley Park on the night Craig will personally present awards to all those who have done so much to benefit others in Liverpool over the past year.