Co-Founder JB Straubel Steps Down As Tesla's CTO To Take Senior Advisory Role
One of the masterminds behind Tesla's industry-dominating success, JB Straubel, is stepping down from his role as their Chief Technology Officer. JB Straubel's CTO position saw him play a fundamental role in the electric vehicle company's success.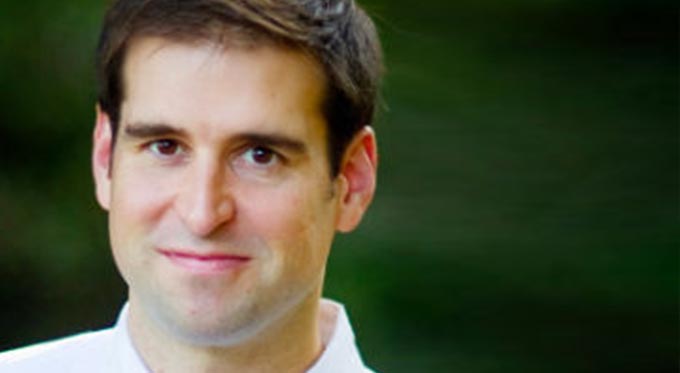 Over the last 16 years, Straubel has developed some of the most important pieces of technology in Tesla's production, most notably its market-leading battery technology. As the company's co-founder, he had a hand in the production of motors, firmware and controls that revolutionised the car many believe to be at the forefront of transport innovation.
In his speech at Elon Musk's second-quarter earnings call on Thursday, the former Tesla CTO announced that he would be moving to a more senior advisory role, before making it clear that his decision did not reflect a lack of confidence in the company. Though his position will be replaced by Drew Baglino, the Vice President of Technology, Straubel described how he is "excited to stay involved in some of our core technologies and all that and help where I can". During the announcement, Musk dedicated Tesla's success to Straubel, stating that "If we hadn't had lunch in 2003, Tesla wouldn't wouldn't exist, basically".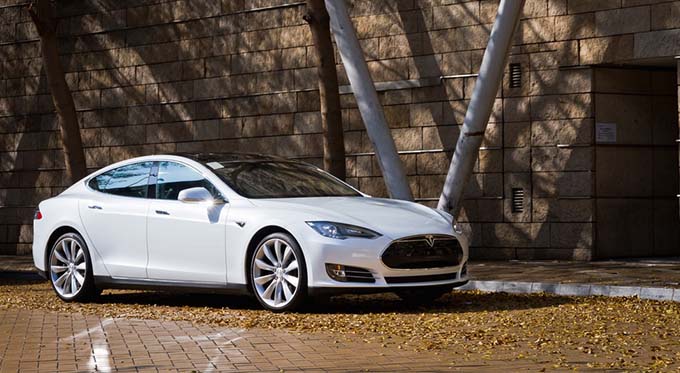 With his decades of industry knowledge, it is no surprise that Straubel is investing in his keynote speaking career. Industry events and tech conventions worldwide are eager for this automation expert to grace their stage, and share his story of Tesla's success. Straubel's impact extends beyond Tesla, as the Stanford University graduate has also featured on the Board of Directors for SolarCity and was the co-founder of Volacom. Straubel's expertise knows no bounds, described by the MIT Technology Review as the #1 Innovator Under 35 in 2008, his in-depth speeches are a testament to his influential reach.
This isn't the last we will see of Tesla's JB Straubel. Though his position will be less hands-on, his work at Tesla as their Senior Advisor will require him to oversee the wellbeing of the company. Since CEO Elon Musk announced Straubel's decision, media outlets and tech fans alike have been on the edge of their seats, eager to see how Straubel's innovative mindset will advise Tesla's future releases.
In his senior advisor role, Straubel will take on the responsibility of safeguarding the company's future, a duty he doesn't take lightly. With Tesla opening production lines in China and developing more affordable methods of manufacturing for its highly sought after cars, the company is showing no signs of slowing down, and neither is JB Straubel.
To book JB Straubel as the keynote speaker for your corporate event, function or conference, simply contact the Champions Speakers agency by filling in our online contact form or by calling a booking agent directly on 0207 1010 553.