Chelsea Move A Step Closer To Clinching The Premier League Title
Chelsea have moved a step closer to winning their second Premier League title in three years as they defeated Middlesbrough 3-0 at Stamford Bridge.
Goals from Diego Costa, Marcos Alonso and Nemanja Matic means the West London side are now just one win away from their fifth league title. With a seven-point lead over second place Tottenham, Chelsea can clinch the title on Friday night when they face West Brom.
Unfortunately for Middlesbrough this defeat condemned them to relegation back to the Championship after just one year back in the top flight.
Chelsea manager, Antonio Conte said: "I'm delighted for my players, they deserve this. We are showing that we deserve to win the league."
Here at Champions Speakers we have a whole host of former Premier League winning players and managers who can talk about their experiences in the sport at a variety of events and conferences.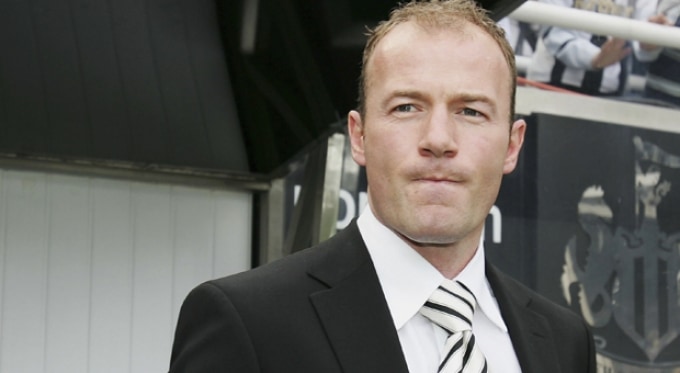 Who better to offer their expert opinion on the top flight of English football than the Premier League's highest ever goal scorer and Newcastle legend Alan Shearer? Alan has broken records throughout his career with the most Premier League hatricks, most Premier League goals in both a 38 and 42 game season and the top scorer in Newcastle's history.
Despite having legendary status in the North East, the highlight of his Premiership career actually came with Lancashire club Blackburn in 1995. Forging an unstoppable strike partnership with Chris Sutton, Alan scored a remarkable 34 goals as Blackburn defied the odds to win the title ahead of Manchester United and secure Rovers their first league title for 80 years.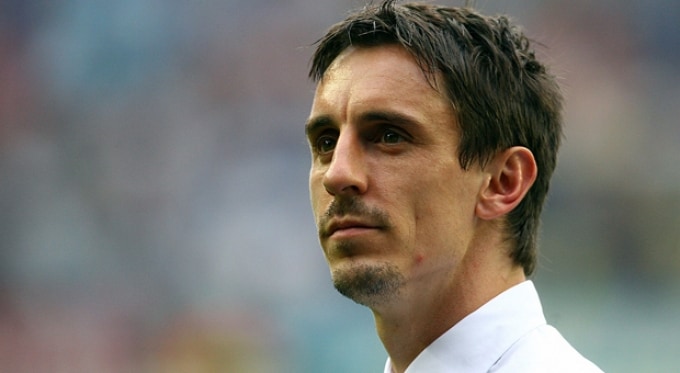 Playing over 600 games for Manchester United and winning every honour possible in the professional game, Gary Neville won the Premier League title eight times. Since retiring he has become a pundit on Sky Sports coverage of Premier League football where his exceptional knowledge and well-articulated style made him an instant hit with viewers. His appearances on Sky's Monday Night Football show has been particularly well received due to his analysis and regular discussions (or arguments) on the game with fellow pundit Jamie Carragher.
During his after-dinner speaking engagements he is able to deliver his trademark no nonsense opinion on the latest issues affecting the sport and even engage in debates with audiences sharing his expert views.
Claudio Ranieri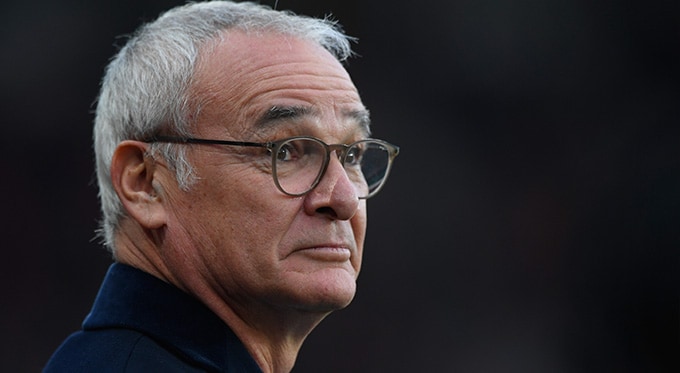 The biggest shock and arguably greatest achievement in English football history took place exactly a year ago, when lowly Leicester City when from the realms of relegation to miraculous Premier League champions in less than 12 months. The man who masterminded this success was veteran Italian boss Claudio Ranieri.
Having previously managed in the Premier League with Chelsea, Claudio's Leicester side defied all the odds and showed that fairy tales can come true as they trumped all the big boys to win their first ever league title. Whilst the likes of Vardy, Mahrez and Kante stole the headlines, the humble Italian manager deserves all the credit he received. Now as an after-dinner speaker he can relive the greatest footballing story of all time.
Here at Champions Speakers, we have a whole host of football speakers who have experienced the exhilarating highs and the devastating lows of one of the world's best leagues. To book one of our excellent football speakers for your event or conference, simply complete our online form or call us directly on 0207 1010 553.