Chancellor George Osborne delivers eighth Budget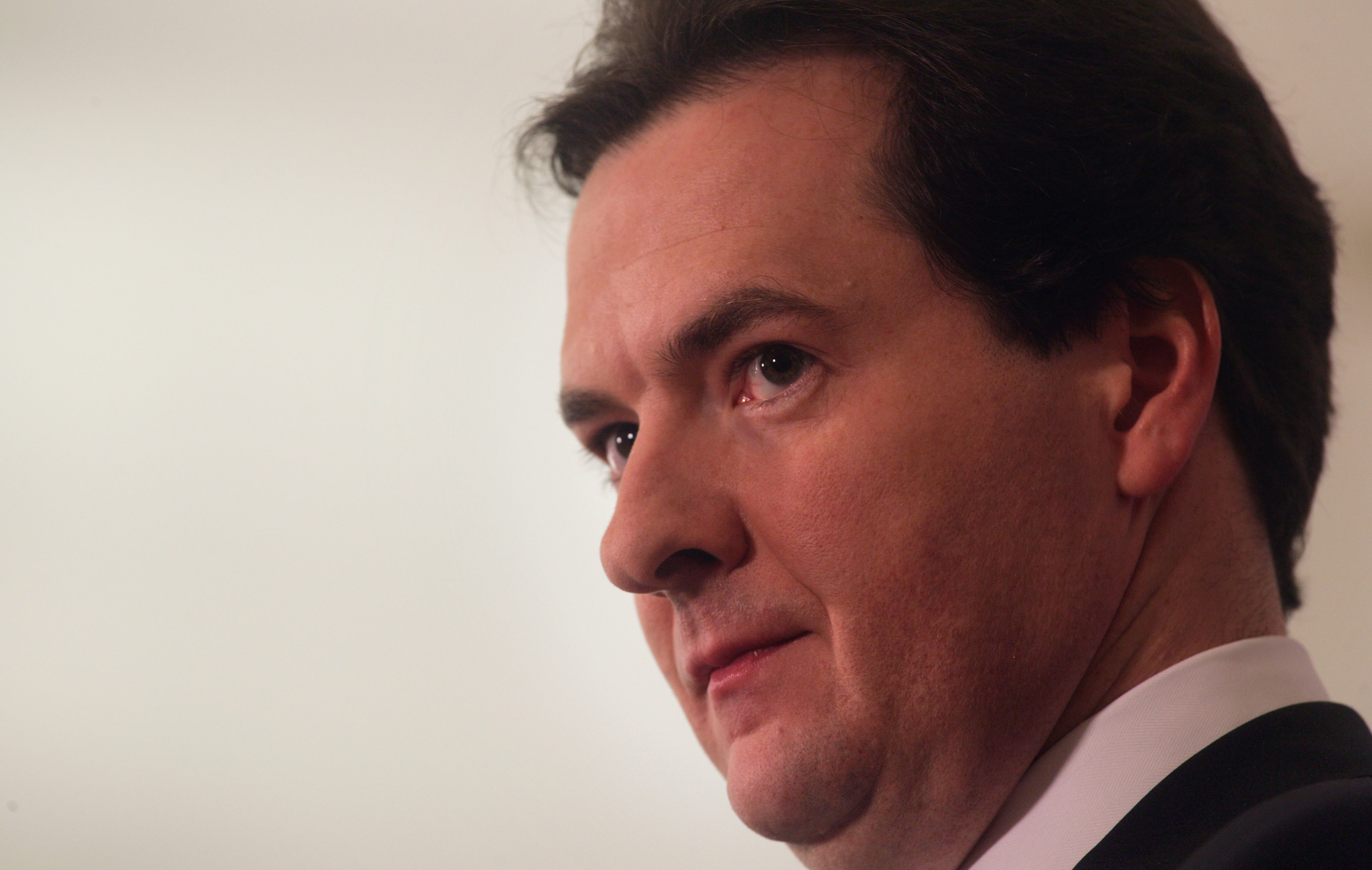 With the current financial year coming to an end, Chancellor George Osborne has delivered his eighth Budget since entering Downing Street.
The standout point of the Budget focused around introducing a sugar tax on soft drinks. The Chancellor said that he could not stand by while children became obese and revealed a new levy on soft drink firms expected to raise around £520m that would be used to fund sport in primary schools.
In a move to woo Conservative supporters in the run-up to this June's EU referendum, Mr Osborne brought forward cuts to higher rate tax and introduced tax breaks for hundreds of thousands of small businesses.
He also froze fuel duty for the sixth time and introduced a new system of savings incentives for the under 40s who will be given Government-funded bonuses when saving for a home or their retirement.
As always, the Budget has proved an issue of debate among fellow politicians, media outlets and the electorate. At Champions Speakers we are able to provide you with a wide array of individual from the political and economic world who will share their opinions on all Budget matters at your conference or event.
Alan Johnson, the MP for West Hull and Hessle since 1997, served in Tony Blair's Cabinet for 11 years, as Education Secretary, Health Secretary and Home Secretary.
Even after Labour was defeated in the 2010 election, he was still deemed a key component of the party as he was appointed Shadow Chancellor by then leader Ed Miliband, a role he carried out until his resignation from the Shadow Cabinet for personal reasons in 2011.
Kenneth Clarke CH QC, meanwhile, is a stalwart of the Conservative Party. A former Chancellor under John Major, he is an ideal choice to deliver an insight in to the current political and economic climate. During his time in charge of the Treasury, Ken saw interest rates, inflation and unemployment fall.
To book either Alan Johnson or Kenneth Clarke CH QC as keynote speaker or after-dinner speaker for your political or economic event with Champions Speakers, call 0207 1010 553 or fill in our online form today.