Champions Speakers – Year In Review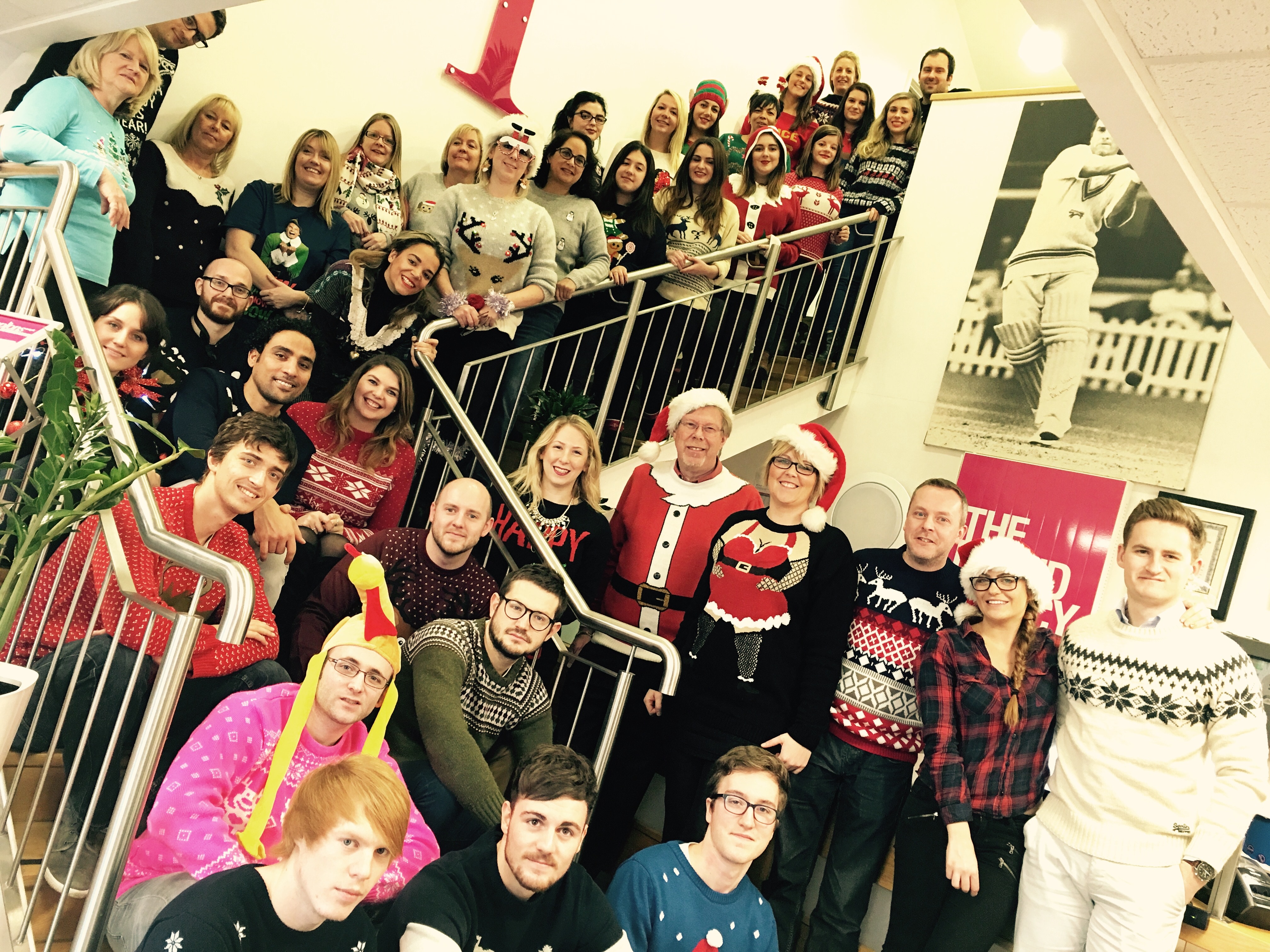 What a sensational and eventful year 2015 has been. The past 12 months have seen history made, records broken and surprises sprung all across the world.
The essence of the year, the halfway point of the 2010s, is encapsulated in the biggest film of 2015, Star Wars Episode VII: The Force Awakens. It has been somewhat of a bridging year, with old and new coming together harmoniously.
In what is set to become the most popular film of all time, classic characters like Han Solo, Princess Leia and R2-D2 share the screen with new kids on the block Rey, Finn and BB-8, effectively handing the baton over to the new generation. By booking the likes of Ewan McGregor – who played Obi-Wan Kenobi in Episode I – for your event, you can hear former cast members' opinions on the space saga.
This formula is not confined to a galaxy far, far away, however. On this planet, we have celebrated Queen Elizabeth II's record-breaking milestone on the throne, making her the longest-serving British monarch of all time, but at the same time, there have been revolutionary new discoveries, such as water flowing across the surface of Mars. Our technology speakers are well-versed in the very latest breakthroughs, so book one as soon as you can to keep pace.
Virtually every field of news has had many topics of discussion this year. In politics, the Conservative Party surprised even the most expert commentators by surging to parliamentary victory in the General Election, while the Scottish National Party took hold of most of the constituencies north of the border.
The Liberal Democrats, Labour and UKIP were left battered, bruised and defeated after what are thought to be the most brutal polls in decades, and by hiring one of our political speakers, you can get a better insight into what took place in the corridors of Westminster.
There were amazing developments in the world of sport too. England hosted a brilliant Rugby World Cup, which saw New Zealand secure an unprecedented third Webb Ellis Trophy, while in football, four home nations – England, Wales, Northern Ireland and the Republic of Ireland – qualified for Euro 2016, and the England women's football team became the first Three Lions side to secure a World Cup medal by finishing third in Canada. Our rugby and football speakers can shed light on all of the year's sensational events.
In the world of business and finance, the inaugural Leicester Business Festival brought much-deserved exposure to Leicestershire, one of the UK's most business-friendly fastest-growing areas. A number of esteemed business speakers, including William Hill and Wolseley plc chairman Gareth Davis, spoke at the event, and if you require other entrepreneurial giants to instil some corporate chutzpah into your workforce, Champions Speakers can supply you with the individuals you need.
As 2015 winds to a close, we at Champions Speakers would like to wish you all a Merry Christmas and a Happy New Year. See you all in 2016!
To book any of our insightful after dinner speakers for your upcoming corporate event, fill out our online form or call Champions Speakers on 0207 1010 553.