Champions Speakers team up with urban music agency UMC Management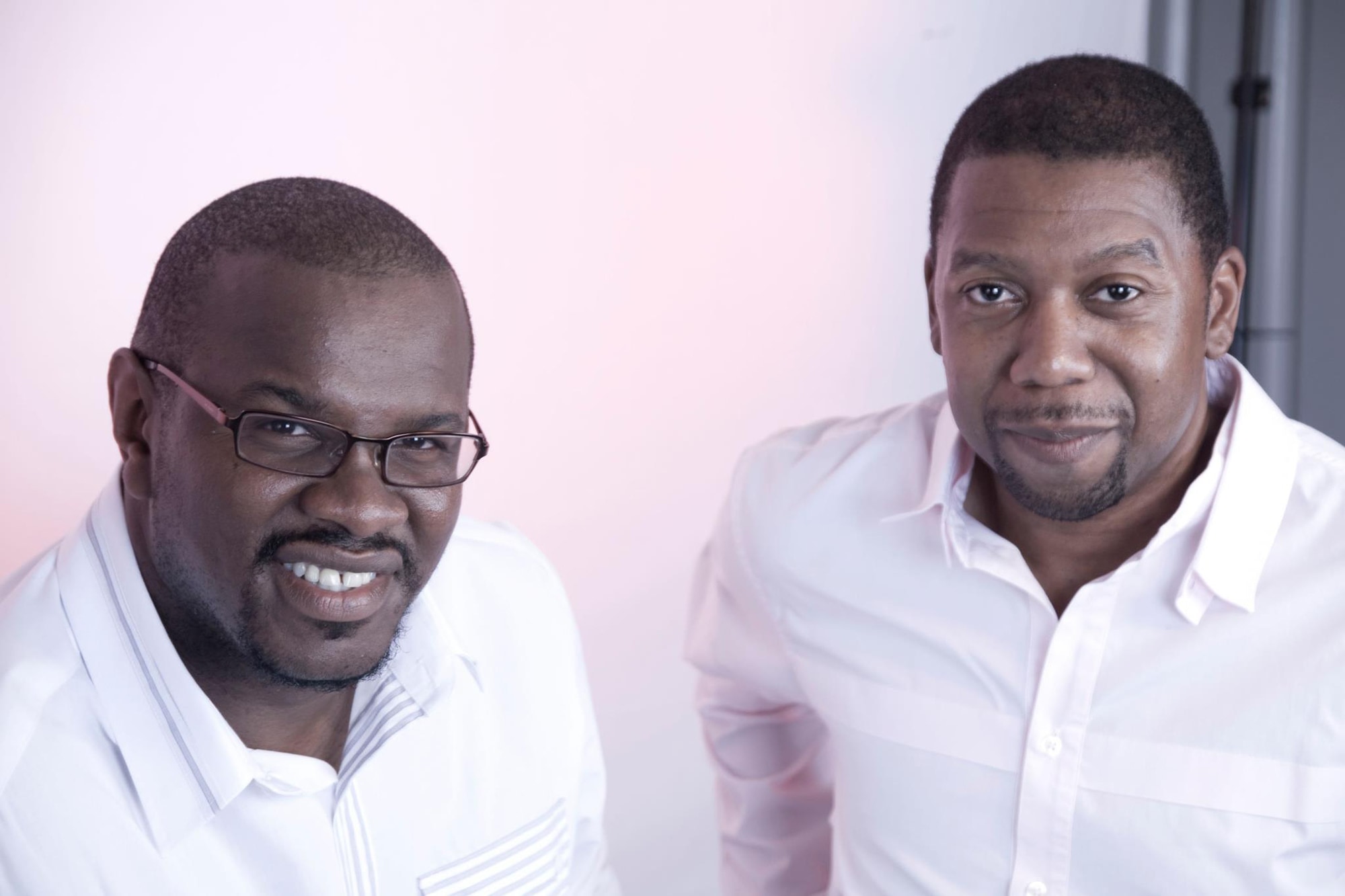 Champions Speakers are delighted to announce the establishment of a partnership between ourselves and Leicester-based music agency UMC Management.
Originally set up in 1993 to look after the schedules of DJs within the Leicestershire area, UMC grew exponentially in a short amount of time and within just two years had expended to look after some of the biggest names in the drum and bass scene.
Two decades on and UMC continues to go from strength to strength – they have recently revamped their site and have also launched a new urban music section, which will add a host of singers, MCs, DJs and producers from genres other than drum and bass to the company's repertoire.
One such act is Musical Youth, famous for reaching number 1 in the UK and around the world in 1982 with their hit single Pass the Dutchie, which ultimately sold more than five million copies worldwide. Their accompanying video also made them the first black artists to be played on MTV.
Champions Speakers cannot wait for work with UMC to get fully underway – we believe that 2016 will be a successful and prosperous year for both companies.
To find out more about UMC Management, visit their website or call +44 (0) 116 277 9777 today.