Champions Speakers Secure Lesley Garrett CBE for Luxury Evenings at Lumbers Jewellers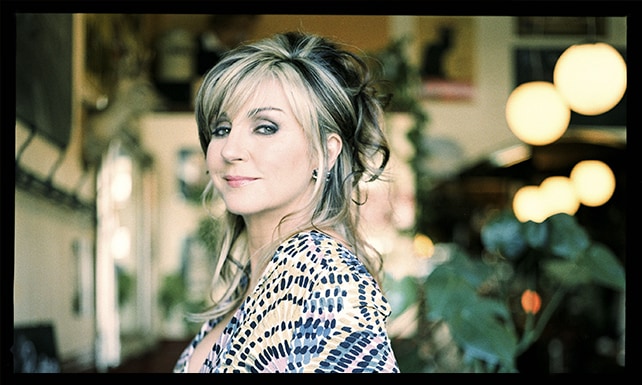 Hugely famous soprano Solo Artist Lesley Garrett will be performing for four nights with Lumbers Jewellers of for their fine dining evenings in November.
Lumbers will be moving into a new shop on High street in Leicester with an upstairs VIP hospitality area. For a select few nights in November, Lumbers will be converting their shop into a luxury high end fine dining experience for their most loyal clients. The evenings will consist of a four-course gourmet meal with wine and champagne.
Lesley will be performing on the 11th, 12th, 18th and 19th of November with Lumbers.
For more information on how to book Lesley or indeed any of our music acts or after dinner speakers with the Champions Speakers agency simply fill in our online form or call us on 0207 1010 553 today.