Champions Speakers Book Footballer Stuart Pearce for eOne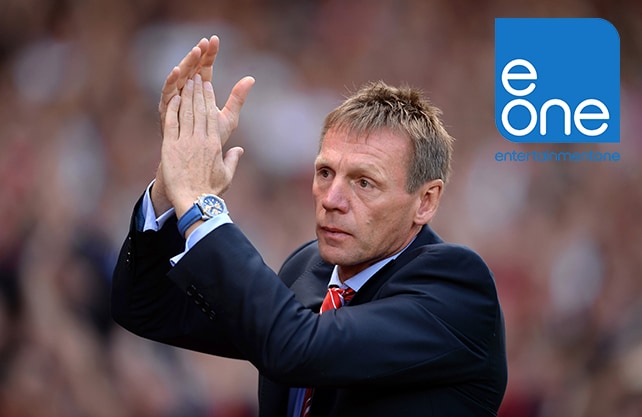 Champions Speakers are proud to announce the recent booking of famous footballer, Stuart Pearce to feature in a televised debate following the cinema debut of Gascoigne, to be aired on 8th June. The debate will take place at the Ritzy Cinema, Brixton.
The documentary, following the life of Legendary English striker Paul Gascoigne, has attracted huge media attention and will be only shown on the 8th June in 150 cinemas across the nation.
eOne approached Champions Speakers in order to book Stuart Pearce to feature in a debate immediately after the showing. With the nation's press attending, it is set to be a highly publicised appearance for the England International footballer, who recently managed Nottingham Forest in the 2014-2015 season.
Gascoigne was a treasured teammate to Stuart Pearce, making his role at the televised debate all the more fitting. The debate is set to be an intriguing mix of characters, discussing the life of Gascoigne and will complement the documentary brilliantly
A must watch for any true football fan, head down to a cinema near you tonight and revel in this wonderful documentary celebrating the life of one of the nation's greatest football characters.
For more information on booking one of our football speakers with the Champions Speakers agency, simply fill in one of online forms or call us on 0207 1010 553 today.