Champions Renews Partnership With Lloyd's Of London's Dive In Festival
The Festival for Diversity & Inclusion (Dive In) in Insurance is back once again in 2019, and Champions has renewed their partnership with the festival, helping to organise the booking of some of the world's most sought-after diversity and inclusion speakers.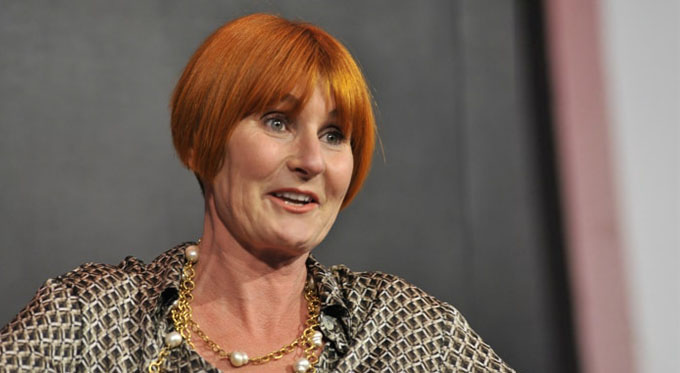 Champions have supplied the services of Britain's favourite news anchor, Sir Trevor Mcdonald, 'The Queen of Shops', Mary Portas, the journalist and television presenter, Dame Esther Rantzen and docu-maker, DJ, actor and presenter, Reggie Yates. 
Dive In explores the working environment of the ever-changing risk industry, promoting positive growth and change in diversity and inclusion strategies, with advice on implementation and raising awareness.
Since its inception in 2015, the festival has gone from strength to strength, with the 2019 edition set to be the biggest in its history making it among the leading diversity and inclusion events within the insurance sector.
To book a diversity and inclusion speaker for your event, function or conference, simply contact the Champions Speakers agency by filling in our online contact form or by calling a booking agent directly on 0207 1010 553.