Champions Flies Out Dr George Friedman to Address The President of South Africa
Champions Speakers is delighted to have secured the services of Dr George Friedman for a keynote presentation that took place at The Gallagher Convention Centre in Midrand, South Africa on 5 July 2019. A world-famous geopolitical forecaster and international affairs strategist, Dr George Friedman has become one of the foremost authorities in his field.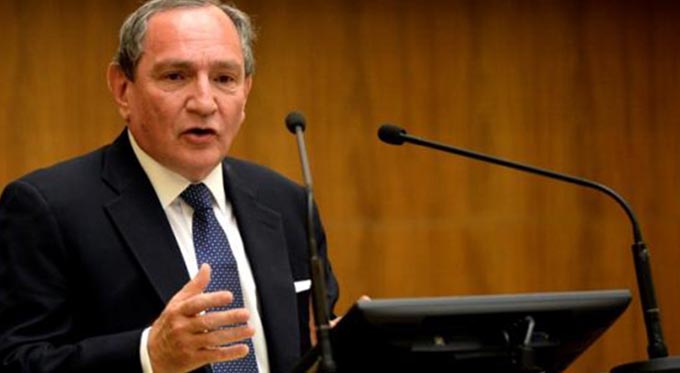 The event brought together high-level business and government executives and was attended by the President of South Africa, Cyril Ramaphosa. Well received by all in attendance, Dr Friedman shared his unrivalled understanding of global geopolitical affairs.
Dr Friedman has authored and co-authored critically acclaimed books including The Next 100 Years: A Forecast for the 21st Century, The Next Decade: What the World Will Look Like and Flashpoints: The Emerging Crisis in Europe, offering us a glimpse of our political and economic future, with a focus on themes such as power balance and international relations.
If you would like to hire a geopolitical speaker for your event, conference,  or business function, simply contact the Champions Speakers agency by filling in our online contact form or by calling a booking agent directly on 0207 1010 553.