Champions Delivers Speakers For 2nd Annual PA Forum Learning & Development Conference In 2019
The Champions Speakers agency have partnered with the PA Forum Learning and Development Conference 2019 to deliver the services of top talent from the world of business. The conference will take place on Wednesday 2 October at Aston University, Birmingham. It will feature a full day of seminars, networking, panel discussions and motivational keynote speakers.
Bringing together experienced keynote speakers including Ecademy co-founder Penny Power, founder of one of Europe's top recruitment consultancies, Angela Mortimer and the day's host, Lucy Brazier, the CEO of Marsham Publishing - the event is a one-of-a-kind celebration of executive and assistant collaboration.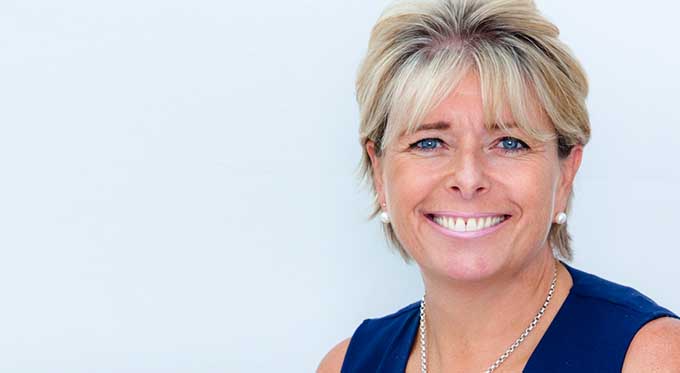 Co-founder of Ecademy, Penny Power OBE will be delivering a keynote speech at the event.[/caption]
In addition to the keynote speakers arranged by Champions Speakers for the conference, three executive and executive assistant pairings will come together for a panel discussion, aimed at sharing how their relationship is central to the growth and balance of business. 
An opportunity for executives and personal assistants to share best practices, ideas and knowledge with each other and the wider audience, the event helps both parties to strengthen strategic decision-making and communication. 
The Conference is endorsed by IAM Institute of Administrative Management, granting each guest a full CPD certificate following the afternoon seminar programmes.
You can book various conference packages, starting from just £99 + VAT per person. Places are limited so please ensure you reserve your seat ASAP. Find out more and book your tickets to the event today.