Champions brings business speakers to Leicester Business Festival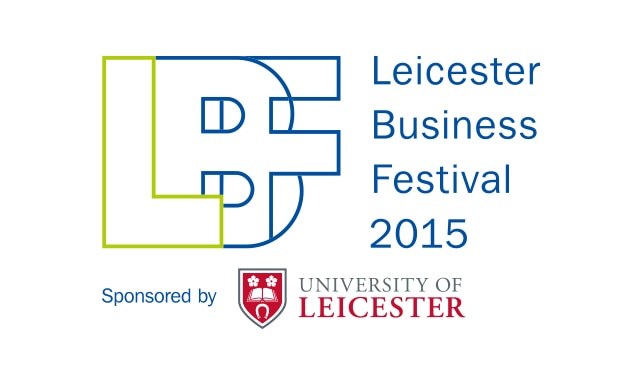 With the inaugural Leicester Business Festival taking place in October, companies all over the county are getting ready to immerse themselves into an 11-day feast of entrepreneurial spirit and business innovation.
On the 26th October, Champions (UK) plc will be hosting the first event of the Festival – The Leicester Mercury Business Summit. Set to become one of the highlights of the Leicestershire business calendar, many of the county's most prominent figures from the world of business will be in attendance.
The event will also feature a host of exceptional guest speakers, including Gareth Davis, Chairman of William Hill and Wolseley plc. Officially one of the most successful active CEOs in the world, he spent 35 years at Imperial Tobacco in several roles, including Director of Finance and Executive Director, and helped transform the company into one of the most efficient in the world.
Recently voted the 13th best performing CEO of all time by the Harvard Business Review, Gareth is a pre-eminent authority on adding billions of market capital to an industry whilst overseeing thousands of employees across the globe.
Another remarkable entrepreneur available for hire as a business speaker through Champions Speakers is Michelle Mone OBE. After leaving school at age 15 to become a model, she went on to set up her own business, spotting a niche in the market for comfortable cleavage-enhancing lingerie.
Ultimo Lingerie was created and proved incredibly popular – thanks to the success of the brand, Michelle is now worth an estimated £40 million, has been named a Life Peer and will take her place in the House of Lords this year.
Gareth Davis, Michelle Mone OBE and hundreds of other esteemed business speakers are available for bookings via the Champions Speakers agency. To increase the profile of your business event, complete the online form or call 0207 1010 553 today.
For more information on the festival, please visit the website of Leicester Business Festival.