Celebrated actor Bob Hoskins dies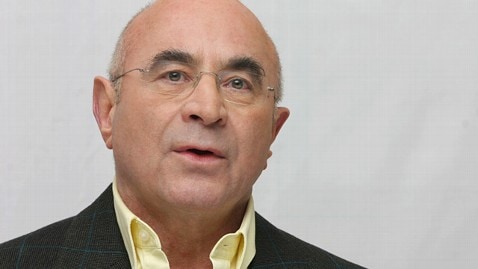 The acting world has been mourning the death of renowned British actor Bob Hoskins, who passed away on Tuesday at the age of 71. Hoskins enjoyed a long and successful career in TV and radio, and he was especially well-known for his hard-hitting roles in dramas.
Several films stood out during his career: The Long Good Friday (1980), Who Framed Roger Rabbit (1988) and Hook (1991) to name a few. His most celebrated role came in the 1986 neo-noir drama Mona Lisa, which also starred Sir Michael Caine and Robbie Coltrane. His powerful portrayal of a recently-released prisoner who takes the job as a driver for a high-class prostitute earned him a BAFTA, Golden Globe, and an Oscar nomination.
Hoskins retired from acting in 2012 due to ill health but his acting legacy lives on and many people remember him best for playing Cockneys and gangsters. One of his most recent celebrated performances was in Jimmy McGovern's The Street for which he received an International Emmy Award for Best Actor.
Stars including Samuel L Jackson and Stephen Fry have paid tribute to Bob Hoskins and his popularity has not diminished over time.
Champions Speakers has a range of fantastic actors and actresses available for booking through our team of agents. For more information, please contact us on 0207 1010 553.