Brexit: An Update on Theresa May's Cabinet Showdown as Brexit Heats Up
Brexit talks have been ramped up this week following months of negotiation as Theresa May and key figures in Brussels settled on a draft agreement ahead of the March 29, 2019, due date.
Wednesday marks one of the most critical days of Brexit talks since the June 2016 referendum. Theresa May is set to discuss the details of the draft deal with members of the cabinet at 2pm in what has been touted as a showdown meeting. In 24 hours the British public will finally know if she has managed to win over the cabinet.
Some details of the deal have begun to emerge in the public domain. Other parties have been quick to criticise the deal with the DUP announcing that it is: 'not the right Brexit'. Nigel Farage was also critical of the prospective Brexit deal saying it is: "the worst in history". Liberal Democrat leader, Vince Cable weighed in saying the deal will "quickly run into trouble".
For all the doom and gloom surrounding the deal, May has managed to circumnavigate the issue of a hard border in Ireland, securing a UK-wide backstop to the EU customs union issue. This will see the decision delayed until July 2020, with an insurance policy in place before a solution is found. The Prime Minister may hope that a UK-EU free trade agreement can be agreed upon in that time, meaning the backstop will not need to come into effect.
Some have suggested that the deal favours the EU and opens up the possibility of future negotiations and trade relations between the UK and EU. Donald Trump was supposedly seething at the deal, reportedly launching an angry attack on May over the phone, on board Air Force One.
So What Will We Learn from the 2pm Talks?
May has reportedly been angling to remain in the single market and the proposed customs arrangement may be a major point of division within the cabinet. Is it too complex?
No hard border: we will find out how Britain can end the backstop when the time is right, and the finer details regarding regulatory checks.
Who stands by May when the full extent of the deal is revealed. Will she manage to bring moderate Tory Brexiteers on board?
Can she get Corbyn and co on board with the plan? Can she convince the cabinet?
Inner Party Divisions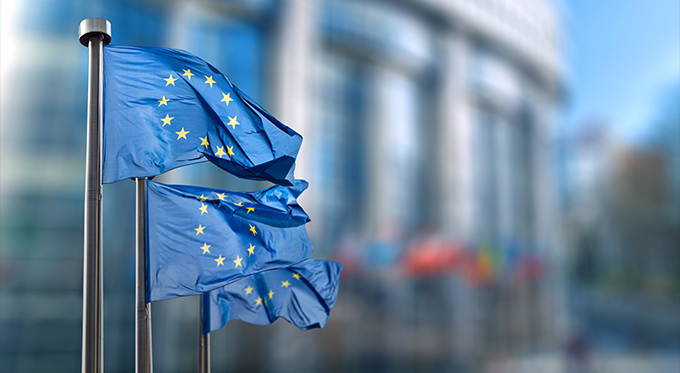 It is not MPs outside of her party that May will be most concerned about, as she is facing something of an uprising within her own party.
May has faced considerable backlash from Conservative Brexiteers throughout negotiations, but 2 pm Wednesday could force a hostile environment for the Prime Minister. As she looks to receive major backing for her Brexit deal during discussions, many high-profile backbenchers are beginning to lead a revolt.
Member of the Queen's Council and Conservative Party, Dominic Grieve announced his thoughts early on Wednesday morning. He said: "I could not look my constituents in the eye and say this would be a better deal than the one we have as a member of the EU."
This hints at further segregation, coming just days after Boris Johnson called for a mutiny against what he called "a total surrender" and the biggest backroom "failure since Suez".
Boris' brother, political speaker and Conservative Remainer, Jo Johnson's surprise resignation was one of the defining moments in the latter stages of Brexit talks, and provided Theresa May and her most loyal backers with a major blow last Friday.
Jo Johnson joined forces with football legend and television presenter Gary Lineker this week to campaign for a second referendum, receiving widespread support. Jo Johnson said the public was: "never going to have a Brexit that matches in any way the fantastical promises of the false prospectus that was made", later calling it "a lousy deal". Further to this, Senior Brexiteer Tories are calling for mass resignations over the allegedly weak deal. Will it all be resolved, can May win over the cabinet and bring home a productive Brexit deal for Britain?
Book a Brexit Speaker Today!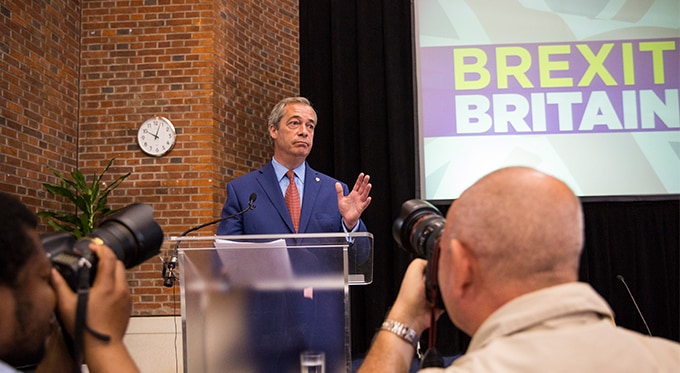 Champions After Dinner Speakers specialise in delivering the services of world-class keynote speakers from the worlds of business, politics, futurism and more. To book a leading Brexit speaker, politician or futurist, you can get in touch today via 0207 1010 553 or by filling in our online form.