Brexit Update: Sir Ivan Rogers resigns as UK's ambassador to the EU
Just months before negotiations are due to begin regarding Britain's exit from the European Union, the UK's ambassador to the EU Sir Ivan Rogers resigned this week urging his fellow ministers to "challenge ill-founded arguments and muddled thinking."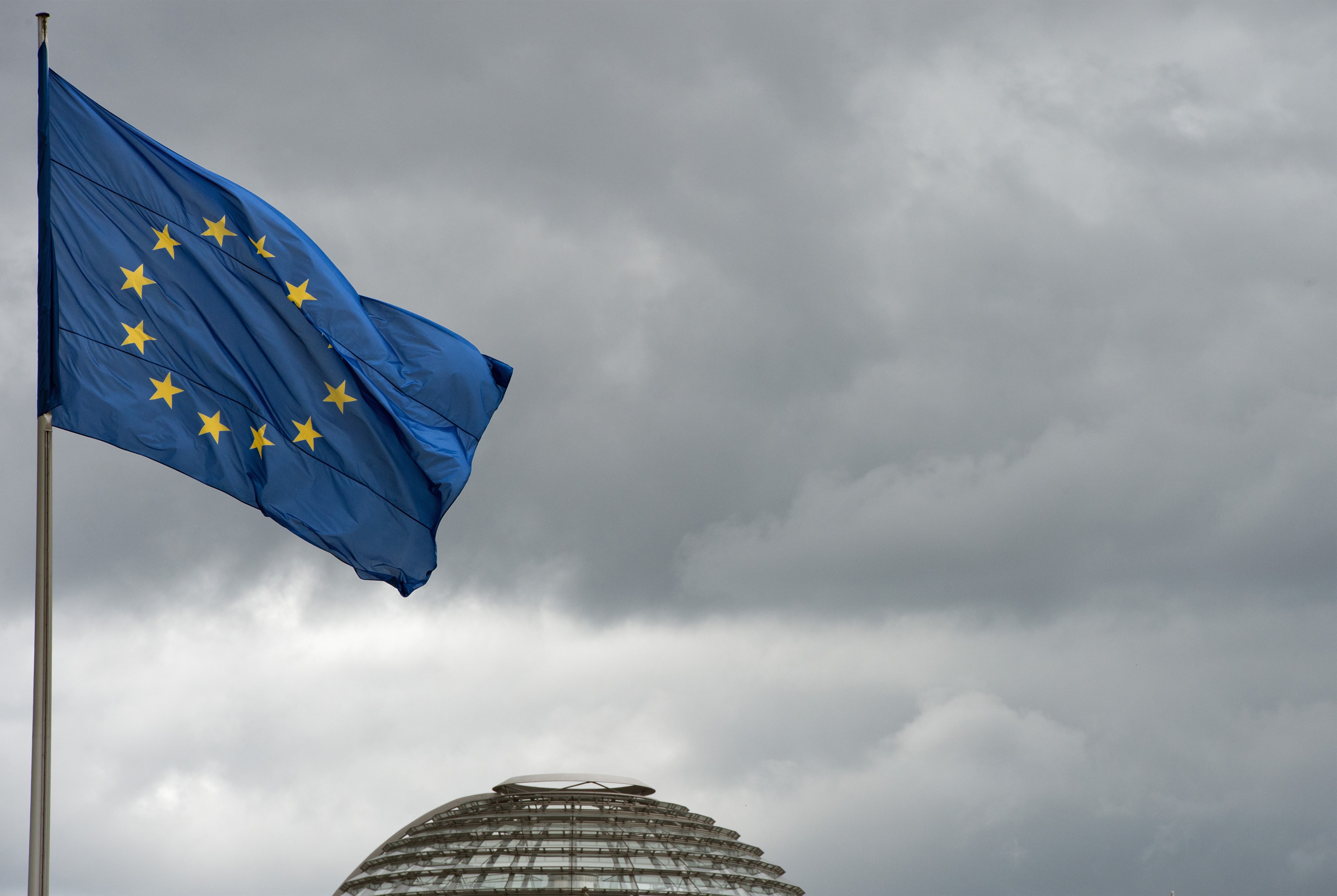 Sir Ivan's role was expected to continue until at least until October 2017 but his early resignation shocked Government officials. He was one of Britain's' most experienced EU negotiators representing the UK at weekly meetings in Brussels dealing with political, financial, justice policing and foreign policy issues.
Prime Minister Theresa May is expected to trigger Article 50 in just a matter of weeks beginning the process of leaving the EU. Ministers have predicted that Britain could be out of the union within two years however, Sir Ivan had previously warned that it could take over a decade for the EU to agree to a trade deal with Britain.
Sir Tim Barrow has been named as Sir Ivan's' replacement as Downing Street attempt to recover quickly to the blow of losing one of their most highly respected and experienced civil servants at such a crucial time. Multiple politicians both current and former, have praised Sir Ivan and his resignation has been described as "body blow to the Government's Brexit plans" by former Deputy Prime Minister Nick Clegg.
Sir Ivan is just one of numerous political figure who you can book to provide excellent after-dinner speaking with Champions Speakers Agency. Having worked alongside Prime Ministers Tony Blair, David Cameron and Theresa May in his career he can offer his expert viewpoint on any political issue or talking point. Brexit and the EU are never far away from the headlines and having worked in Brussels represent Britain for the last four years, Sir Ivan is well placed to discuss the latest goings-on as the country begins the process to leave in March.
Champions Speakers Agency can also offer after-dinner speakers such as Sir Christopher Meyer, Baroness Catherine Ashton and Lord Patten. All vastly experienced individuals who have held extremely high profile roles in the global political landscape, they are never shy to offer their views on the latest issues.
To book Sir Ivan Rogers or any of our exceptional after-dinner speakers call us on 0207 1010 553 or fill out our online booking form.