Brexit Latest: David Davis Says UK & EU Still Disagree On Many Issues
With the deadline for Britain and the EU's Brexit deal now just two weeks away, it seems like there is still plenty to be discussed after Brexit secretary, MP and Champions after dinner speaker David Davis announced that they are still discussing "11 areas of difference."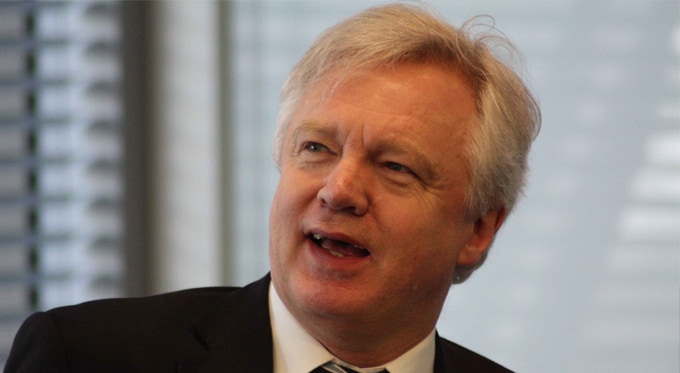 In fact, there are so many differences between the two, that Davis has stated that he cannot even remember them all. He discussed: "I can't list them all from memory, but I could send you a list if you want" when speaking at the Commons European Scrutiny Committee.
This comes after Davis also highlighted how MPs will not be able to prevent Brexit from going ahead, irrespective of if Parliament are given a vote on the overall deal which will again be discussed when David attends an EU summit in the coming days before the deadline this month.
Perhaps the biggest issue that will be discussed is the situation regarding the Irish border. Last week the EU suggested that Northern Ireland could remain under EU rules, something that Britain are rejecting. The government continue to stress that there will be no 'hard border' between Northern Ireland and the rest of Great Britain with Prime Minister Theresa May emphasising that "no United Kingdom prime minister could ever agree to it."
The EU is wanting a 'common regulatory area' on the issue which would keep Northern Ireland in the single market and customs union when the rest of the UK departs the EU in March 2019. This proposal is further complicated when you consider that the Irish political party the Democratic Unionist Party (DUP), helped create the majority conservative government in last year's general election.
The DUP leader Arlene Foster has already made it clear she will not support this plan.
With so many issues still not resolved, it had been mooted that the deadline for the deal could be extended however, the Chancellor Phillip Hammond has said this will not be possible as the aviation industry will need to know on 1 April if they can safely schedule flights for April 2019, something any Brexit deal will affect.
Other issues that are likely to be discussed include the fate of EU citizens who arrive in the UK during the Brexit transition, future atomic energy arrangements, data protection rules and the status of goods on the market on the day of Brexit itself which is 29 March 2019.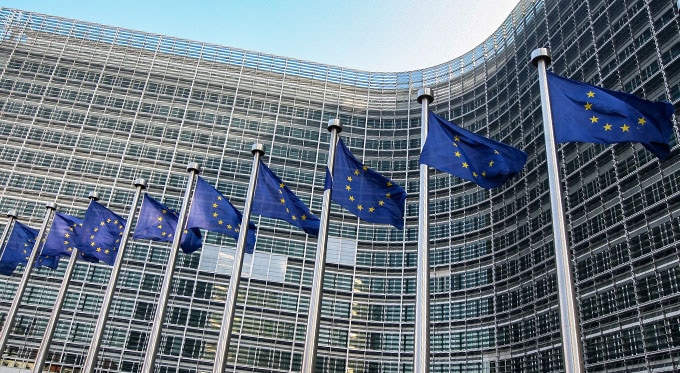 It remains to be seen what deal Britain will be left with by the end of the month, however, whatever happens here at Champions Speakers agency you can be sure that we can provide an excellent Brexit speaker who is able to offer their expert insight to audiences on all of the issues surrounding the topic. With speakers who have made their name in a range of industries including politics, business and television, they give a boost to every event they attend.
For more information on how to book any of our excellent speakers, get in touch with Champions Speakers Agency today. Simply call 0207 1010 553 or complete our online form and a member of our team will get back to you.