The Best Topics A Sporting Speaker Can Offer
Some of the most popular after dinner speakers around come from the world of sport and it is no different here at Champions Speakers Agency. With former footballers, rugby players, cricketers and many more on our roster, they are always in demand.
Able to provide audiences with fascinating anecdotes from their respective careers as well as transcending sport with their various motivational messages, helping people in every aspect of their lives. We have compiled a selection of topics that our expert speakers can discuss at all their events.
Drive & Determination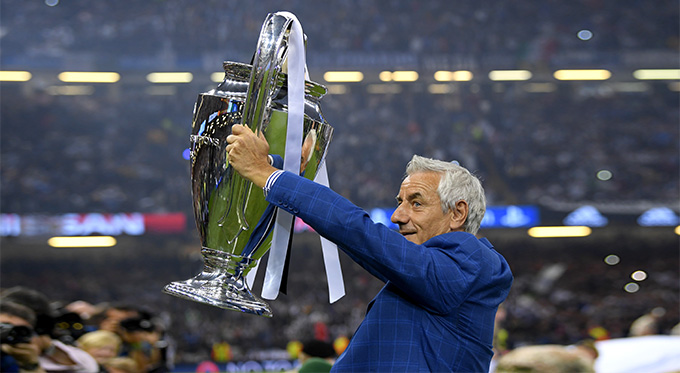 One quality that all sport stars have in abundance, is a drive and determination to be the best. When you think of the greatest sportspeople in history they have all had this drive inside them and not stopped until they'd made it at the top.
One keynote speaker who is able to discuss this is former Liverpool and Wales legend Ian Rush MBE. Playing over 800 career games, Ian represented his country 73 times scoring 28 goals, only Gareth Bale has scored more. Best known for his time at Liverpool where he won five league titles, three FA Cups, five League Cups and one European Cup.
However, before playing at the highest level of European football, Ian was plying his trade at lowly Chester City before getting his move to Liverpool in 1980. From this level it must have seemed a million miles away to be winning the kind of honours he'd go on to achieve but he remained focused and determined on his end goal and did not stop until he'd won every trophy possible in the game. At all his speaking events he is able to discuss drive and determination, inspiring audiences to be the best.
Sporting Success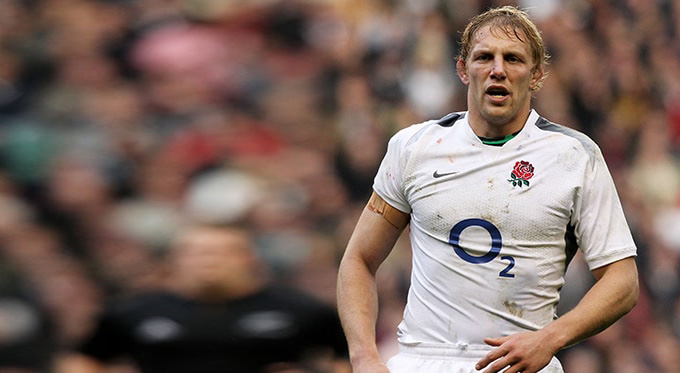 Something that always stands out when booking a sports speaker for an event is their ability to talk about their stories of sporting success. Discussing their fascinating anecdotes from their remarkable careers, they always go down a treat with audiences.
One man who has seen incredible success in his career is former England international rugby star, Lewis Moody MBE. As well as playing over 200 times for Leicester Tigers between 1996 and 2010, he helped make history in 2003 as a member of England's historic World Cup winning team. Defeating Australia 20-17 in the final, this is known as one of the biggest success in English rugby history and at all of his speaking events, Lewis can provide his audience with an incredible insight into the success.
Achieving Goals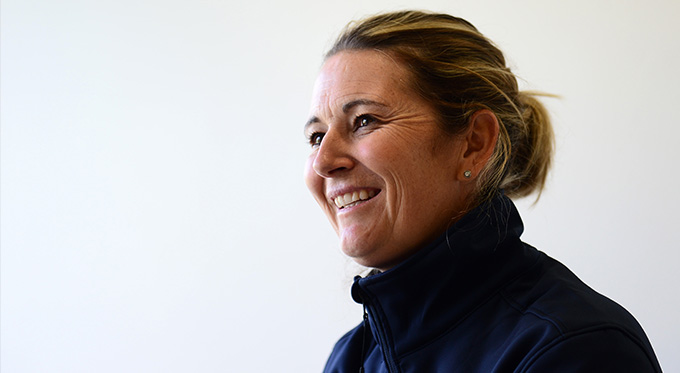 Perhaps the UK's best-known female cricketer, Charlotte Edwards has had a hugely successful career which saw her win the Women's Cricket World Cup and countless individual honours during her 21-year career in the game.
Made captain of the team in 2009, Charlotte is the first female player to score 2,000 T20 runs and captained the side over 200 times. During her captaincy England won three Ashes titles, and the 2009 World Cup/ World Twenty20 double.
A keen player from an early age, making a career from the male dominated sport seemed like a dream but Charlotte continued to work hard and in 1996 became England's youngest ever player. At her speaking events she is able to demonstrate to her audiences why it is important to not give up on your dreams and how to achieve your goals.
To book a leading after dinner speaker for your corporate event, function or conference, simply contact the Champions Speakers agency by filling in our online contact form. For any further information or queries, call a booking agent directly on 0207 1010 553.