The Best Speakers For The World Cup
This summer sees the return of one of the world's most eagerly anticipated sporting events, the football World Cup. Taking place in Russia, the tournament will get underway in June and see the best teams and players from across the globe come together for a wonderful celebration of football.
Over the years the World Cup has produced some iconic moments, from England lifting the trophy in 1966 to Mario Gotze's winner against Argentina in 2014. With just a few months to go until the action gets underway, now is the perfect time to book a football speaker who is able to offer a fantastic insight on the tournament, delighting audiences with anecdotes from their own careers.
Here at Champions Speakers we have a wide range of expert speakers perfect for any occasion.
Lothar Matthäus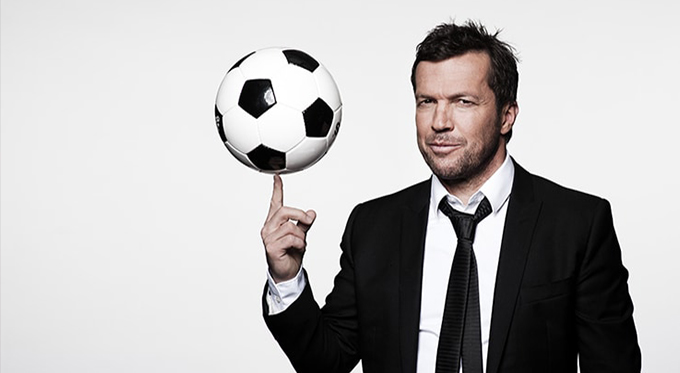 "Football is a simple game, 22 men run around a pitch and at the end the Germans win" this famous quote from Gary Lineker certainly rang true at the last World Cup and World Cup winning captain Lothar Matthäus, who lifted the trophy in 1990 will be hoping to see much of the same this year.
Who better to entertain guests at your next event than Germany's most capped player? Having won 150 caps for his country, Lothar knows exactly what is required to make it at the top and can share these qualities at every event he attends. Prior to this victory Germany had lost two World Cup finals in a row and so Lothar is also able to discuss what is needed to overcome disappointments in life and still achieve success.
David Seaman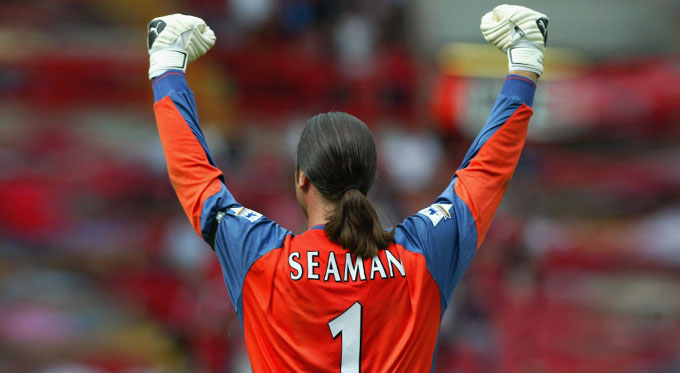 At every World Cup the media and general public are always debating England's prospects and goalkeeper David Seaman knows this only too well. Earning 75 caps for his country and part of two World Cup squads, he can offer the perspective on an England World Cup squad from the inside something not many speakers can provide.
At all his speaking events David is happy to discuss his remarkable career and does not shy away from any topics such as being lobbed by Ronaldinho at the 2002 World Cup as England were knocked out by Brazil.
Pierluigi Collina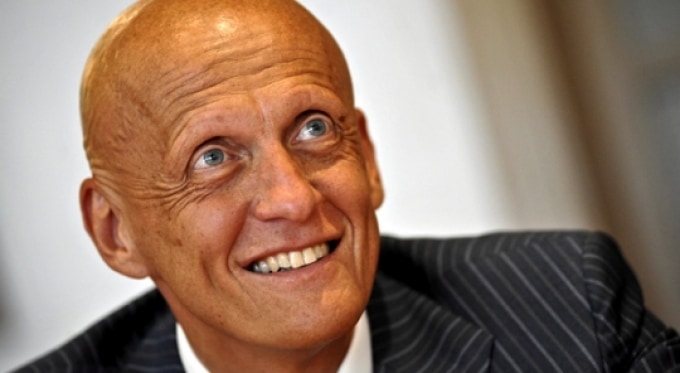 Not many referees are well loved but Pierluigi Collina breaks the mould. The Italian was named 'Best Referee of the Year' six consecutive times during the peak of his career and is regarded as one of the best officials of all-time.
Progressing through the lower Italian leagues, he was FIFA listed in 1995 with the pinnacle of his career coming in 2002 when he took charge of the World Cup final between Brazil and Germany. At his speaking events, he is able to talk about his experiences as the man in the middle of the biggest match in the football world.
Sir Geoff Hurst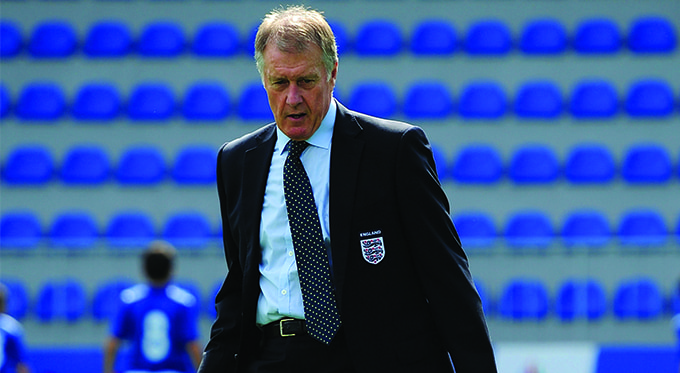 Only one man holds the honour of scoring a hatrick in a World Cup final, West Ham legend Sir Geoff Hurst put three past West Germany to give England their only World Cup victory to date. His strike in the 4-2 victory inspired the now iconic commentary "they think it's all over… it is now!" and his ability to recall this fantastic occasion as well as offer insight on the modern game makes him one of the most sought-after keynote speakers around.
If you would like to book any of our excellent football speakers for you next event or conference, get in touch with Champions Speakers agency today. Call us on 0207 1010 553 or alternatively, complete our online form and a member of our team will get back to you.