The Best Celebrity Chefs For Your Next Event
A sure way to provide your event with a boost is by getting a celebrity involved. Someone who is instantly recognisable to audiences and has the ability to draw in the crowds, there are a whole host of famous faces from a range of areas to choose from.
However, not many people think about hiring a celebrity chef when it comes to arranging a keynote speaker, but they can have a big impact on audiences. As well as being able to discuss their highly successful culinary careers, a celebrity chef is able to give audiences tips and insight on how to make delicious dishes.
Here at the Champions Speakers agency, we have a whole host of celebrity chefs on our roster who are perfect for a range of events and who can take your occasion to the next level. Below is just a selection of some of the people we can offer.
Jean-Christophe Novelli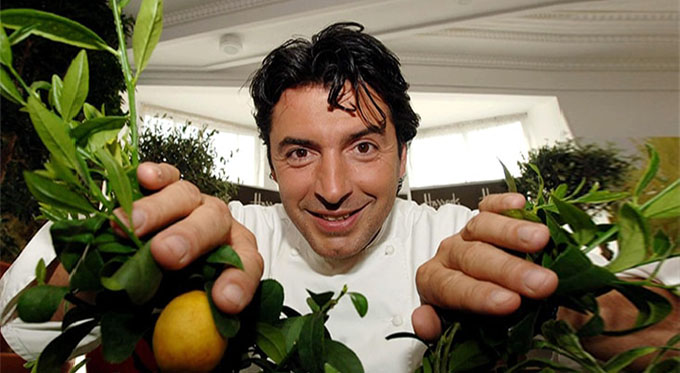 The mark of a good chef can be judged by whether or not their restaurant has a prestigious Michelin star to its name, but Jean-Christophe Novelli has the honour of achieving two of these acclaimed titles. Leaving school in France when he was 14 to work in a bakery, his first chef role came when he was just 20.
Since then he has moved to the UK and opened a range of high-quality restaurants across the country with his first Michelin star coming as the chef at Gordleton Mill in Lymington. Making a name for himself not only in the UK, he also went on to open restaurants in South Africa and France before making his first television appearance in 2003.
Jean-Christophe has gone on to appear on the likes of Hell's Kitchen, This Morning, Loose Women and Culinary Genius. At all of his events he is able to delight audiences with his anecdotes from his career.
Nadiya Hussain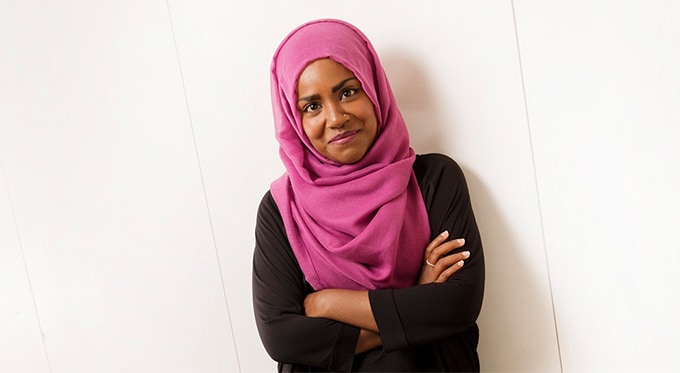 Since winning The Great British Bake Off in 2015, Nadiya Hussain has gone on to become one of the best loved celebrity chefs in the country. This success has seen her go on to appear as a judge on Junior Bake Off and front her own cooking shows The Chronicles of Nadiya and Nadiya's British Food Adventure.
At all of her events she is able to discuss that now famous moment when she found out she had won the programme and delivered a highly charged emotional speech which had Mary Berry in tears. Something that is sure to keep audience gripped throughout.
Arguably her biggest achievement to date was being selected to bake the birthday cake for Queen Elizabeth II's 90th birthday in 2016. She rose to the occasion magnificently producing an orange drizzle cake and she has also made special cakes for London Dungeons and Disney.
At any of her events, Nadiya is able to discuss her journey from a young baker lacking confidence, to being tasked with baking for royalty and is always a big hit.
Phil Vickery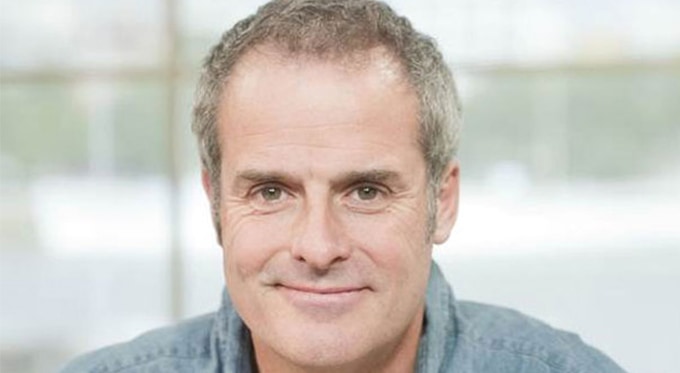 Best known for being the resident chef on award-winning daytime show This Morning, Phil Vickery has appeared on the programme for over a decade thrilling viewers and the show's presenters with his delicious dishes and innovative creations.
Before working in television, Phil was head chef at several high-profile restaurants in the UK and has written a wide range of cookery books.
His first venture into television came in 1996 when he appeared on Ready Steady Cook featuring on more than 200 episodes of the hit show which was a big success with audiences. Phil has also become known for regularly incorporating gluten-free ingredients into his dishes and is always a popular addition at any event he attends.
Monica Galetti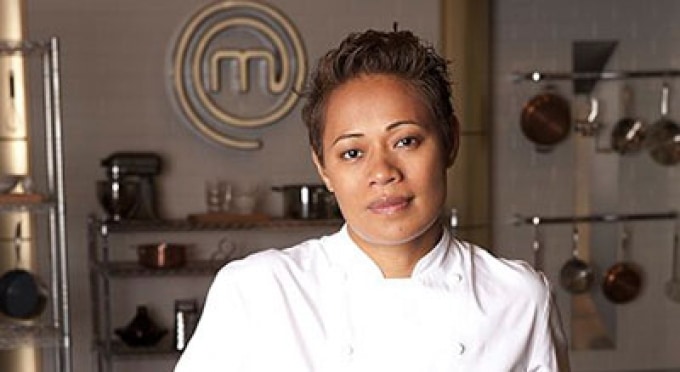 Born in Samoa and learning her culinary craft in New Zealand, Monica Galetti is well known for her delicious brand of gourmet food. Having cooked all over the world, Monica is accomplished at cooking a range of dishes and in 1999 she joined one of Michel Roux Jr's London establishments.
Working at the restaurant for over 15 years, she worked her way to the position of senior sous-chef the first woman to ever achieve this title at the restaurant. Alongside Roux she has also opened her own restaurant in Mauritius and appeared as a judge on MasterChef: The Professionals.
At Moncia's after dinner speaking events she is able to talk about what it takes to make it both as a chef and on television.
If you would like to book any of our excellent celebrity chefs for your next event or private conference get in touch with Champions Speakers Agency. For more information call 0207 1010 553 or complete our online form and a member of our team will get back to you.