BBC Announces Annual Music Awards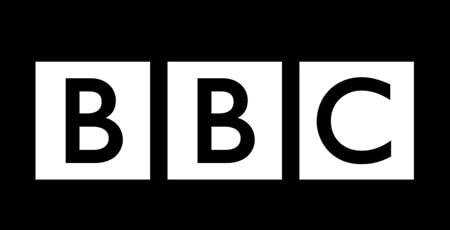 As part of a broader, new musical strategy, the BBC yesterday launched 'The BBC Music Awards' to be held at London's Earls Court on December 11th. After Glastonbury, the new awards are set to be the BBC's biggest musical event of the year and appear to pose a substantial challenge in terms of production.
The corporation will bring together BBC One, BBC Radio 1 and BBC Radio 2 in the run up to the live ceremony, which is to be hosted Chris Evans and Fearne Cotton, with The One Show offering behind the scenes access to proceedings.
On the night, the awards will feature a number of performances reviewing the best of British music in 2014 and there will be collaborations between some of our best known artistes and the legndary BBC Orchestra.
The Best British Artist and Best International Artist awards will be judged by a panel of BBC producers and presenters but the public will be given the opportunity to choose the victorious Song of the Year.
The prestigious showpiece ceremony forms the centrepiece of a bold new approach to music by the BBC. Their TV channels will broadcast a number of documentary series celebrating musical history, showcasing new talent and delving deeper into some of our most famous singers and groups. The strategy also hopes to link up the BBC's musical output from TV and radio with their digital services, such as iPlayer and smartphone applications, and seeks to encourage the influence of classical music in Britain's primary schools.
To book any of our music acts for your party, function or corporate event through Champions Speakers, please fill out our online form or call us on 0207 1010 553.