Barrie Pierpoint to share business expertise with Champions Speakers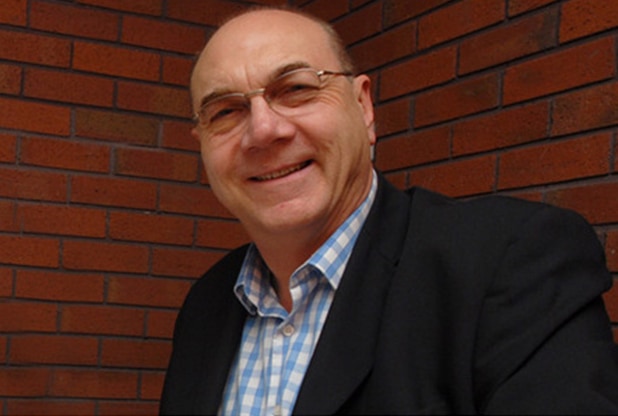 Champions Speakers are thrilled to have joined forces with one of the country's leading business coaches, Barrie Pierpoint. He is currently the Managing Partner of the company BP Management & Marketing Services who provide a support service for management and directors of large corporate businesses and smaller sized companies.
Barrie's reputation precedes him and he has many awards securely under his belt. In 1998 he was awarded the DHL UK Boss of the Year award and the following year he won the Ernst & Young Turnaround Entrepreneur of the Year Award. He was also a finalist of the Leicestershire Business Personality of the Year Award in 2005.
As an ever growing business, Champions are always looking for ways to develop key aspects of the company and believe that Barrie is the perfect person to help us do this confidently and efficiently. Throughout 2016 Barrie will visit Champions Speakers and work with us on manager training, key performance and account management as well as negotiation and pricing. We are confident that the support he provides will be practical, innovative and will involve 'hands-on' strategies that we can utilise to broaden our success for years to come.
Champions Speakers are looking forward to the first in many talks from Barrie and are pleased to welcome him to our team!