The Apprentice: 2019 Finalists, Previous Winners and The Series So Far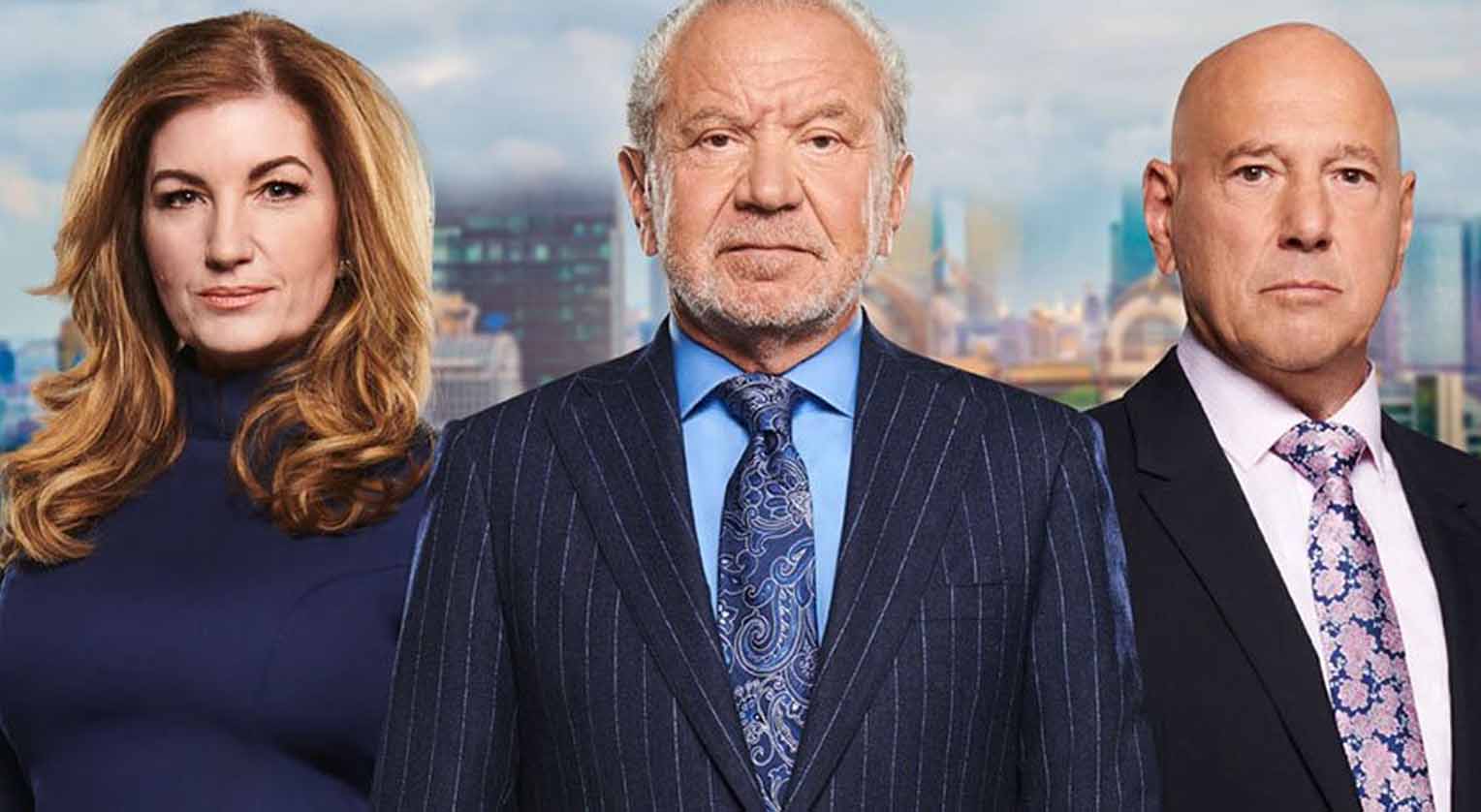 As the series of The Apprentice UK 2019 comes to a close, audiences are eager to find out who will win Lord Alan Sugar's £250,000 investment. The boardroom showdowns have been some of the fiercest in the show's history, leading to the battle of the businesswomen - Carina Lepore vs Scarlett Allen Horton.
Let's take a look at the series so far, the 2019 finalists and what the previous winners did with their winnings.
What happened on The Apprentice 2019?
Since the first episode aired on the 2nd October 2019, 16 contestants have proved their business prowess, going head to head in challenges designed to test their management, strategy and organisation. From the very first episode of the 15th season, Lord Sugar flew his Apprentice UK candidates to South Africa where they were tasked with managing bespoke tours. From ice lollies to electric bikes, the candidates desperately tried to sell anything and everything, negotiating business deals and chasing sales commissions.
Imagine spending thousands and thousands of pounds on a once-in-a-lifetime holiday to South Africa, and then you end up buying tickets to listen to Apprentice candidates read the Cape Town Wikipedia page. #TheApprentice

— innocent drinks (@innocent) October 2, 2019
Who is in the 2019 final?
Down to the final two, Carina Lepore and Scarlett Allen-Horton's fate are sealed in the quality of their personal business ideas. No longer hiding behind separate challenges, they will have had three days to create a brand for their proposed business ideas. This will include a boardroom pitch to corporate experts, a television advertisement campaign and a digital billboard.
Carina Lepore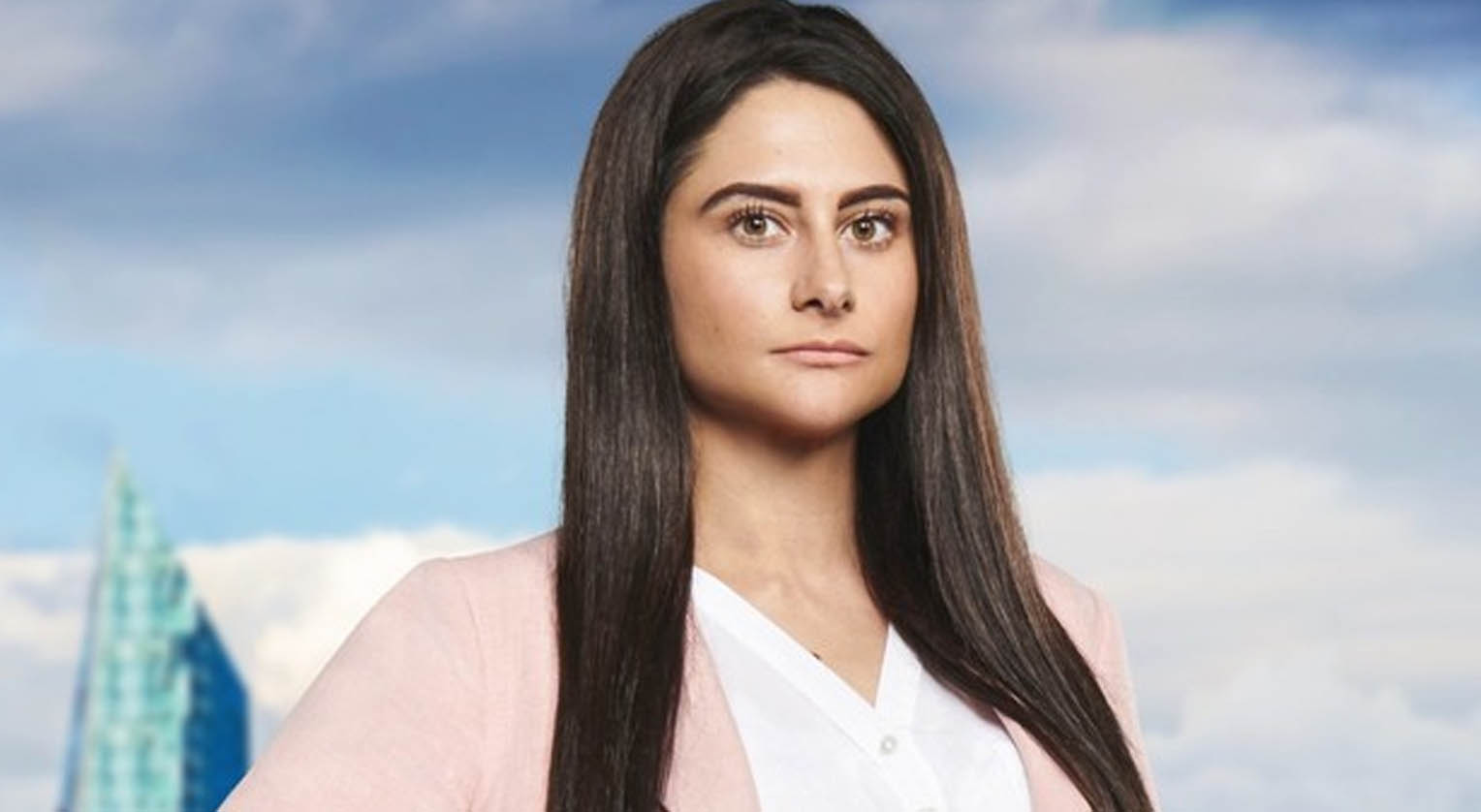 Carina believes that her victory is "written in the stars", but will this budding baker "rise" to the occasion or "crumble" under the pressure?
Personal Strengths
A self-proclaimed "pocket rocket", Carina considers herself to be a "natural leader". In a previous episode, she described how people are drawn to the influence she carries, a personal trait beneficial to a corporate environment. With an unwavering passion for baking and a keen eye for business, Carina has the best track record in the show's history.
The last episode of this crazy journey is airing tomorrow night ? may the best woman win! #TheApprentice pic.twitter.com/fqK9mjpaYj

— Carina (@carinalepore) December 17, 2019
Business Idea
Carina founded Dough Artisan Bakery, located in Herne Hill. She specialises in artisan baked goods, a family business that was passed down from her father, Carlos. Stylish, modern and fresh, the business sells a range of luxurious produce, popular within South London. Carina's business idea is indulgent and perfect for social media, which she hopes will appeal to the judge's sweet tooth.
Success So Far
Over the last 10 challenges, Carina has achieved:
Nine total wins
Zero boardroom appearances
Three wins as the project manager
Zero losses as the project manager
Scarlett Allen-Horton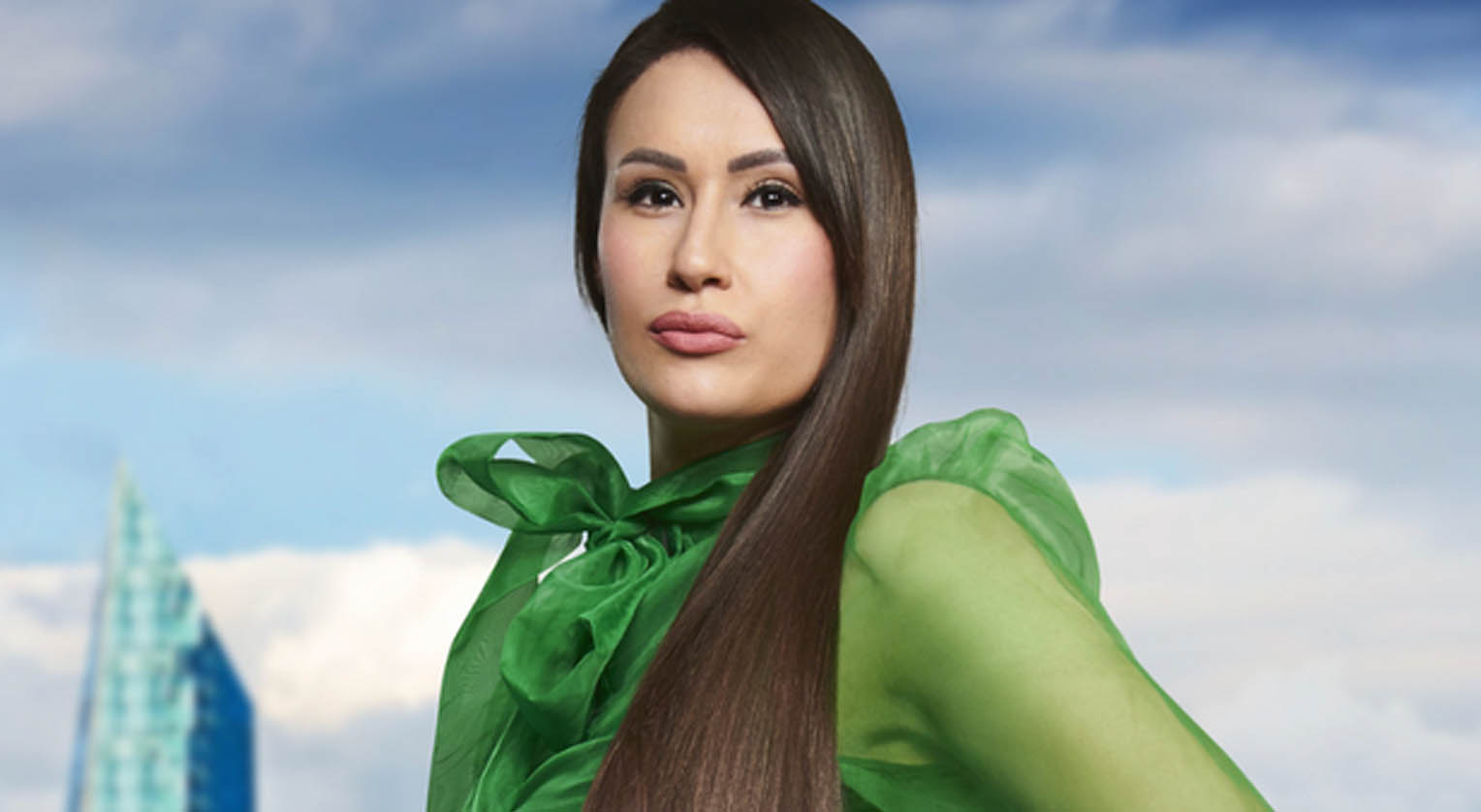 With a "100% client satisfaction record", Scarlett's recruitment business specialises in customer relations. But, will she win over 100% of the judges in the final?
Personal Strengths
Scarlett credits success to her personable nature. Self-described as an "achiever" and the "highest performer across every workplace", she believes that her upbeat personality means that people "buy into her as a person". As a problem solver, her powers of persuasion have stood out within the competition.
Business Idea
Despite being a competitive market, Scarlett's business has already made waves within the industry. Harper Fox prides itself on its people-focused approach and transparent recruitment company, which is reflected in its client satisfaction. Scarlett is credited as the company's trailblazer. Will Scarlett's 12 years of experience in recruitment make her stand out from the competition?
Success So Far
Over the last 10 challenges, Scarlett has achieved:
Seven total wins
One boardroom appearance
One win as the project manager
One loss as the project manager
Where are the previous winners now?
First broadcast in 2005, The Apprentice has kickstarted the career of several businesswomen and men. Let's take a look at some of the previous winners, and find out what they are doing now.
1. Tim Campbell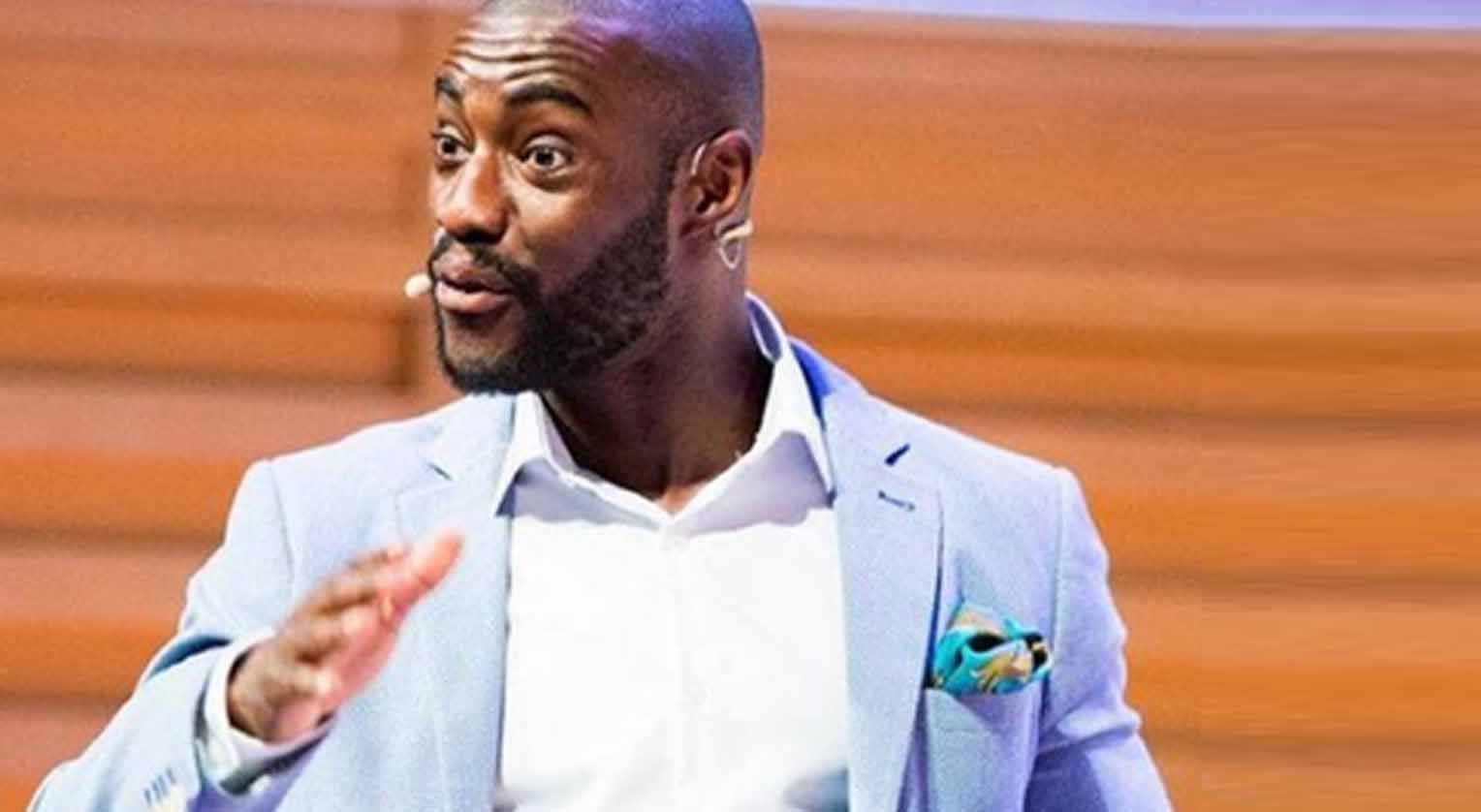 Since winning the first season of the show, Tim Campbell featured in a documentary following his career post-Apprentice. He later joined Lord Sugar's company as a Project Director of Health & Beauty, before starting his own perfume business.
He became a Social Enterprise Ambassador in 2007, a member of Estate Office Property Consultants in 2012 and co-founded Marketing Runners Ltd in 2016. Tim was appointed MBE in 2012, for his "Services to Enterprise Culture".
2. Lee McQueen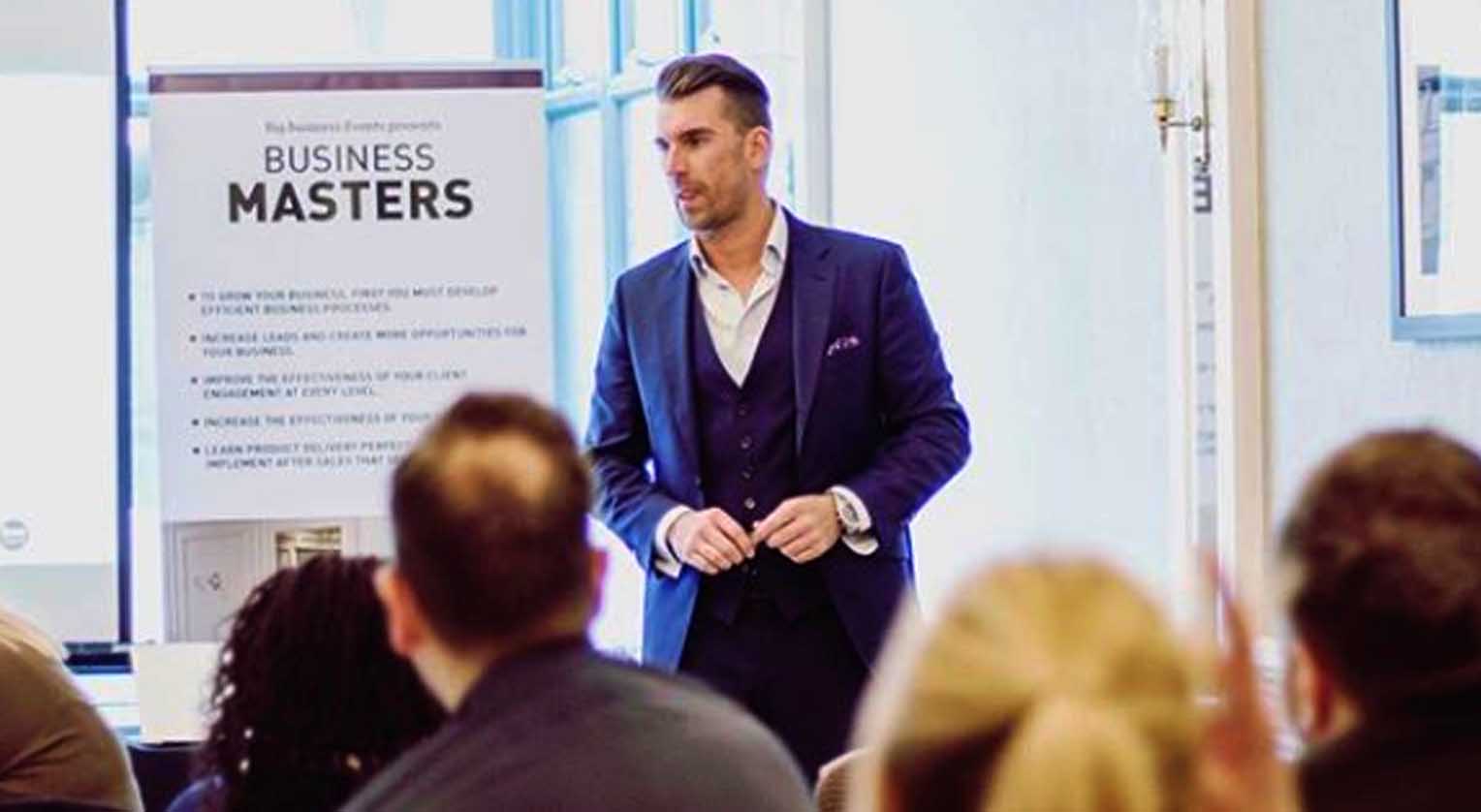 Lee McQueen won the fourth season of The Apprentice, beating 20,000 candidates. He is most notable for his on-screen catchphrase "that's what I am talking about!". Since winning £100,000 on the show, Lee worked as a Development Director at Amscreen.
In 2010, Lee started his own business, Raw Talent Academy. He wanted to provide SMEs with long term staffing plans, using his recruitment experience to help businesses find talented, personable employees. Lee has since appeared as a co-host on Love Sport Radio.
3. Leah Totton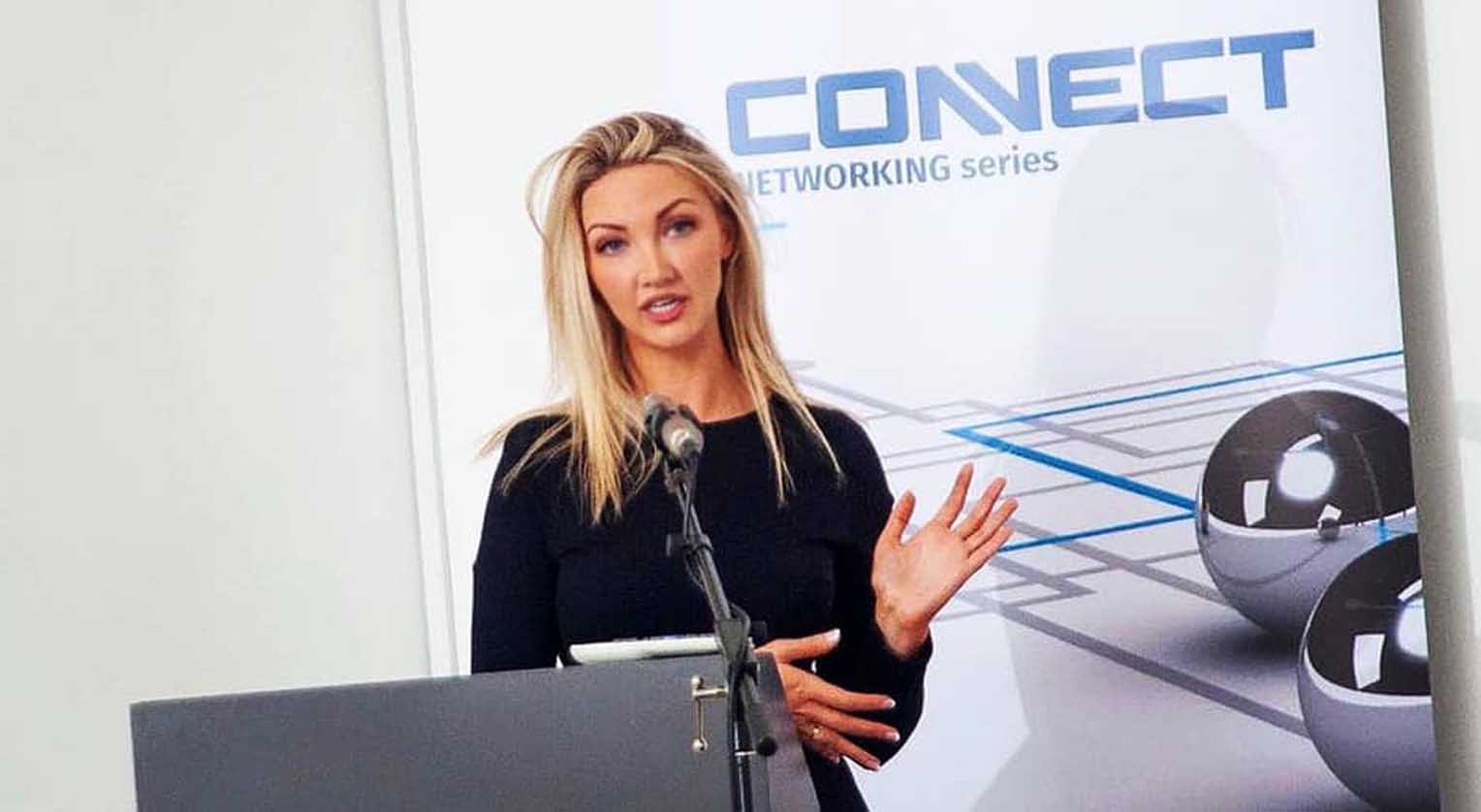 In 2012, Leah Totton won The Apprentice. Two years later, in co-ownership with Lord Sugar, Leah opened Dr Leah Clinic, a cosmetic clinic chain. The critically acclaimed company won the 2017 Best Clinic London and 2018 My Face My Body Awards.
She is an advocate for women's issues, and is an authoritative voice on cosmetic regulations and industry standards. Concerned for the mistreatment of clients, Leah has dedicated her career to improving the moral quality of cosmetic treatments.
4. Michelle Dewberry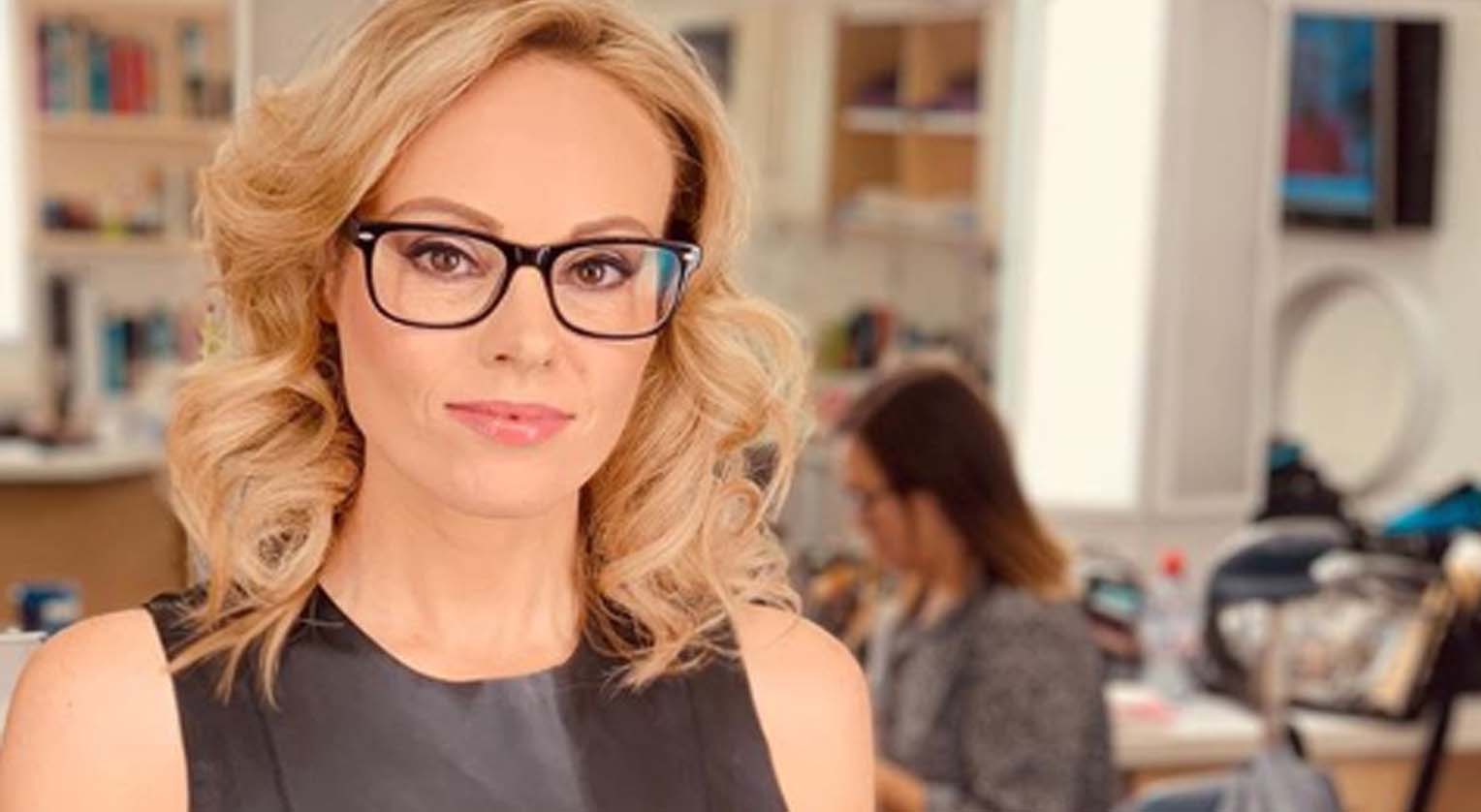 Having won the show in 2006, Michelle Dewberry has become an influential figure in the world of media and business. In the same year, she started a consultancy business followed by an autobiography entitled, Anything Is Possible.
She now commits her time to political work, fundraising and sports. Michelle is an ambassador for Women's Aid, and donated the money she earned from winning The Chase to a charity for abused women.
5. Sian Gabbidon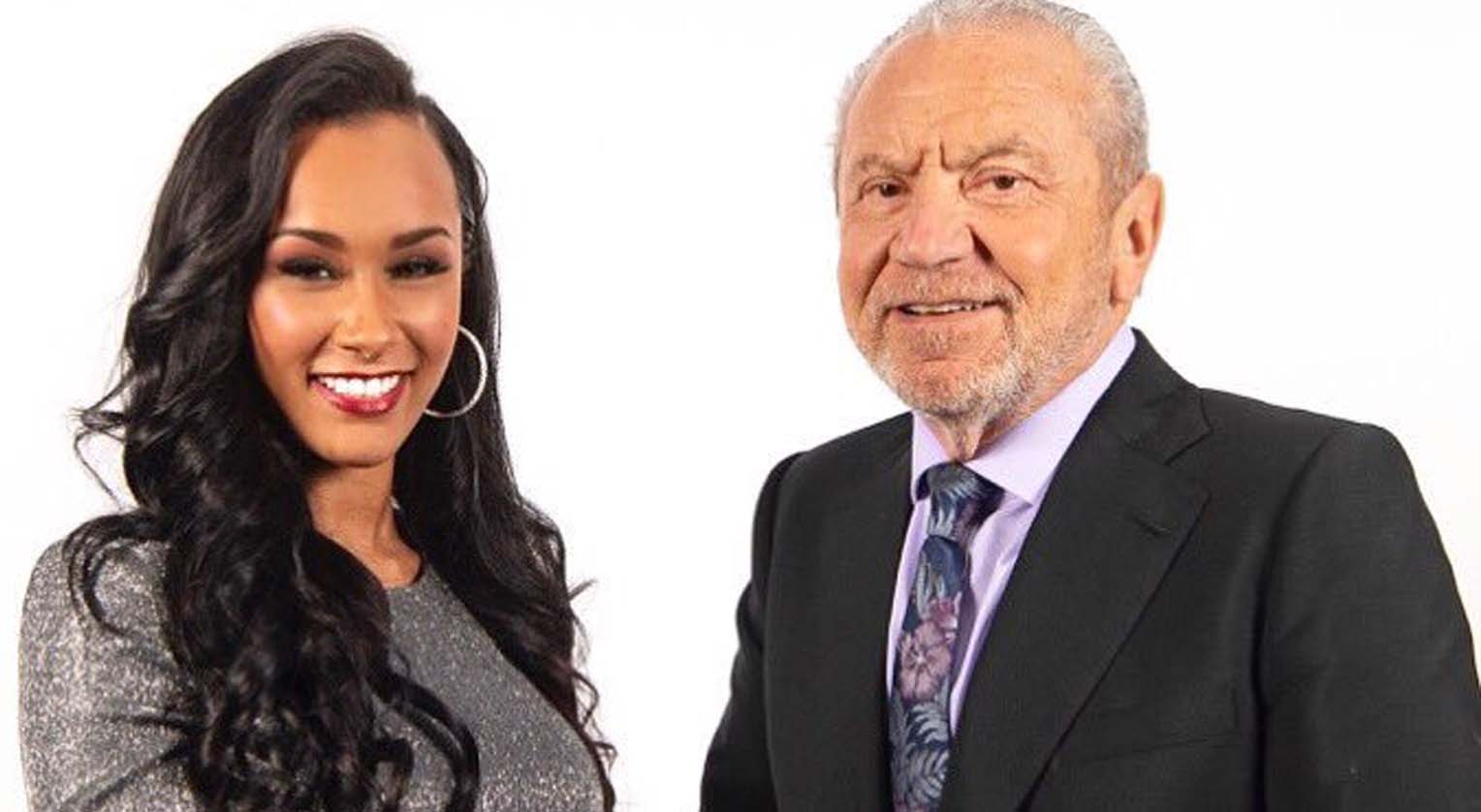 2018 Apprentice winner, Sian Gabbidon, used her prize money to set up her luxury swimwear business. With an expert eye for fashion design, she specialises in bold, bright and slinky swimwear perfect for Ibiza beach parties.
Sian is an advocate for female empowerment. She designed her swimwear with the female figure in mind, creating a versatile, adaptable clothing line which includes reversible and multiway styles combined with lush hand-drawn prints. She has since expanded her band.
Book an Apprentice Speaker
With decades worth of business experience between them, both on the screen and in the boardroom, our speakers are ideal for your event. From The Apprentice to your stage, these businessmen and women have the experience, passion and insight to captivate audiences with their corporate journey to success.
If you're looking for an Apprentice Speaker to feature at your next corporate event, function or conference, contact us by filling in our online contact form or by giving us a call directly on 0207 1010 553.