Another Wonderful Weekend of Sport: Medals, Records & Hometown Glory
We were treated to another magnificent marathon of sport this weekend. Time was gained, points were scored, holes were sunk and yet more records were made in a sporting weekend that reminded us just how inspiring sport can be. Here are our thoughts on the weekend's most inspirational sports stories.
Adam Peaty Breaks his Own World Record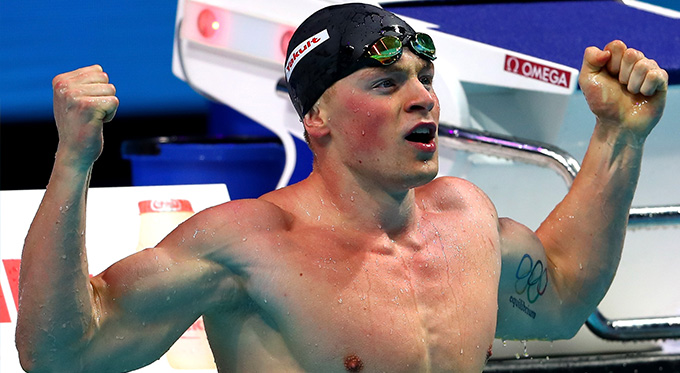 Adam Peaty secured a "special" world title at the World Championships in South Korea. On Sunday he became the first man in history to swim the 100m breaststroke in under 57 seconds with massive 56.88 in the semi-finals. On Monday Peaty stunned once more to win gold in the 100m breaststroke final to remain unbeaten in the discipline for five years. Peaty was also joined on the podium by teammate, James Wilby, who took silver in what was a memorable weekend for British swimming.
Not the Local We Were Expecting - Shane Lowry Wins the Open at Portrush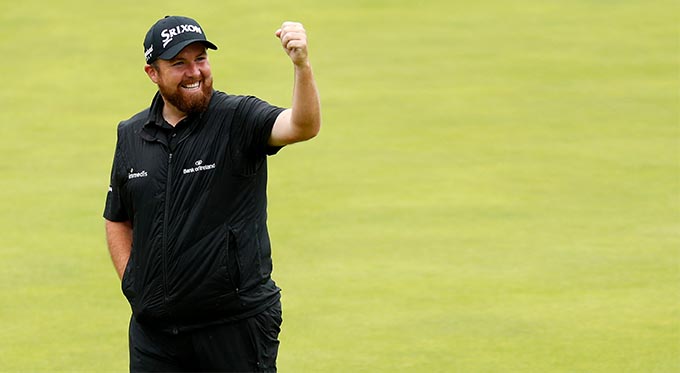 It was a breathtaking week at the Open Championship. After a Thursday to forget for Rory Mcilroy, he turned on the style to fall short of the final cut by a single point with a stunning 65 at his hometown course of Portrush on Friday. Mcilroy joined Phil Mickelson, Tiger Woods, Ian Poulter and Adam Scott in the star-studded fall-out pile before the weekend began.
The stage was set for another star. Another local maybe? Step forward, Shane Lowry. He himself grew up under 150 miles from Portrush, but on the other side of the border from Mcilroy. While the nations remain fraught with tension surrounding allegiance and identity, there was seemingly no doubt whose side locals were all on as Lowry cruised to victory on a rainy afternoon. Shane Lowry's historic win saw the Irish and Northern Irish unite to serenade the Irishman in song. It may not have been the local we were expecting but it was the emotional rollercoaster we were waiting for.
Simon Yates Wins Stage 15 of the Tour de France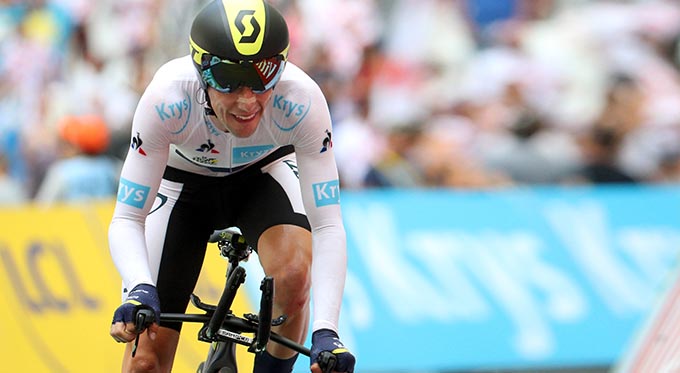 As the Tour De France continues to push cyclists to their very limits, Britain's Simon Yates secured stage 15. Adding another victory to his 12th stage success, Yates took the lead with 8.6km left to ride on the Prat d'Albis, leaving Simon Geschke behind. After a large group broke away containing Yates, cyclists fell behind over the next two climbs to reveal the contenders. With a time of 4 hours, 47 minutes and 4 seconds, Yates' strength ensured his victory during the 15th stage.
The Roses Take Bronze at the Netball World Cup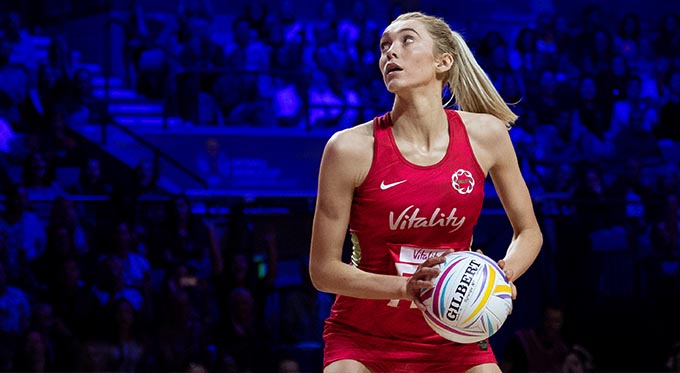 After missing out on a position in the final, losing to New Zealand by only two points, England's Netball team were given the opportunity to secure their third bronze medal against South Africa in the 2019 Netball World Cup. Beating them comfortably with a score of 58 to 42, the Roses took to the podium still riding high from their Commonwealth gold a mere 15 months prior.
With their coach Tracey Neville watching from the sidelines, England showed the home crowd exactly what netball is about - fast, fierce and unforgiving play. Each member of the team did their position proud, with wing attack Nat Haythornthwaite and goal shooter Helen Housby standing out as star players for fluid attacking style and unbeatable shooting accuracy. During the game, Housby didn't miss a single shot, despite South Africa's best efforts.
The 2019 Netball World Cup's viewing rates were sky high compared to previous years, a testament to the sport's increasing popularity. As one of the most played sports by women, England's victory is not just a bronze medal, but a symbol of importance for the visibility of women in sport. With the hopes that more young girls will play netball after the World Cup, the Roses are are key figures in the future of sportswomen.
GB Men's Relay Team Surge to Gold in Second Fastest British Time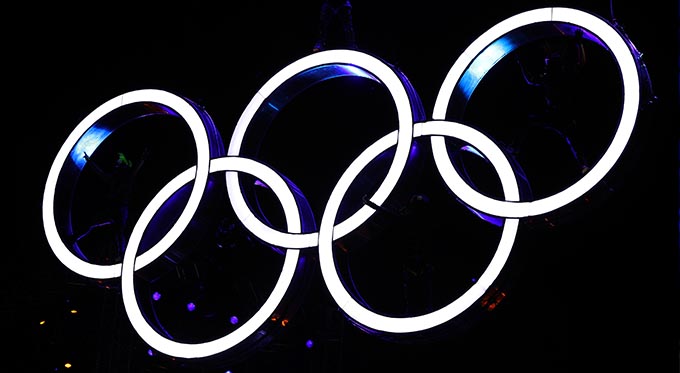 A blistering performance the 4x100m men's relay team earned them a spot in the history books. Winning gold in a time of just 37.60 seconds, the quartet unapologetically confirmed they are simply the best relay team right now. CJ Ujah, Richard Kilty, Zharnel Hughes and Nathaneel Mitchell-Blake booked their place at Tokyo 2020 with their gold medal performance. There they will hope to emulate the feat of Britain's last Olympic men's relay winners at Athens 2004.
Whether you are looking for iconic and inspirational sports stories or for inspirational sports speakers, our team at the Champions Speakers agency are on hand to help you out. Check out our regular blogs on famous sporting moments or book an inspirational sports speaker to motivate your team today.