Andy Abraham Jets Off To Egypt For Special Gigs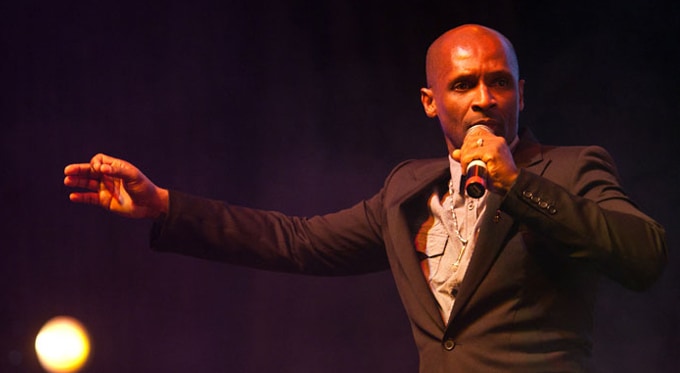 There is no letting up in what remains a busy summer for X Factor star and soul singer, Andy Abraham. Although the nights now drawing in at a steady pace here in the United Kingdom, many Mediterranean and North African resorts are still throbbing with activity as British holidaymakers get away from the autumnal weather and flock to where the sun still shines.
Andy has already flown out to the luxurious Sensatori resort in Turkey three times this past year to perform a series of soulful concerts, showcasing his unique vocal talents, and this month he is due to back up those gigs by popping up in Egypt to wow the crowds. Andy jets off on his final trip of 2014 to the coast of the Red Sea to make a weekend of special appearances for Sensatori's guests at Sharm el-Sheikh.
 Looking at the receptions he has received from audiences all year, and all over the world, those sun seekers are in for a treat.