Actor John Bardon Dies Aged 75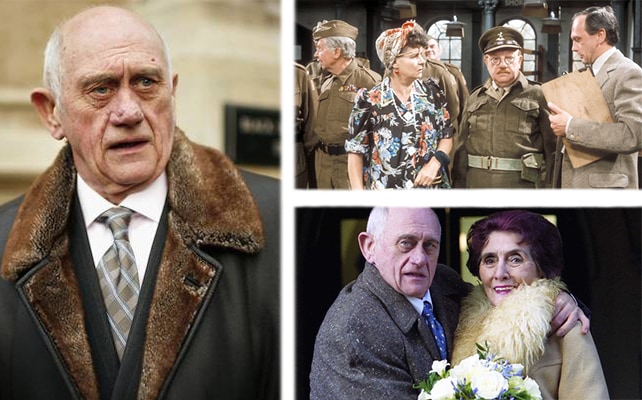 Famed for his portrayal of Jim Branning on BBC show Eastenders, John Bardon was one of the nation's most celebrated and admired actors.
As an agency with a number of actors and television personalities on our books, it seems fitting to pay tribute to one of the industry's greats.
Suffering a debilitating stroke seven years ago, John was forced to scale back his appearance on the show. Last seen on screen in May 2011, a spokeswoman from the soap paid her respects in a press release earlier:
"John was an exceptionally talented actor whose humour, mischievousness and brilliant performances made Jim Branning one of Walford's most loveable, memorable characters, and we will miss John forever".
Known for his relationship with on-screen wife Dot Branning, played by June Brown, John was known for being a gentleman on set who always made working with him enjoyable.
Screen son Max, played by actor Jake Wood also added his condolences:
"It is such sad news. I'm honoured to have known him. John was a gentleman and will be missed by all who knew him".
A professional on screen and off, Jim's admirable career spanned numerous decades, proving testament to his reputation as a highly skilled and adaptable actor as well as a friend to anyone who knew him.