6 Things To Consider Before Planning An Event
Planning an event can be a stressful process. With the right event planning, however, organising a memorable occasion can be relatively straightforward. In many cases, half the battle lies in the considerations you make prior to any concrete planning. Helping to guide the planning process through a series of logical stages, these considerations can have an immense impact on the success of the occasion. With this in mind, here are 6 things to consider before planning an event.
1. The Event Goal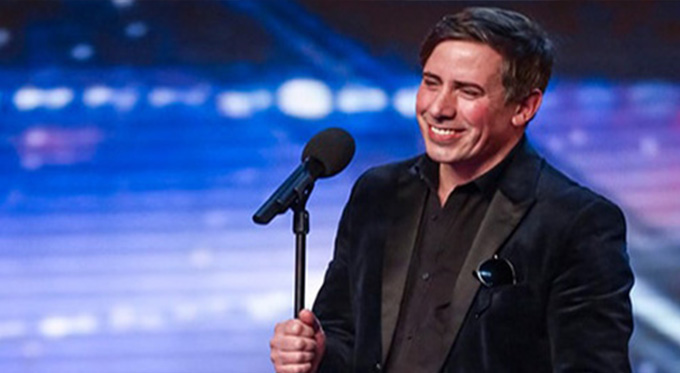 A brilliant entertainer, Christian Lee is a perfect example of entertainment that really interacts and engages audiences.
When it comes to setting out the most important pre-event considerations, establishing the event goal is undoubtedly deserving of a first-place spot on the list. Getting this step right will help to shape the entire planning process, so it's important to give it sufficient attention.
The event goal can differ widely depending on the type of event you are intending to host. If you're hosting a conference, for example, it's likely the event will be focused on being informative in some way. Alternatively, if you're organising a charity auction, your event will likely centre around maximising your fundraising efforts.
Whatever the event may be, it's important to have a clear idea of its goal in advance. The time you invest here will help you to steer later considerations in the right direction. Failing to establish your event's objectives early on can cause issues to occur. For example, some entertainment choices will generally be more suited to certain events than others; if you book a comedian for an academic conference, it's likely your audience will pick up on the discrepancy between the event goal and the choices made during the planning process. Considering your target audience will also help to guide you through the entire process, which leads on to our next point.
2. Who is Your Audience?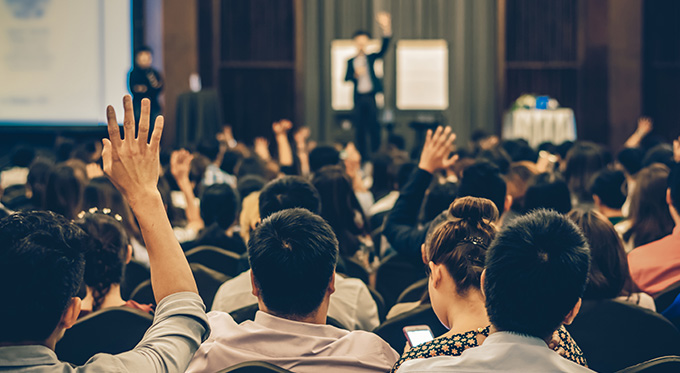 Understanding your audience is a central component of the planning process, and their needs and wishes should be considered well in advance. Generally speaking, you can make a fairly accurate estimation of audience needs by considering the type of event they're attending and what they're expecting to gain from it. For that reason, this step follows logically from the previous step – understanding the event goal.
Different events will attract different audiences, and it's your task to cater to the type of audience you will attract. Once you have written up your guest list, you should have a rough idea on what your audience might look like. For example, if your audience largely consists of business professionals who are used to attending corporate events, you will likely have to design your event around creating a corporate atmosphere.
Whether it's a product launch, a trade show or any other type of gathering, demonstrating an understanding of your target audience is a minimum requirement of any successful event.
3. Do You Have a Viable Budget?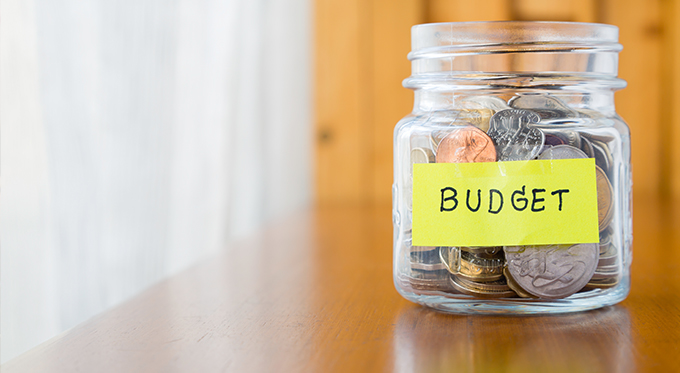 Making sure you establish a sufficient and viable budget is absolutely crucial early on. Although there are usually options available to suit any budget, you will need to be confident that your entire event planning can be covered by your budget. This includes leaving some extra room for any unforeseen costs that may affect the event's finances.
During this stage, it's important to shop around for good deals whilst avoiding cutting corners. Conducting your research prior to the actual planning stage will help you identify the options best suited to your budget, enabling you to recognise value for money. With so many options available to you, it can be all too easy to let your expenses get out of hand. At the same time, it's also important to ensure that your proposed budget is enough to cover the range of features and services you wish to make use of. Establishing your budget in advance and ensuring you stick to budget no matter what will help to minimise the risk of either of these situations occurring.
4. Tailoring Event Entertainment to Your Audience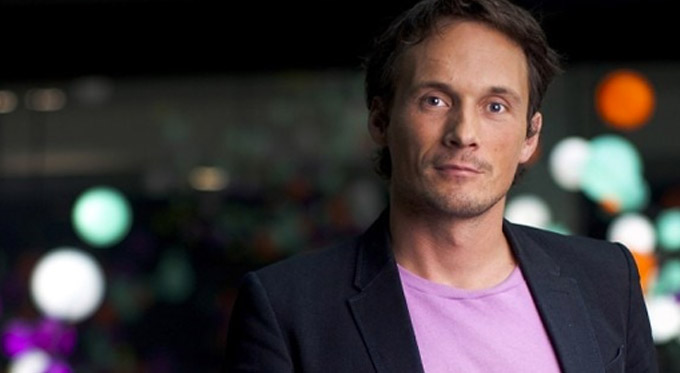 Event entertainment plays an important role in creating lasting memories of your event. For this reason, it's crucial to make sure you make the right entertainment choice for the occasion. Again, the ideal entertainment will be dependent on your event objectives and the specific needs of those in attendance. Furthermore, you will also need to consider the role your chosen performers should play – will the selected entertainment be a focal point of the event, or should it fade into the background?
The ways in which you answer these questions will help to determine which entertainment choice is right for you. For example, if you'd like your entertainment to be the star of the occasion and are expecting to welcome a corporate audience on the day, a comedian, after dinner speaker or event host is likely to be your best bet, while booking a live band can serve both purposes.
Motivational keynote speakers such as Lord Alan Sugar and Richard Reed can also prove perfect for motivating and inspiring attendees.
5. Make a Checklist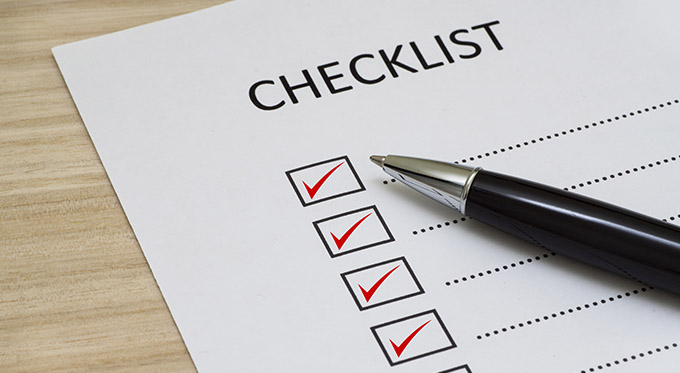 Creating an event checklist can help to bring structure to what may seem like a dizzying amount of pre-event considerations. By breaking your planning down into digestible chunks, the process is likely to become much more manageable.
Try to include as much detail as you can, but don't worry if further considerations unexpectedly arise later on. By keeping a cool head, you'll be able to rise to any challenge you're faced with over the course of your event planning. Creating a checklist that is specific to your own event will help to provide a comprehensive overview of the steps that will need to be taken.
6. Be on the Lookout for Sponsors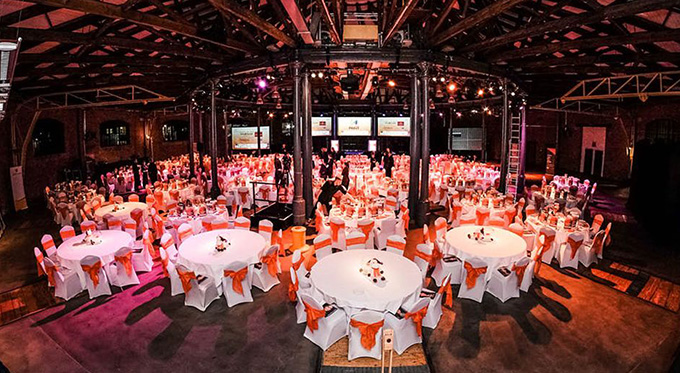 Being on the lookout for sponsors early on can give your event a significant boost. The earlier you start looking, the higher the chances are that you will be able to secure a valuable partnership.
A diverse range of sponsors can make an important contribution to an event (financial or otherwise), but it's important to spend your time approaching potential sponsors that may have some kind of connection to the topic of the event. For example, this could be because their business activities relate to the topic that is being discussed. The stronger their connection to the event, the more likely they are to consider sponsorship.
Considering potential sponsors early on could help to ease the financial- or promotional burden, as the right sponsors may be able to make a valuable contribution in each of these areas. No matter which type of sponsor you choose to approach, having the backing of a valuable partner can really help you take your event to the next level.
To book any of our leading event hosts and speakers for a corporate event, function or conference, simply contact the Champions Speakers agency by filling in our online contact form or by calling a booking agent directly on 0207 1010 553.