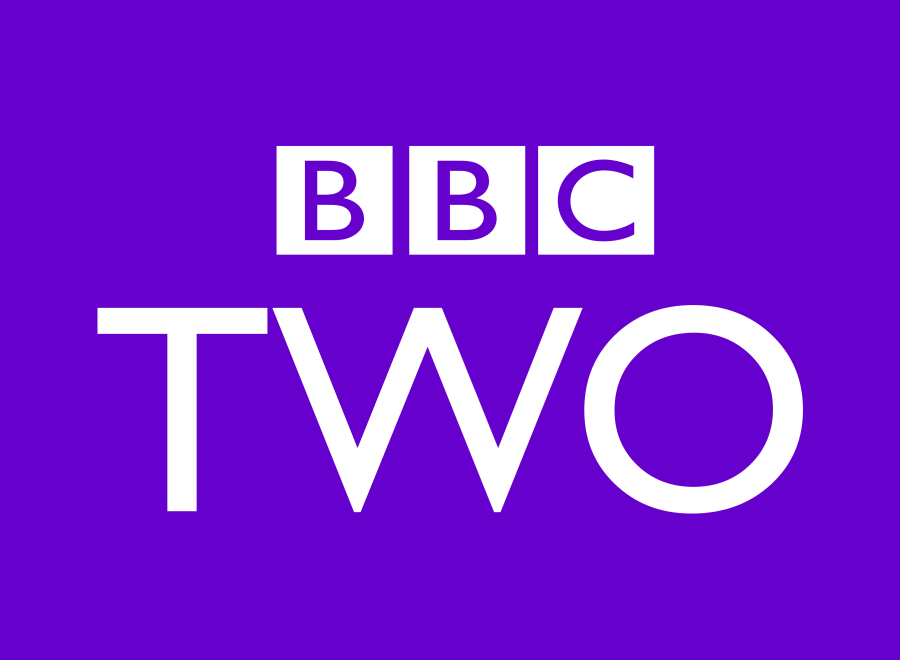 BBC Two has been celebrating half a century of quality programming this year, showcasing their achievements with a series of documentaries and special shows.
The channel officially launched on 20 April 1964 but the night ended up being a disaster as a massive power cut wiped out the entire launch schedule. The publicity surrounding this event actually worked in the channel's favour and even more, people tuned in when it was re-launched.
The first show to be broadcast in its entirety was Playschool and some classic programmes first shown, including Match of the Day and Horizon, are still as popular today. The channel made history by becoming the first in Europe to be broadcast in colour.
BBC Two is particularly celebrated for its comedy output, boasting classic shows including Fawlty Towers, The Young Ones, The Fast Show, Not the Nine O'Clock News and The Office.
Stephen Fry has been one of the stalwarts of the BBC for many years, appearing in classic comedies like Blackadder, A Bit of Fry and Lawrie and QI. Champions Speakers has the actor and broadcaster on our books and available for a range of after-dinner speaking opportunities.
Contact one of our agents today to book any one of our TV presenters or entertainers by calling 0207 1010 553.