3 Inspirational Female Speakers For Your Next Event
2018 marks a century since women in the UK won the right to vote, and this weekend saw thousands of women up and down the country come together for a march to celebrate the occasion. People in the UK's capital cities of London, Belfast, Edinburgh and Cardiff donned the green, white and violet colours of the suffragettes and walked through the streets, just as the likes of the Pankhursts did in the late 1800s and early 1900s.
The marchers carried banners and signs which included messages of equality and was organised by the art programme 14-18 now who strive to remind people of the First World War. This march came at a time where women's rights are very much in the spotlight, making this celebration particularly poignant.
Here at Champions Speakers Agency we have a whole host of Female Inspirational Speakers on our roster who make for a great addition at all events. They include:
Amy Blankson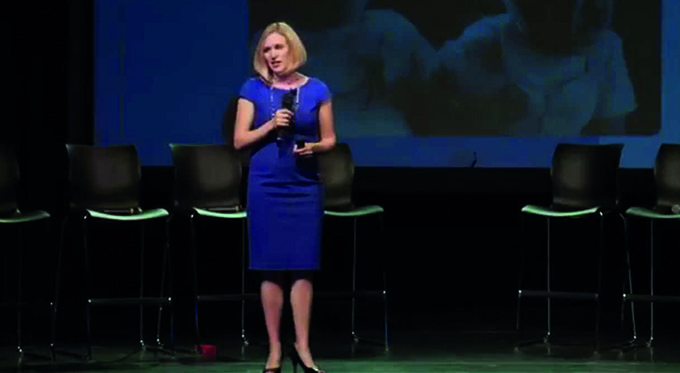 Having been publicly praised by two Presidents – President Clinton and President Bush, Amy Blankson is one of the world's most successful businesspeople. She is best known for co-founding thinktank, Good Think, who research a wide range of topics and deliver results to organisations across the globe.
Amy has also held high-profile rolls including a five-year term on the Board of Directors of the Corporation for National Service in the USA, as well as working as delegate for the President's summit for America's Future. Having pioneered many businesses, at all her inspirational speaking events she is able to discuss her journey to the top of the business world.
An expert in her field, Amy is also an award-winning author who has written several books, teaching people how to achieve happiness.
Catherine Spencer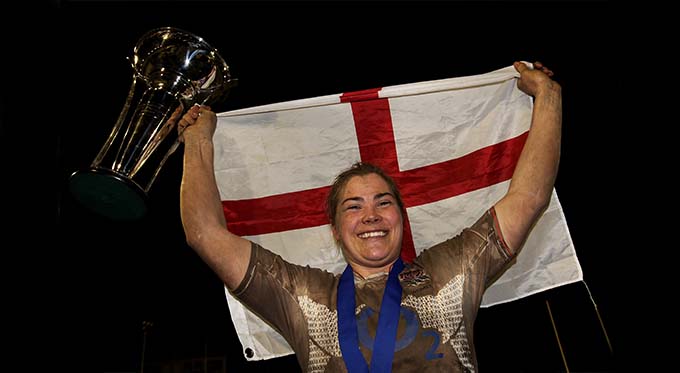 Rugby is arguably one of the world's most male dominated sports, but this didn't stop Catherine Spencer from achieving her dream. She was named captain of the England women's rugby union team in 2007 and went on to play 63 times for her country. Scoring 18 tries for England, she helped the team win six Six Nations tournaments, five of which were grand slams.
Retiring in 2011, Catherine is now an accomplished after dinner speaker and at all of her events is able to talk about her success in the sport and inspire young girls to be whatever they want to be.
Emma Barnett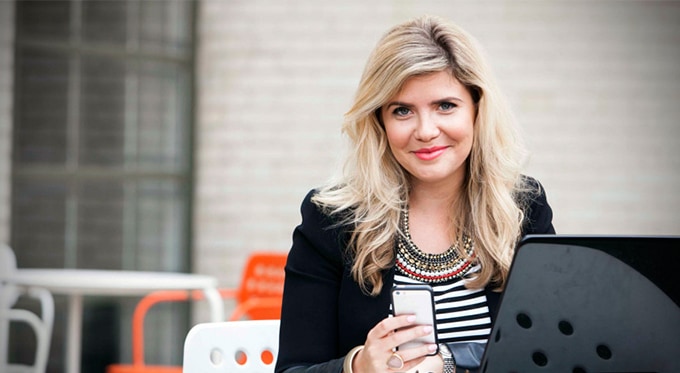 An award-winning digital journalist, there isn't much Emma Barnett doesn't know about the world of technology. The former Women Editor for The Daily Telegraph, she regularly provides fascinating newspaper columns for a wide range of British publications on numerous current affairs topics.
As well as this she has frequently presented Sunday Morning Live on the BBC and discussion programme After The News. Emma is also a keen fan of history and this year has started a podcast looking at the best 100 places in England. It has been nominated for the Best Branded Content award at the British Podcast Awards.
For more information on how to book any of our fantastic female keynote speakers for your next event, get in touch with Champions Speakers Agency today. Call us on 0207 1010 553 or complete our online form and we will get back to you.