2018 Current Affairs to Date
Can you believe it is only four months into 2018?! It seems only yesterday we were celebrating the move into the New Year! With this in mind, we thought it would be useful to recap the latest current affairs from the UK over the past few months, and so have provided a list of just some of the important issues that have sparked significance with our clients…
Brexit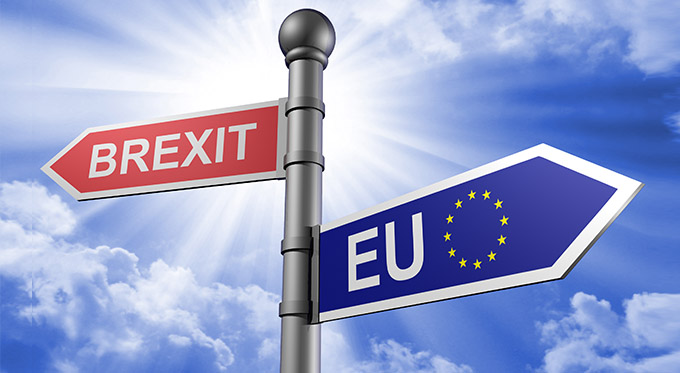 Many people struggle to grasp the effects that Brexit will have on the UK and our relationship with Europe, in particular, what's changing and what is not. There is no one better to keep you in the loop than Katya Adler – her extensive interviews with political leaders across the continent have given her unique insider knowledge on European attitudes and intentions regarding a Brexit deal.
Recently, Katya has broadcast her own documentary for the BBC entitled After Brexit: The Battle for Europe, as well as a more recent Panorama Brexit What Happens Next?. Why not get Katya to give you an up to date analysis of how Brexit will affect both you, and your business?
GDPR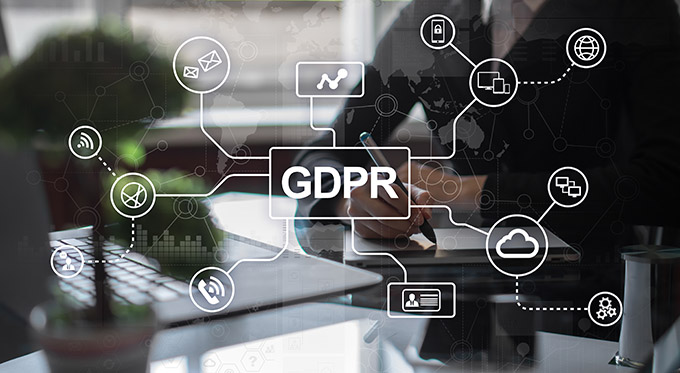 Following the latest revelations concerning the use of data acquired from Facebook, shares in Facebook have fallen sharply, knocking around $30 billion off the value of the business. It demonstrates data protection is not just a governing requirement – it is vital for a company's profitability too. But what is GDPR?
Firstly, it will replace the Data Protection Act 1998 and seeks to give people more control over how organisations use their data, resulting in an introduction of hefty penalties for organisations that fail to comply with the rules.
As the legislation is coming into effect on the 25th May, it is wise to get an expert insight into how GDPR will affect your business and who better to do this than Ardi Kolah who has trained over 500 senior managers about the responsibility of data protection and the consequences it may have.
Here at the Champions Speakers agency, we have a whole host of GDPR Speakers available for hire for corporate events, functions or conferences.
Gender Pay Gap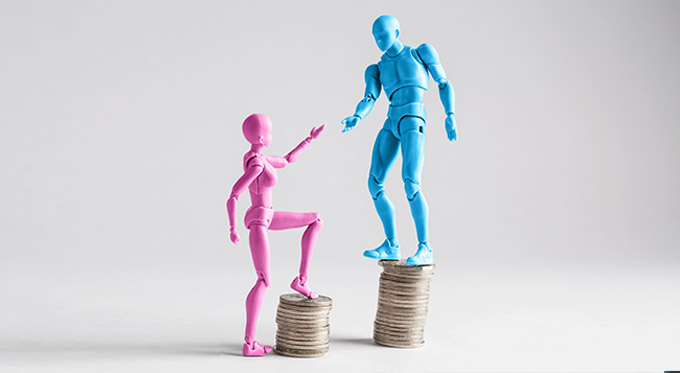 The BBC has recently reported more than three-quarters of UK companies pay men more on average than women. Everyone one is aware that this is an ongoing issue, maybe now more than ever.Sophie Walker, leader of The Women's Equality Party, aims to close the 23% pay gap by highlighting the importance of topics such as affordable childcare and housing for women as well as accessible, safe transport in her keynotes to businesses around the country.
So, that's the round up so far! I am sure there will be many more exciting developments over the next few months. If these topics affect you and your growing business and you would like to discuss speaker options further, simply get in touch with the Champions Speakers agency by filling in our online contact form or by calling a booking agent directly on 0207 1010 553.