10 Qualities Of A Successful Entrepreneur
Finding success as an entrepreneur is not for the fainthearted. Venturing out on your own as an entrepreneur brings along many risks and uncertainties, and budding entrepreneurs will have to rely on an immense amount of mental strength and perseverance in order to meet these challenges. As if that weren't enough, the business world is also fiercely competitive. Any entrepreneur worth his or her salt will need to be confident in the commercial potential of their business idea and be able to follow it through until the end.
The good news is that it can be done – many of the world's most famous entrepreneurs stand testament to that. Though no entrepreneur is exactly the same, they will often possess a number of qualities which have proved to be instrumental on their journey towards success. Here are our 10 qualities of a successful entrepreneur.
1. Perseverance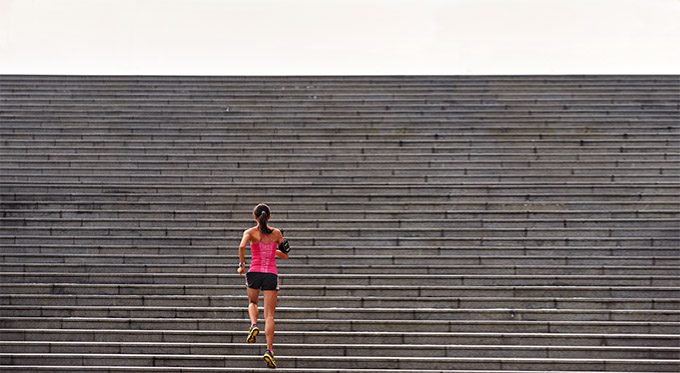 No matter how successful a business idea might be, every entrepreneur is going to run into obstacles on a regular basis. These challenges may even arise more often than expected, and this is when an ability to persevere will start to play a crucial role.
A willingness to keep on pushing no matter the circumstances is central to the success of any entrepreneur, and it doesn't take long to find an example of this in practice. Take Lord Alan Sugar, for example. Originally raised in a council flat, Lord Sugar left school at the age of 16. He famously started his entrepreneurial journey by selling electrical goods out of a van. Starting with savings of just £100, Lord Sugar beat the odds when he was able to grow his venture into the successful electronics company Amstrad. Today, Lord Sugar remains one of the most inspiring and successful businessmen in the UK.
2. Passion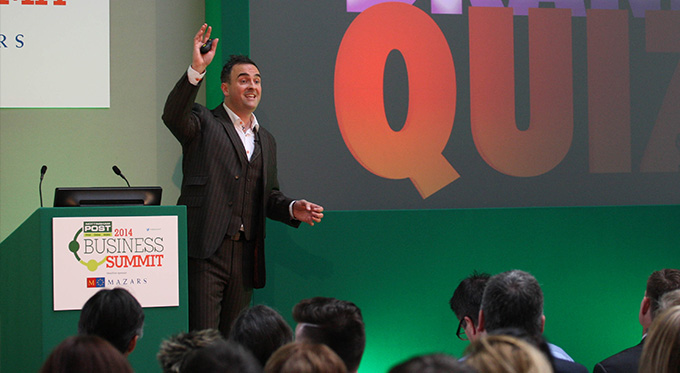 Passion is another important quality that every successful entrepreneur should have. Passion is what will make you get up in the morning, even if you have a challenging day ahead of you. Furthermore, it will also be a main driver in continuing to develop your skills and products in the long run. Demonstrating a passion for your craft will also help to inspire those around you, which can be a valuable asset in leading your team in the pursuit of a common goal.
3. Resourcefulness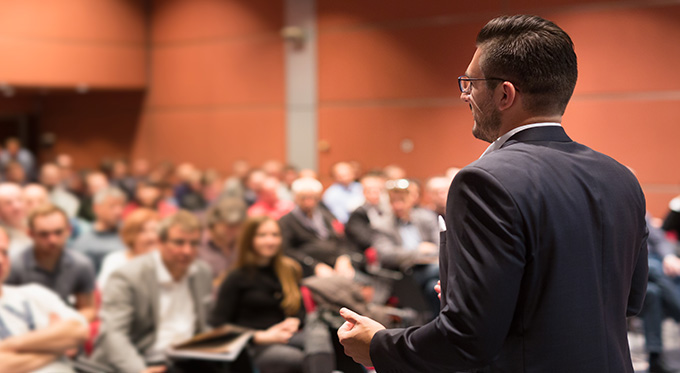 Many successful entrepreneurs will distinguish themselves through their ability to think on their feet. The fast-paced world of business will often throw challenges your way when you least expect it, and you may need to make important business decisions within a very limited timeframe. Resourcefulness will help you find quick and creative ways of dealing with any obstacles you may face. Making the right call at the right time can have a significant impact on the success of your business. For this reason, your ability to be resourceful and work with what you have can make all the difference.
4. Discipline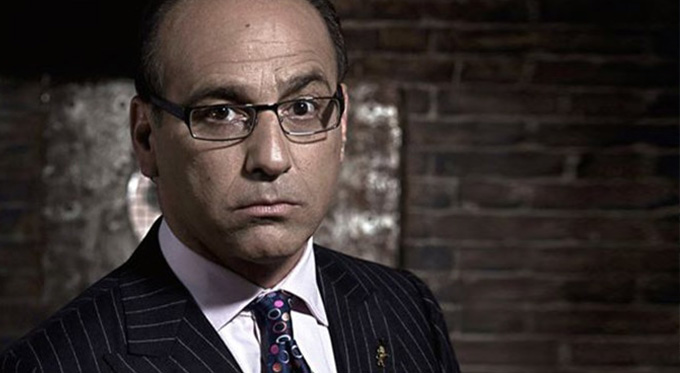 Discipline is without a doubt one of the most important entrepreneurial qualities on our list. In some ways, discipline marks the difference between running a sprint and completing a marathon. As such, it's also one of the toughest qualities to develop. With that being said, discipline will often go a long way in shaping your success in the long-run, enabling you to remain productive even at times when you'd prefer not to be. For this reason, working on developing discipline will help you to ensure consistent performance.
5. Business Acumen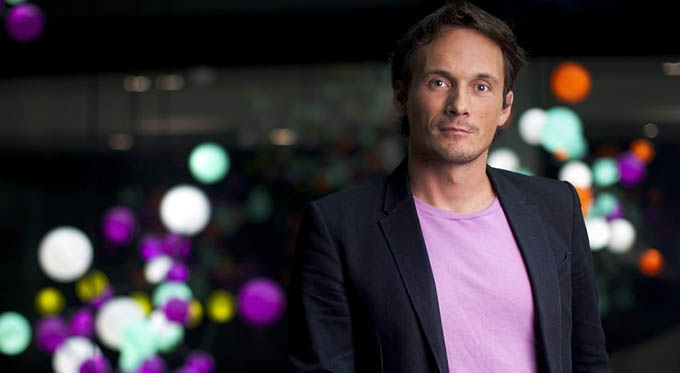 Although this one might seem like a given, the concept of business acumen may be more comprehensive than you might expect. On the one hand, business acumen relates to your ability to recognise business opportunities and capitalise on them as best as possible. On the other hand, strong business acumen also hinges on your ability to recognise unwanted risks, which may mean you will have to hold back on taking certain steps from time to time. If you're able to balance the two effectively, you will be well on your way towards achieving entrepreneurial success.
British entrepreneur Richard Reed is a prime example of an entrepreneur who used his business acumen to recognise an original and promising business opportunity. As the co-founder of iconic smoothie brand Innocent Drinks, he pioneered what would become known as 'wackaging', which involves using quirky messaging on product packaging. Combining this with a clear market need for fresh fruit smoothies, Innocent Drinks soon became one of the most successful and unique brands on the market today.
6. Flexibility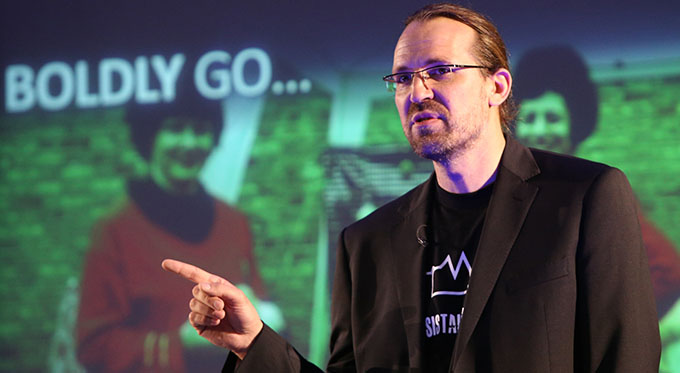 Due to the nature of his work, Dave Coplin is somebody who has first-class experience in flexibility.
Things don't always go to plan. If you've spent years setting out your ideal business plan, seeing things go differently might be hard to accept. Nonetheless, flexibility is a common characteristic of many successful entrepreneurs. Apart from requiring an ability to deviate from the original plan, flexibility also requires you to take on constructive feedback and act on it accordingly.
7. Confidence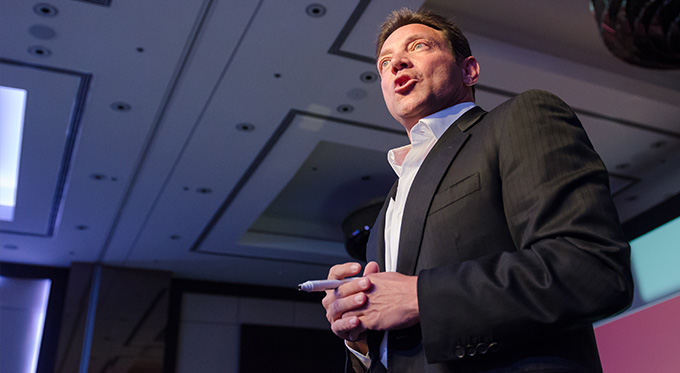 Self-belief plays a central role in achieving anything in life, and entrepreneurial success is no exception. If you're unsure about your own abilities and business ideas, how will you convince the market that you have something exciting to offer? Self-doubt will always creep up at some point during your journey, but it's important not to let it get the upper hand. Being confident in your ability to overcome any challenge you're presented with will help you to increase your chances of finding success.
8. Financial Awareness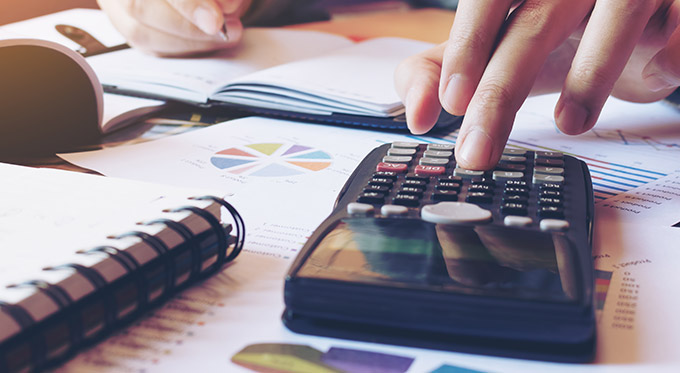 Understanding the worth of money is crucial to becoming a successful entrepreneur. Financial awareness requires you to invest in the right areas, which means you will need to keep a close eye on your finances. Running a business isn't just about following your passion. At the end of the day, you will need to see a profit in order for it to be a sustainable venture. For this reason, the ability to use your resources effectively can prove to be a massive boost to the success of your business.
9. Willingness to Take Risks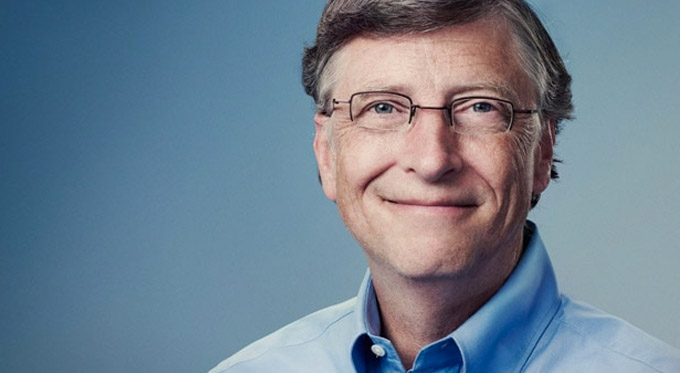 In order to start Microsoft, Bill Gates dropped out of Harvard University in 1974.
A willingness to take risks has helped countless entrepreneurs achieve fame and fortune. Needless to say, this doesn't mean that risk taking should be pursued for its own sake. The important thing is to be able to recognise which risks are worth taking, and equally importantly, which ones aren't. This can be a tough balance to get right. However, most successful entrepreneurs will need to be at least willing to take calculated risks when the circumstances require it.
10. Competitive Nature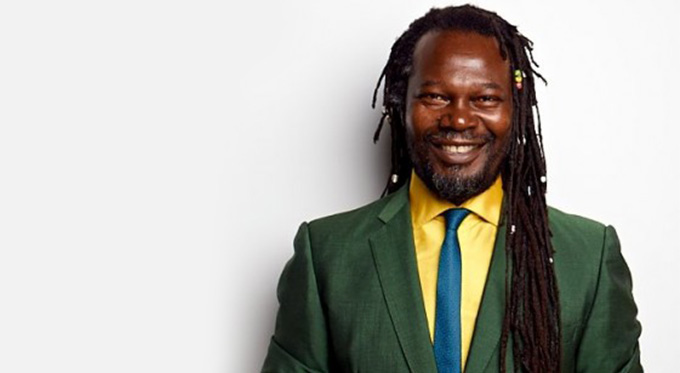 It won't come as a surprise that the business world is all about competition. No matter how original your business idea might be, you will always be faced with competition in some shape or form. In order to stay ahead of the rest, the activities of your competitors will always need to be in the back of your mind. Being competitive by nature will help both you and your team to focus on coming out on top. For this reason, a healthy sense of competition can be a valuable asset in your entrepreneurial endeavours.
About Champions Speakers
Having worked with a wide array of keynote speakers over the course of more than 15 years in the business, Champions Speakers offer an extensive selection of inspirational speakers ideal for corporate events, product launches, charity events and much more.
If you would like to book one of our top business speakers to make a personal appearance at your next event, contact the Champions Speakers agency by filling in our online contact form. Alternatively, speak to a booking agent directly on 0207 1010 553.